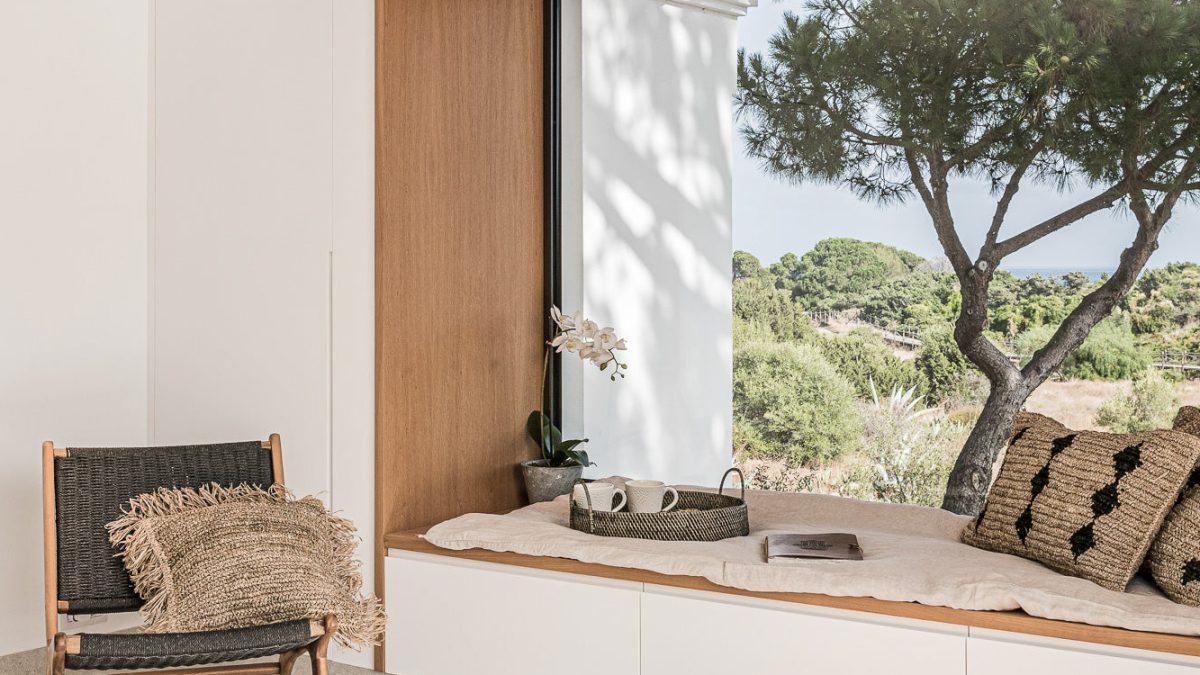 Cox London Chandelier: A Stunning Marriage of Design and Craftsmanship
Introduction
When it comes to luxurious lighting fixtures, Cox London chandeliers are the epitome of refined elegance. Each bespoke piece made by this London-based family business is a masterpiece of design and craftsmanship. From the exquisite materials used to the painstaking attention to detail, it's clear that every element of a Cox London chandelier is carefully considered and executed to perfection. In this article, we'll take a closer look at what makes Cox London chandeliers so special.
The Origins of Cox London
Cox London was founded by Christopher and Nicola Cox in 2005. Christopher had worked as a sculptor, designer, and artisan metalworker for over 20 years, while Nicola had a background in interior design. From the outset, they set out to create bespoke lighting fixtures that would transform any space into an enchanting and dramatic setting.
Cox London's Signature Style
One of the hallmarks of Cox London chandeliers is their understated glamour. Their designs are never ostentatious or showy, but instead, they exude a refined elegance that is hard to match. The company prides itself on its use of natural materials such as bronze, brass, and copper, which are often textured and finished with a unique patina to create a sense of depth and character.
Another key feature of Cox London chandeliers is their flexibility. Each piece is handmade and can be customized to suit the specific needs and preferences of the client. From the size and shape to the number of lights and the placement of crystals, everything can be tailored to create a truly unique fixture that will enhance any interior.
The Making of a Cox London Chandelier
The craftsmanship involved in creating a Cox London chandelier is truly breathtaking. Each piece is made by hand using traditional metalworking techniques that have been honed over centuries. The process begins with a design sketch, which is then translated into a detailed technical drawing that provides guidance for the metalworkers.
Once the metalworkers have received the drawing, they set to work cutting, bending, and shaping the metal into the desired form. This is a highly skilled process that requires precision and care. The metal is then assembled, welded, and finished by hand, with every joint and surface smoothed and polished to perfection.
Cox London Chandeliers in Action
The beauty of Cox London chandeliers is not simply in their appearance, but also in the way they transform a room when they are lit up. The play of light and shadow created by the intricate design of the metalwork, together with the shimmering crystals, create a magical atmosphere.
Their versatility and flexibility mean that Cox London chandeliers can be used in a wide range of settings, from grand ballrooms to intimate dining rooms. They are equally at home in modern minimalist spaces or traditional, opulent settings.