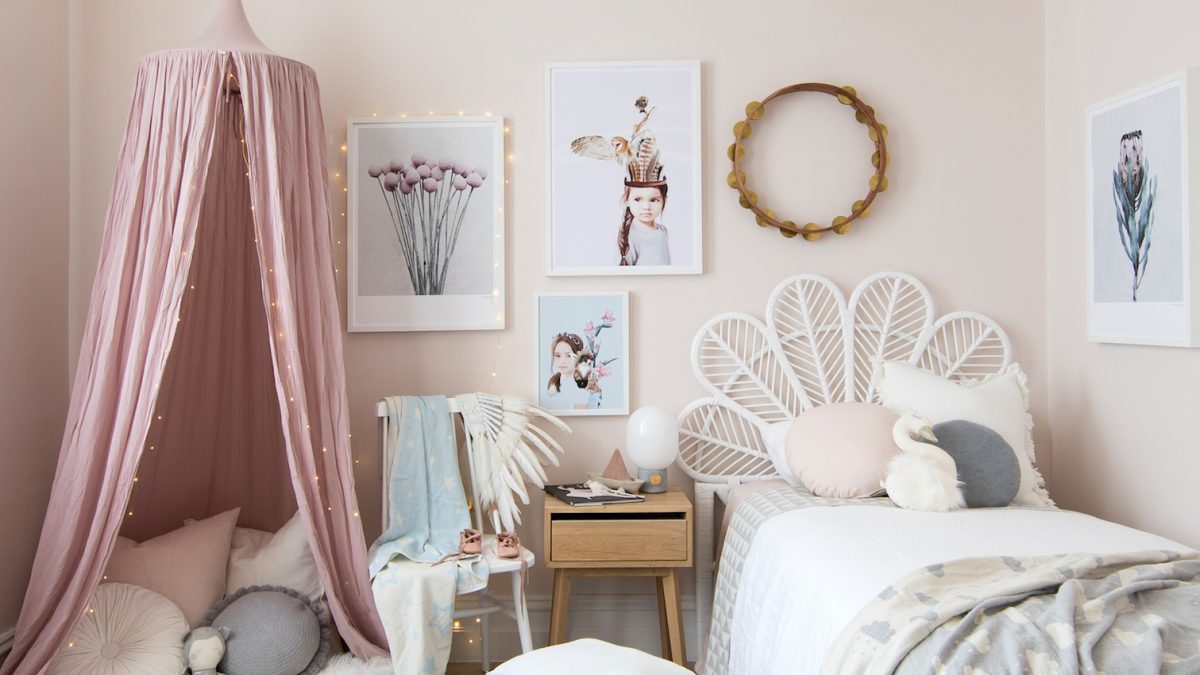 Raindrop Lights Bring a Soothing Ambience to Your Indoor Spaces
With the growing trend of creating a cozy and welcoming atmosphere in our homes, more and more people are turning to raindrop lights as a way to add some charm and magic to their indoor spaces. These lights, modeled after the natural beauty of raindrops, are a stunning addition to any home or office interior.
What are Raindrop Lights?
Raindrop lights, also known as icicle lights, are a type of LED string lights that mimic the look of raindrops or icicles hanging from a surface. They are usually composed of small, cone-shaped bulbs that taper down to a tiny point, creating the illusion of a suspended droplet of water. The lights can be used indoors or outdoors and are available in various lengths and styles to fit your personal taste and design preferences.
Benefits of Raindrop Lights
Aside from their aesthetically pleasing appearance, raindrop lights have other benefits that make them a popular choice for indoor lighting. Here are some of the advantages you can enjoy when using raindrop lights in your home:
1. Energy Efficient
Since raindrop lights use LED technology, they consume less energy than traditional incandescent lights, making them an excellent choice for environmentally conscious and budget-minded individuals. LED lights also last longer, which means you won't need to replace them as often.
2. Versatile Lighting Option
With their unique design, raindrop lights can be used in a variety of ways to create a specific ambiance or mood. You can use them to brighten up a space or create a warm, cozy glow. They are perfect for use in living rooms, bedrooms, or any room where you want to create an inviting atmosphere.
3. Easy to Install
Compared to other types of lighting, raindrop lights are relatively easy to install. You can hang them from walls, ceilings, or any surface using small hooks or clips. Some manufacturers also provide adhesive backings for easy installation without the need for drilling or nailing.
4. Flexible Design Options
Raindrop lights come in a variety of styles, colors, and lengths, so you can easily find a design that matches your personal preference and fits your space. Some are even customizable, which means you can have them made to your specific size requirements or design needs.
Using Raindrop Lights to Enhance Your Indoor Spaces
If you're considering using raindrop lights to add some charm and magic to your indoor spaces, here are some inspirational ideas you can try:
1. Create a Cozy Bedroom Retreat
Raindrop lights are perfect for creating a warm and inviting atmosphere in your bedroom. You can use them to frame your bed, create a reading nook, or add a magical touch to a plain wall. Choose warm white or soft yellow lights for a calming and restful vibe.
2. Add Some Sparkle to Your Living Room
Raindrop lights can be used to add some sparkle and glamor to your living room. Highlight your favorite artwork or accent wall with raindrop lights to create a focal point. You can also use them on your mantle or bookshelves to create a cozy and inviting ambiance.
3. Transform Your Dining Room into a Magical Wonderland
Add some magic and whimsy to your dining room with a curtain of raindrop lights. Drape the lights across your ceiling, or create a shimmering backdrop behind your dining table to create a magical and romantic atmosphere that's perfect for entertaining.