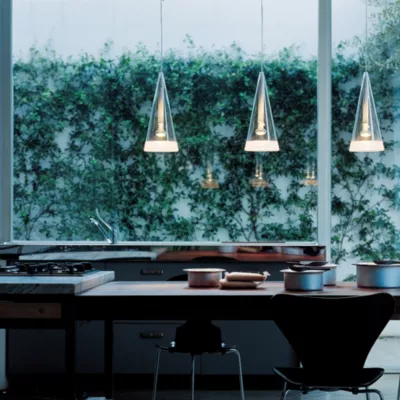 Top 5 Best And Most Practical Lamps Are On Sale!
Today, I will share with you 5 lamps that are both good-looking and useful. Now that the summer discount season is approaching, you may encounter high discounts when you buy these lamps!
TOP1 Panasonic Children's Eye Protection Desk Lamps
This product comes from Japan's Panasonic Panasonic, Panasonic (Panasonic Electric Industrial Co., Ltd.), a well-known Japanese electronic product manufacturer.
The light is uniform and there is no visible stroboscopic. If your child sleeps on a bunk bed, the delayed turn-off function of this light is very convenient, and there is no need to turn on a night light.
The automatic light adjustment function is also very practical, so there is no need to worry about the child's eyestrain caused by the light being too dim or too bright. After the power is turned on, the blue touch is very ceremonial. When the light is on, it is the brightness indicator.
In the design of private houses, lighting is not only used as lighting, but also an extremely important decoration, which is both practical and beautiful. High-value lamps can not only make the atmosphere of the home different, but also make people feel wonderful. 4 high-value lamps are recommended to capture the smart beauty of fashion and art!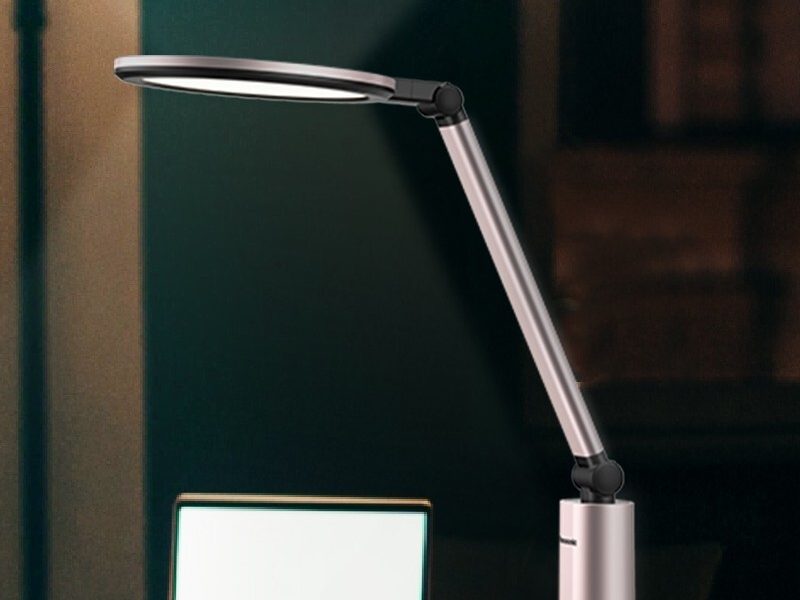 TOP2 GALLOTTI & RADICE丨Bonfire Table Lamps
Gallotti & Radice is known as the furniture brand that can "play" with glass the most. The LED lamp designed by Studio pepe for it – Bonfire lamp, made of curved molten glass, has four soft colors, and the internal structure is black metal chrome, and has a black wire.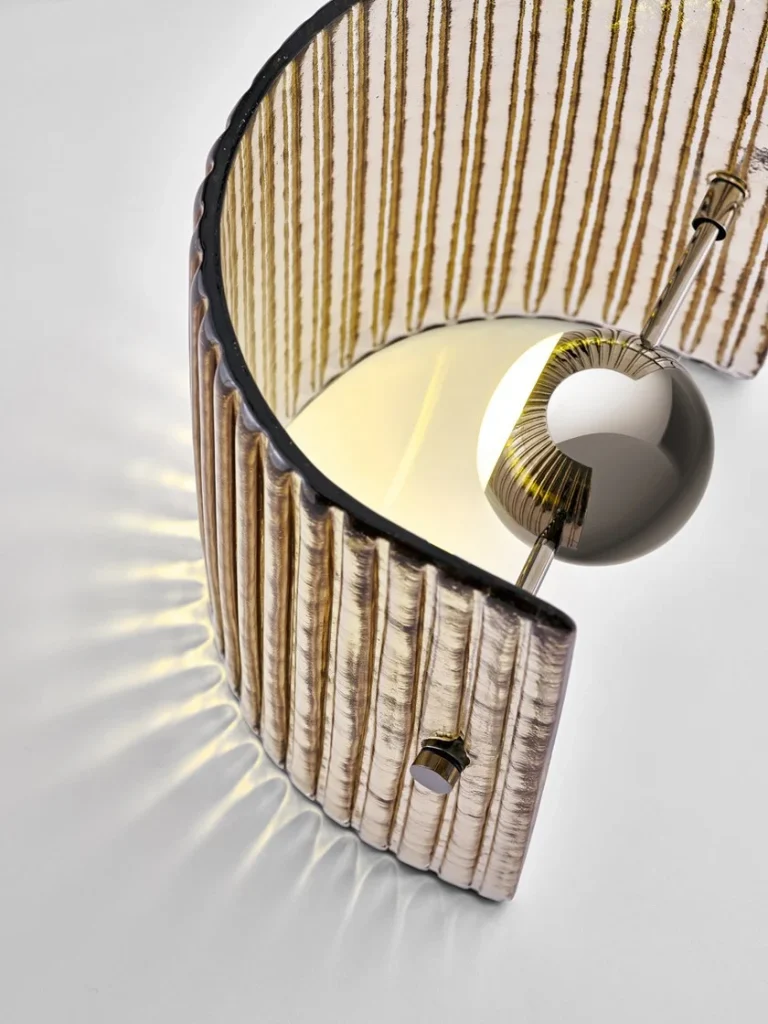 TOP3 FLOS丨Chiara Table Lamp / Floor Lamp
In 2020, Flos uses new technology to re-enact the lighting "Chiara" designed by the famous Italian architect Mario Bellini in 1969. Made from a single piece of polished stainless steel sheet, cut and rolled into a cylindrical shape.
The origami-like self-supporting structure cleverly conceals the upgraded LED light bulbs, reflecting and diffusing the light source through a "cap". It is shaped like a nun's warmpal turban and veil.
TOP4 FLOS丨FUCSIA Chandelier
FUCSIA series pendant light fixtures can be used as a single pendant light. It can also be used as a combination of 3 chandeliers, 8 chandeliers, or 12 chandeliers.
And the classic Taraxacum 88S inspiration is included in the name "Dandelion", a total of 60 spherical bulbs, although large but very light, equally charming when the lights are off, and gorgeous when the lights are on, suitable for open spaces and important occasion lighting.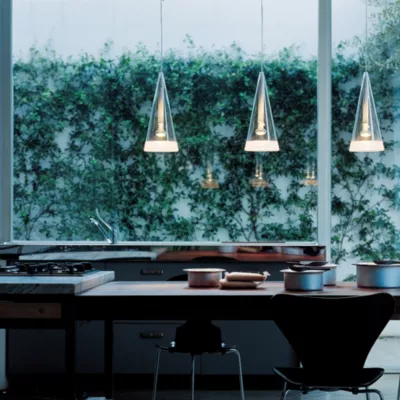 TOP5 Tom Dixon|Melt Lava Lamp
The Melt collection always gives a sense of mystery to the unknown universe, and its products include pendant lamps, table lamps, wall lamps and floor lamps.
A series of deformed spherical lamps, semi-metallized to create extraordinary visual effects and to create an ethereal luminosity around them. Reminiscent of molten glass, a deep-sky image of the interior of a melting glacier.
If you want to know more creative lighting information, you can enter 88off, the introduction of lighting is very good, including how to buy lighting, the latest lighting trends, the best lighting recommendations and other information.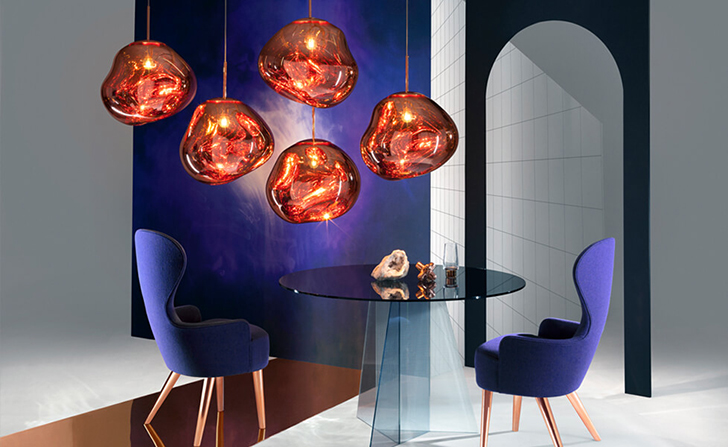 That's all for today's sharing, I hope this article is helpful to you, welcome to leave a message~