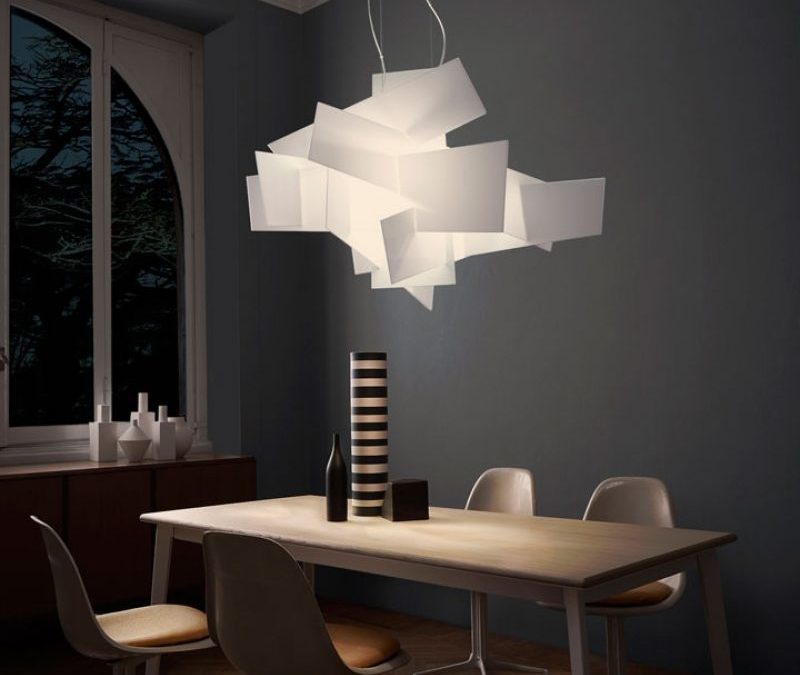 Top 3 Best Lighting Brands in Italy
TOP1:Terzani
Terzani is characterized by the metal elements used by Terzani, through the interlaced metal chain, nickel-plated frame to create a dramatic and romantic effect, without losing modern luxury. It can also be connected into a sparkling silver cloud through small metal discs. No matter which side it is, it emits a soft silver light, which can be called a work of art.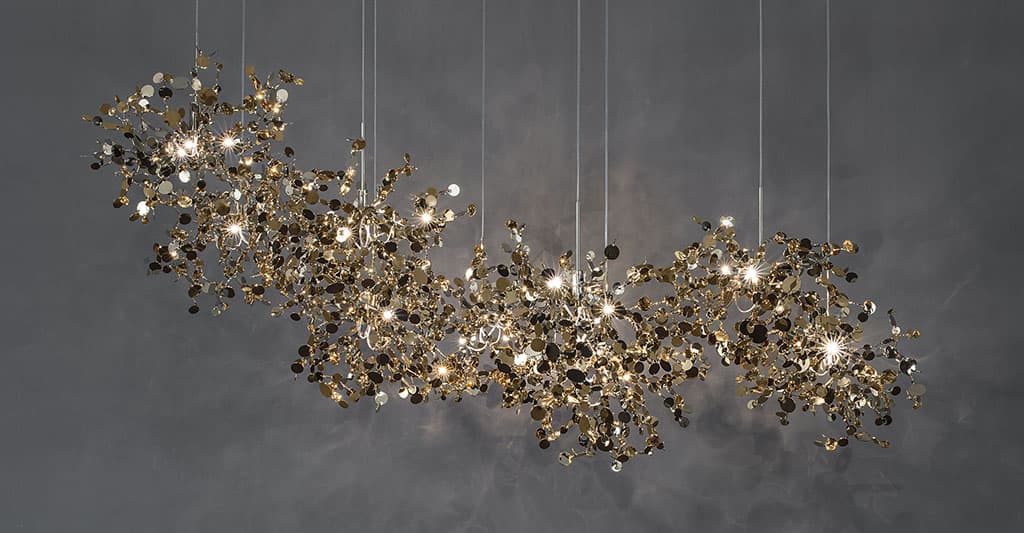 TOP2:Foscarini
Foscarini Foscarini is a famous Italian lighting brand. The company was established in Venice in 1981. At the beginning of its establishment, it was committed to applying traditional mouth-blown glass technology to modern lighting design, expressing the shape and light and shadow beauty of lamps with exquisite handmade glass art.
The stable foundation of the brand's high quality; it has a brand history of more than 20 years. So far, Foscarini lamps cover a variety of materials and many classic modern lamps and lanterns.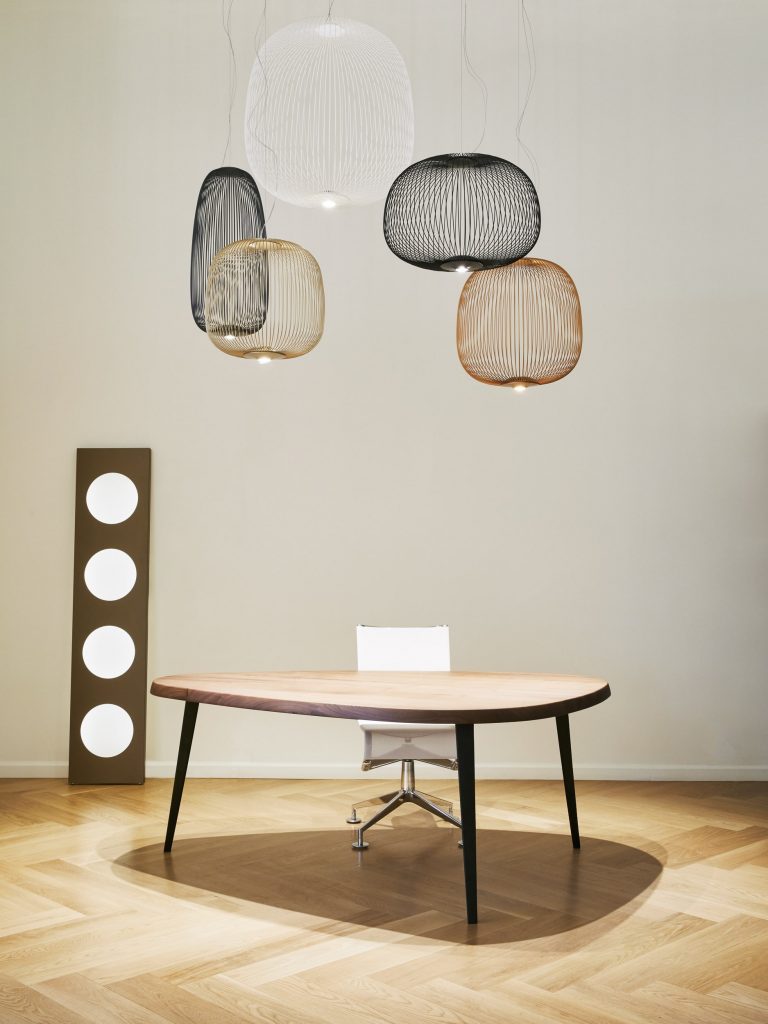 TOP3:Catellani & Smith
Catellani & Smith The lamps of Catellani & Smith are unique and artistic, founded in 1989. As early as 1985, Carlo Catellani and Logan Smith had the idea of ​​designing and producing decorative lamps and everyday objects. What is unusual about Catellani&Smith is that the company started out in the handicraft industry, but has now grown into a leader in the lighting industry with the most advanced technology.
Catellani&Smith is one of the most unique and design-challenging examples of lighting brands.