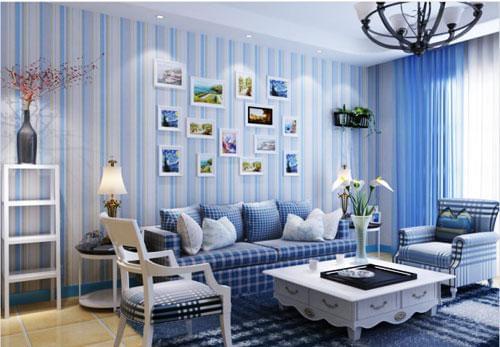 6 different styles of furniture
1.New Chinese style furniture
The traditional Chinese furniture is refined and appropriately simplified and deformed. The overall shape is based on simple straight lines, which not only conforms to the modern furniture style, but also has strong Chinese characteristics.
2.European style furniture
With European classical style decoration as an important element, it pays attention to fine hand-cut carving, which is composed of symmetrical and rhythmic curves or curved surfaces, and is decorated with gold-plated copper ornaments. The structure is concise, the lines are smooth, the colors are rich, and the artistic sense is strong. A feeling of luxury, elegance and solemnity.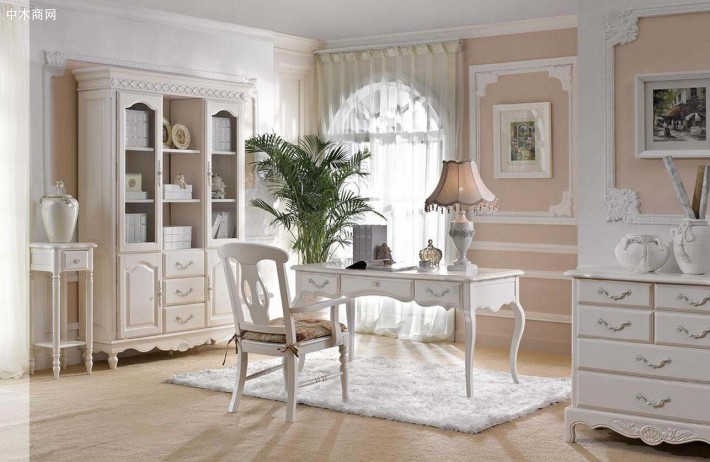 3.Neoclassical style furniture
It is more simplified than the European classical style, which is the characteristic of neo-classical style furniture. There is no overly complicated texture and lines, which is more suitable for the aesthetic viewpoint and life of modern people. White, brown, yellow, black, etc, are the more common colors in neo-classical furniture.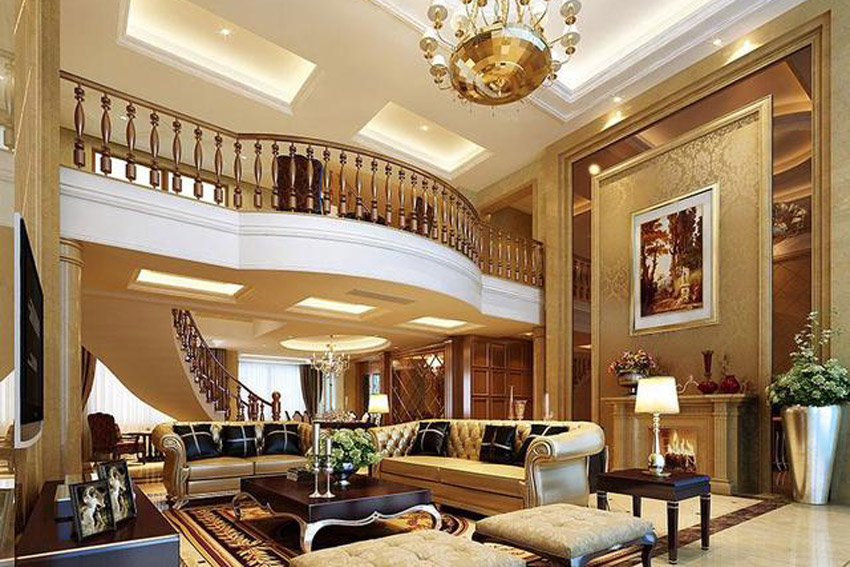 4.Southeast Asian style furniture
Southeast Asian style furniture advocates nature and original flavor. It is mainly composed of water grass, seaweed, veneer, hemp rope, coconut shell, etc., with rough and original pure natural materials, with the atmosphere of tropical jungle, and maintains the original color of natural materials in color and luster. , mostly brown and other dark colors, visually give people a earthy and rustic atmosphere.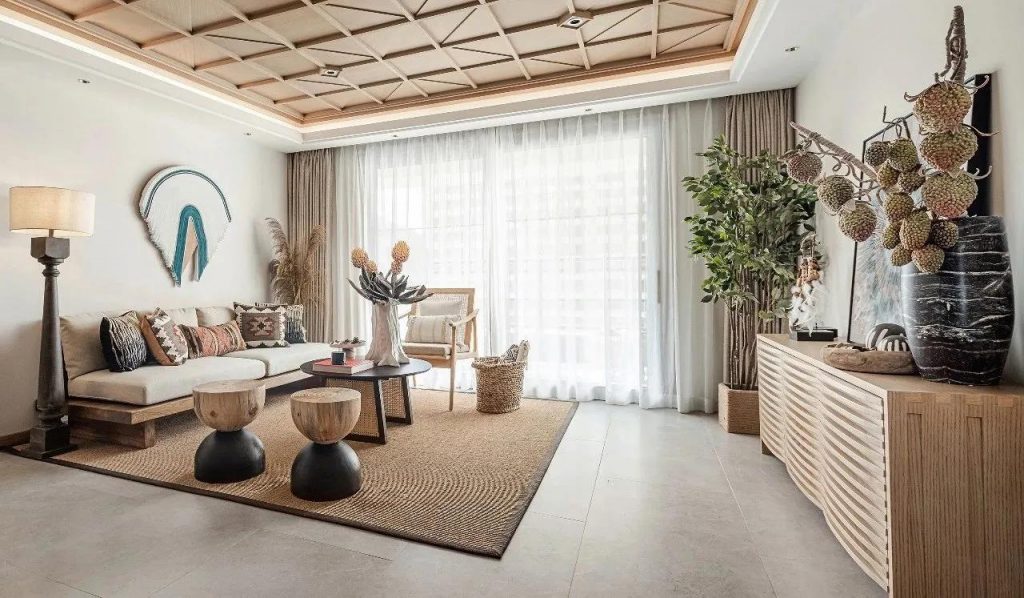 5.Mediterranean style furniture
In the Mediterranean style, it is best to use some relatively low furniture, so that the line of sight is wider. At the same time, the lines of the furniture are mainly soft, and round or oval wooden furniture can be used to integrate with the whole environment.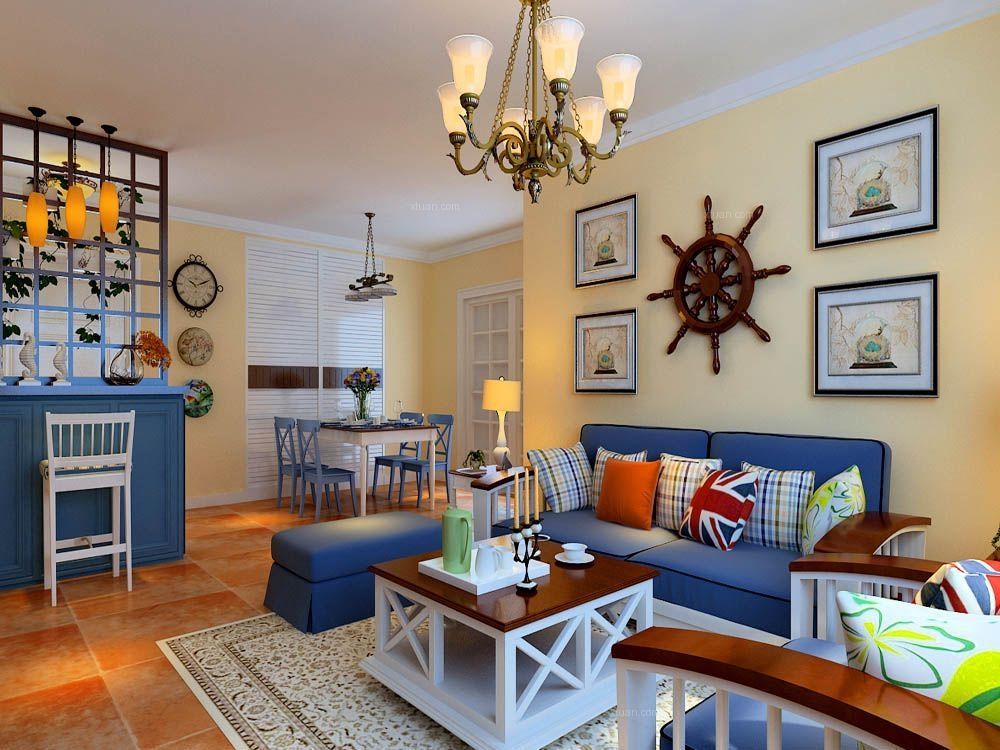 6.Rustic furniture
Pastoral style furniture generally chooses pure solid wood as the skeleton, white paint on the outside, and cushions with flower and grass patterns. This kind of furniture can be matched with a coffee table. There is also a more commonly used two-person or three-person full-fabric sofa, with flowers and plants. Or square-based, elegant color, usually with a wooden light grain coffee table.