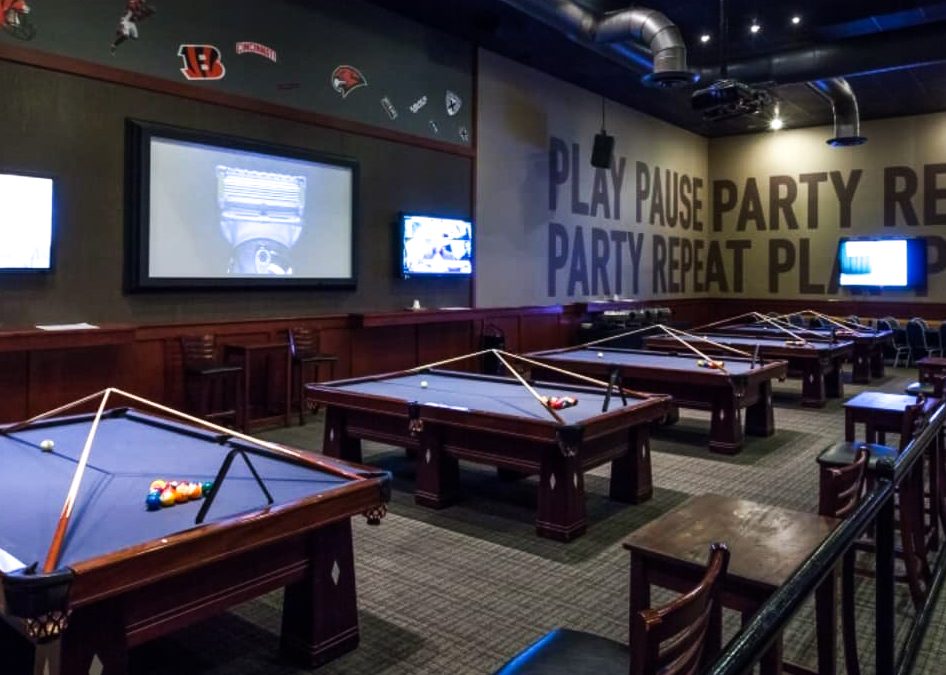 Two Pendants Illuminate Your Dining Table: A Stylish Way to Brighten Up Your Meals
Introduction
The dining table is the heart of the home: the place where meals are shared, conversations are had, and memories are made. When it comes to lighting, it's important to choose fixtures that create a warm and inviting atmosphere without being too overwhelming. This is where pendant lights come in – they are perfect for hanging over dining tables, offering a stylish way to light up your meals. This article will explore the benefits of having two pendants over your dining table, the different styles available, and how to choose the right ones for your space.
Benefits of Two Pendants
One pendant over a dining table can look great, but two pendants offer several benefits that make them a popular choice for many homeowners. First and foremost, they offer better lighting coverage. With two pendants, you can be sure that every inch of your table is well-lit, making it easier to see the food, drinks, and tableware. The extra light also creates a more atmospheric setting, giving your dining area a welcoming and warm glow that encourages relaxation and conversation.
Another advantage of having two pendants is that they can help break up larger spaces. If you have an open-plan living and dining area, two pendants can help define the boundaries between the two spaces. They can also bring a sense of balance and symmetry to the room, making it feel more harmonious and well-designed.
Styles of Pendant Lights
When it comes to choosing pendant lights for your dining table, there are many styles to choose from. Here are a few popular options:
– Industrial: Industrial-style pendants are ideal if you're looking for a rustic and vintage-inspired look. They are often made from metal, with exposed bulbs and a raw, unfinished look.
– Modern: Modern pendant lights offer a more contemporary and sleek look, with clean lines and simple designs. They come in a range of materials, including glass, metal, and plastic, and can be used to add a touch of minimalist elegance to your space.
– Mid-century: Mid-century pendant lights are inspired by the design aesthetics of the 1950s and 1960s. They often feature sculptural shapes, colored glass shades, and organic forms, making them a great choice for retro-inspired spaces.
– Bohemian: Bohemian-style pendants are perfect if you're looking to add a touch of boho-chic to your dining area. They are often crafted from natural materials like rattan, jute, and wicker, with intricate weaves and patterns that create a relaxed and earthy vibe.
How to Choose the Right Pendants for Your Space
Now that you know the benefits and styles of pendant lights, it's time to choose the right ones for your space. Here are a few tips to help you make the right decision:
– Consider the size of your dining table: The size of your table will have a big impact on the size and number of pendants you choose. As a general rule, choose pendants that are around one-third the width of your table.
– Think about the height of your ceiling: The height of your ceiling will also affect the size and number of pendants you need. In general, if you have a high ceiling, you can go for larger and longer pendants, while lower ceilings will require smaller and shorter pendants.
– Consider the style of your space: It's important to choose pendants that complement the overall style of your dining area. If you have a modern space, for example, modern pendants will work well, while industrial or bohemian pendants may be a better fit for more rustic or eclectic spaces.