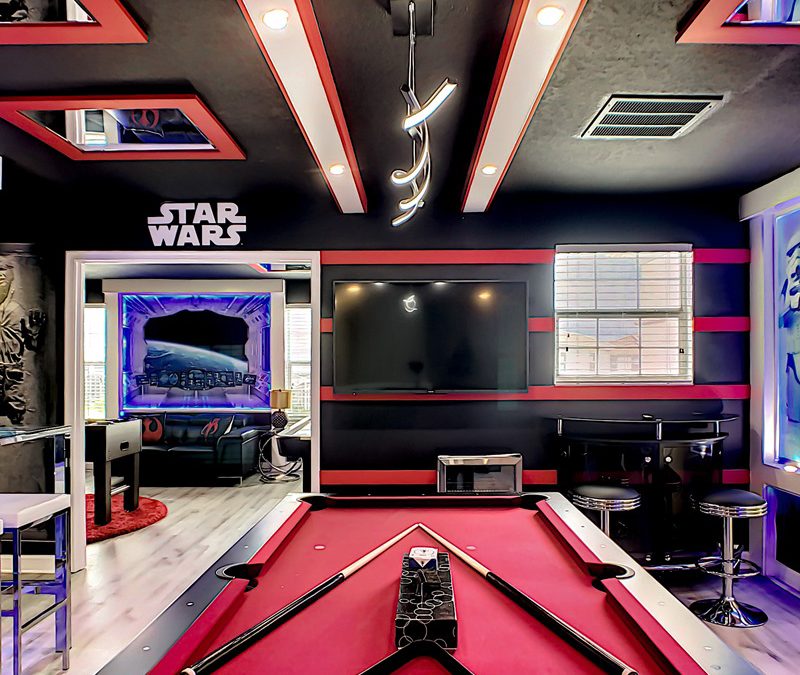 Exploring the Stylish Minimalism of Grcic Lampe: A Perfect Blend of Form and Function
Introduction
Grcic Lampe is a collection of lamps designed by famous German industrial designer Konstantin Grcic. Grcic is known for his minimalist approach to design, and the Grcic Lampe collection perfectly exemplifies this style. Each lamp in the collection is designed with careful attention to form and function, resulting in sleek and stylish lighting solutions that are also highly practical.
The Design Principles Behind the Grcic Lampe Collection
Grcic's design approach is based on a few key principles. One of the most important is simplicity. He believes that good design should be unobtrusive and not draw attention to itself. Instead, it should blend seamlessly into its environment and make everyday activities more pleasant and enjoyable. This principle is evident in the Grcic Lampe collection, where the lamps are designed with clean lines and minimalistic shapes.
Another key principle of Grcic's design philosophy is functionality. He believes that a product's design should never take precedence over its purpose. In other words, the object should serve its intended function before anything else. This principle is also reflected in the Grcic Lampe collection. Each lamp is designed to provide optimal lighting solutions for a variety of settings, whether it be a home, office, or public space.
The Grcic Lampe Collection: An Analysis of Key Products
The Mayday Lamp
One of the most iconic lamps in the Grcic Lampe collection is the Mayday Lamp. This lamp is designed to be highly portable, with a handle that can be used to carry it around from room to room. It is also designed to be incredibly versatile, with a hook on the handle that allows it to be hung from a variety of surfaces.
The Mayday Lamp is made from injection-molded polypropylene, which is a lightweight but durable material. Its simple, conical shape is reminiscent of a traditional lamp, but it has been updated to fit into modern environments. With its bright industrial aesthetic, the Mayday Lamp is a perfect example of Grcic's minimalist design principles in action.
The OK Lamp
Another standout product in the Grcic Lampe collection is the OK Lamp. This lamp features a disc-shaped head that can be rotated 360 degrees, allowing for precise control of its output. The OK Lamp is also fully dimmable, ensuring that it can provide the right amount of light for any situation.
The OK Lamp's design is sleek and modern, with a monochromatic finish that makes it the perfect addition to any contemporary space. It is available in a variety of finishes, including black, white, and silver, making it adaptable to a range of interior design styles.
The Noctambule Lamp
The Noctambule Lamp is perhaps the most unique lamp in the Grcic Lampe collection. It is designed as a modular lighting system, with multiple glass cylinders that can be stacked together to create a larger lamp. This design allows for a range of customization options, as users can choose the number and size of the cylinders they want to use.
The Noctambule Lamp's glass cylinders are hand-blown, giving each one a slightly different shape and texture. This feature adds character and depth to the lamp, making it a visual statement piece in any room. The lamp's overall design is highly modern and minimalistic, with a polished aluminum base that gives it a sleek, industrial feel.