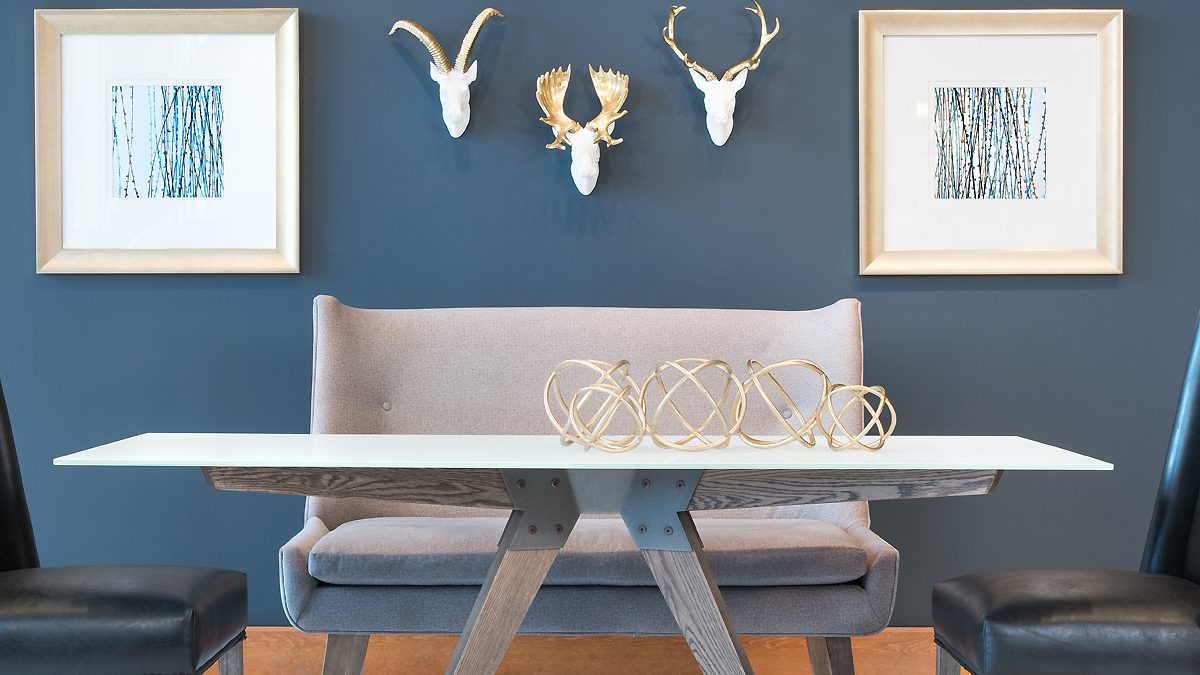 Introducing Meshmatics Moooi: The Future of Contemporary Lighting Design
What is Meshmatics Moooi?
Meshmatics Moooi is an innovative lighting design that fuses traditional techniques with modern technology. It is a result of a successful collaboration between the Dutch furniture design company Moooi and the Dutch design studio Rick Tegelaar.
The Inspiration behind Meshmatics Moooi
Inspired by nature, Meshmatics Moooi mimics the intricate structure and geometrical patterns found in bee nests. The design concept was inspired by Rick Tegelaar's fascination with the shapes, characteristics and strength of natural materials.
The Design Process
The design process of Meshmatics Moooi is a unique blend of traditional craftsmanship and innovation. Rick Tegelaar first handcrafted a full-scale model of the light using steel wires and paper. The model was then scanned and turned into a digital design, before being manufactured using a combination of 3D printing technology and hand-finished metalwork.
The Technical Specifications of Meshmatics Moooi
The Meshmatics Moooi light is delicately handcrafted from individual metal wires that are carefully woven together to form a complex geometric structure. The light emits a warm, soft glow and can be dimmed to create the desired ambience.
The Meshmatics Moooi Collection
The Meshmatics Moooi collection includes three different sizes of lights, from small to large. Each light is available in a variety of finishes, including copper, brass, black or white. The collection is designed to cater to all different types of interiors and spaces, from a single pendant light in a small bathroom to clusters of lights in a large open-plan living area.
The Benefits of Meshmatics Moooi
Meshmatics Moooi is a unique design that combines traditional materials with modern technology. The lights emit a warm, soft glow that creates a welcoming and relaxing atmosphere. The intricate geometric pattern of the light shade creates a stunning visual effect that can transform any room.
The Future of Meshmatics Moooi
Meshmatics Moooi is the culmination of Moooi's dedication to innovation and creativity. The company is recognized around the world for its commitment to producing unique and timeless designs that are both functional and beautiful. As the demand for innovative lighting solutions grows, Meshmatics Moooi will continue to push the boundaries of lighting design and technology.