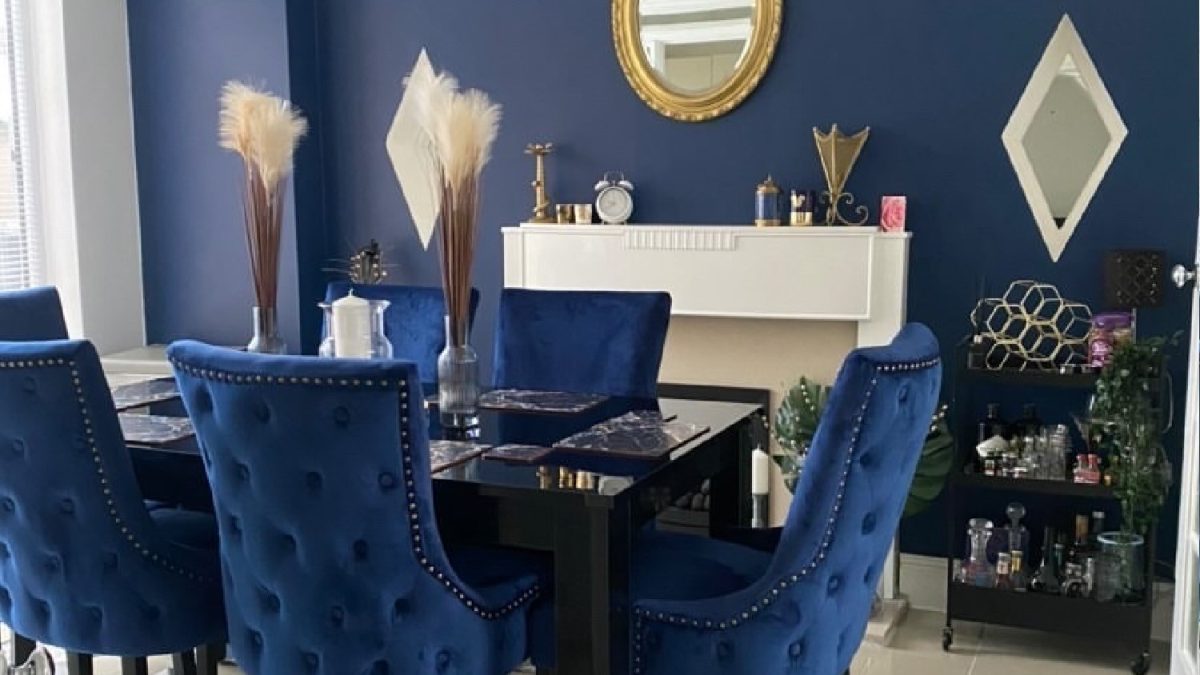 Bringing Light to the Table: The Beauty of Cluster Dining Room Lights
Introduction
There is perhaps no better way to create an inviting ambiance in the dining room than with a well-thought-out lighting design. And one of the hottest lighting trends right now is the use of cluster lights – a grouping of two or more light fixtures in one installation. Cluster dining room lights not only make a stunning visual statement but also offer practical illumination for dining and other daily activities.
Why Choose Cluster Dining Room Lights?
Cluster dining room lights tick all the boxes for style and function. Firstly, they're statement pieces! Grouping lights together in a cluster creates an eye-catching centerpiece, especially when hung above the dining table. Cluster lights come in a range of designs, from contemporary to vintage, in various finishes, sizes, and colors, meaning you can choose a style that complements your room décor.
Secondly, they provide ideal illumination. Using multiple light fixtures in one installation distributes light more evenly, ensuring no corner of the room falls into darkness. Cluster lights also allow for better control over light output using dimmer switches, making them perfect for creating various moods, whether it's soft lighting for a romantic dinner or bright light for studying.
Styles of Cluster Dining Room Lights
There are several styles of cluster dining room lights to choose from. Here are a few options to help you pick the ideal one for your space.
Modern and Minimalist
These lights are all about simplicity, function, and clean lines. The design is often streamlined, with straight, geometric shapes, neutral colors, and minimal embellishment. Modern cluster dining room lights are ideal for contemporary spaces with a sleek, uncluttered look.
Rustic and Vintage
If you're after a cluster dining room light with a more traditional look, rustic and vintage styles may be the way to go. These lights can feature a range of materials, including wood, metal, and glass. The design aesthetic is often more ornate and decorative, with curved lines and intricate details that add character to the space.
Artistic and Creative
Artistic cluster dining room lights are ideal if you want a piece that will make a statement. These lights often feature unique designs and shapes that are anything but boring. They can incorporate bright colors or even incorporate a variety of materials, such as metal, glass, and wood.
Installation Tips and Considerations
When installing cluster dining room lights, there are several factors to consider, including the size and shape of the clusters, the height of the installation, and the number of fixtures.
Size and Shape of Clusters
The size and shape of the cluster lights you choose will depend on the size of your dining table and room. For larger rooms and dining tables, consider larger clusters with more fixtures. When it comes to shape, consider using varying sizes and shapes of fixtures within the cluster for visual interest.
Height of Installation
The recommended height for cluster dining room lights above a dining table is between 28 and 34 inches. This height ensures that the fixture hangs low enough to create a cozy atmosphere but doesn't interfere with visual communication across the table.
Number of Fixtures
How many fixtures you use for the cluster light will depend on the size of the room and dining table. As a general rule, four to six fixtures are ideal for most dining rooms.