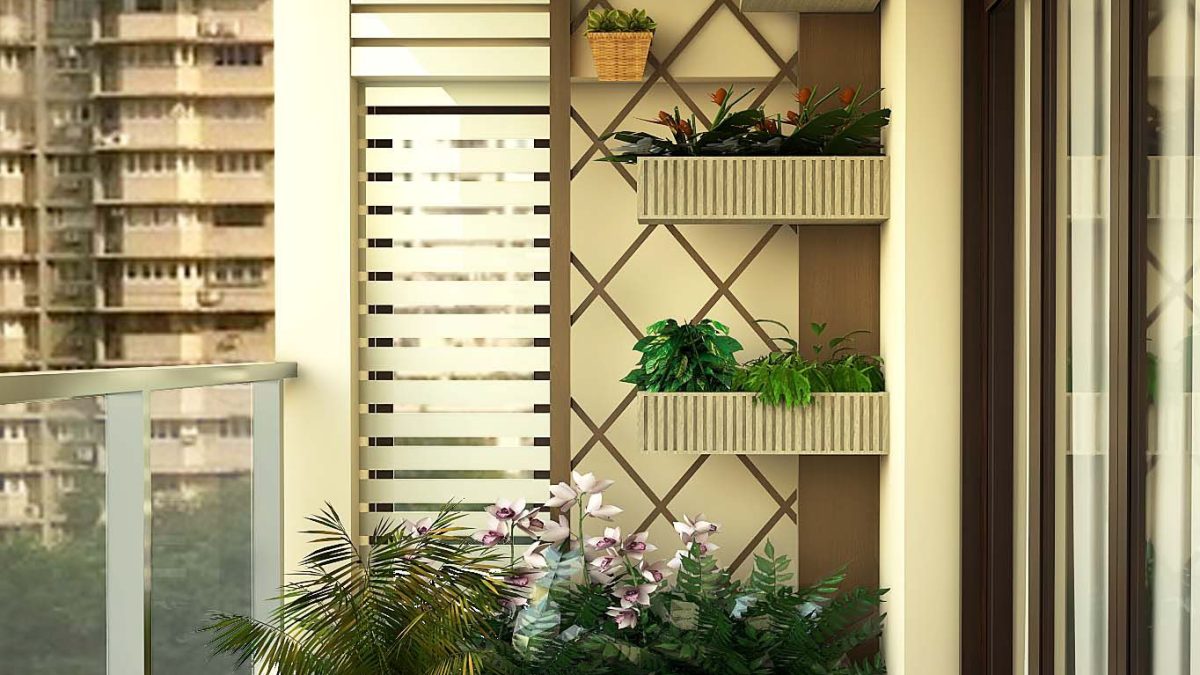 The Ingenious Artichoke Lamp: A Design Masterpiece of Modern Lighting
Introduction
The artichoke lamp is one of the most iconic designs in modern lighting. Created by Danish designer Poul Henningsen in 1958, the lamp is a masterpiece of both form and function. Its unique shape and beautifully diffused light make it a favorite among designers and design enthusiasts alike. In this article, we will delve into the history of the artichoke lamp, its design features, and its lasting impact on the world of lighting.
History
Poul Henningsen was a Danish designer, born in 1894. He is known for his revolutionary designs in lighting, as well as his work as an author and critic. Henningsen was a proponent of functionalism, which put emphasis on the usefulness and efficiency of design.
In 1958, Henningsen designed the artichoke lamp for the Langelinie Pavilion in Copenhagen. The restaurant had a series of wooden rafters that Henningsen felt needed to be softened by the use of diffused light. He wanted a lamp that would create a cozy, inviting atmosphere and decided on the unique shape of an artichoke, with its many layers of leaves.
The artichoke lamp was an instant success, both in the restaurant and in the design world. It won the gold medal at the Milan Triennale in 1959 and has since become an icon of modern lighting design.
Design Features
The artichoke lamp is made up of 72 metal leaves that are carefully arranged to create a globe-like shape. The leaves are positioned in a way that they conceal the light source, making the light appear to radiate from the center of the lamp. The leaves are also angled in a way that creates a soft, diffused light that is perfect for creating a warm and inviting atmosphere.
The lamp is available in copper, steel, and white finishes, which all add to its timeless appeal. The sheer size of the lamp (it measures over 2 feet in diameter) also makes it a statement piece in any room.
Impact
The artichoke lamp has had a lasting impact on the world of lighting design. Its unique shape and diffused light have been emulated by countless designers over the years, and it has become a symbol of modern design.
The lamp has been featured in countless films, television shows, and advertisements, cementing its place in pop culture. It has also been used in a variety of settings, from upscale restaurants to private homes, making it a versatile design element.