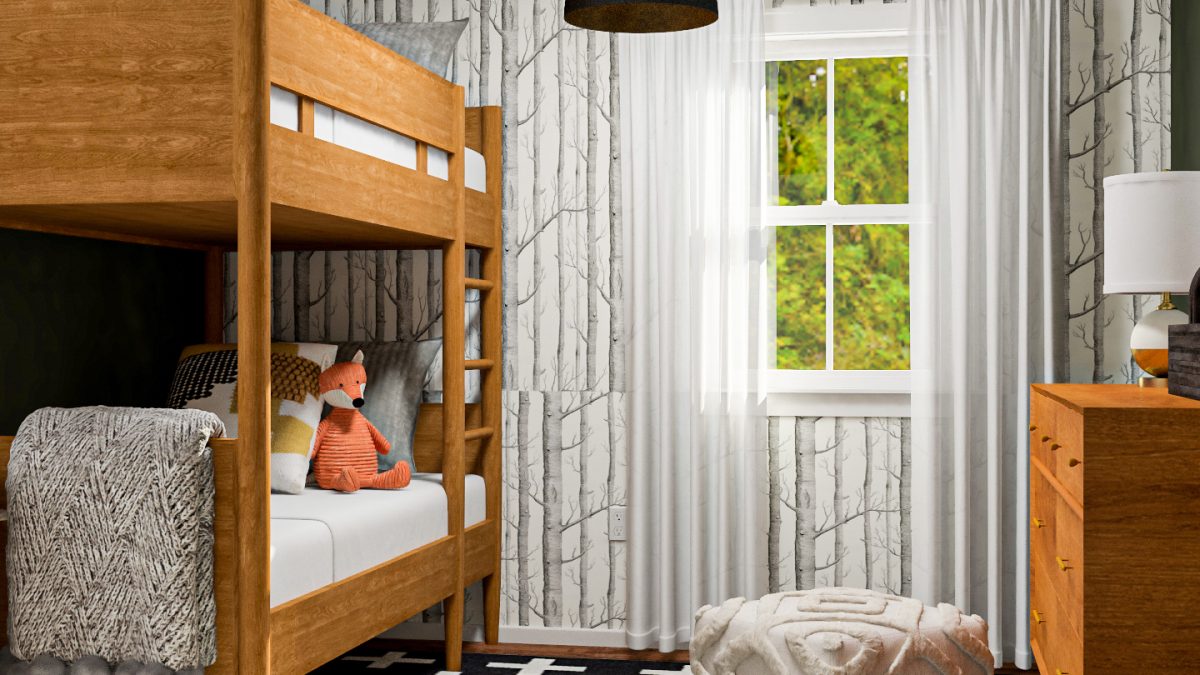 Mid Century Italian Table Lamp: A Rare Combination of Elegance and Functionality
Introduction
The mid century era is considered the golden age of design. During this time, design elements merged with functionality to create truly remarkable pieces. One such piece that stands out is the Mid Century Italian Table Lamp. This lamp represents a rare combination of beauty, simplicity, and functionality.
The History of Mid Century Italian Table lamps
Mid century Italian table lamps became popular in the 1950s and 1960s. These lamps were often designed by renowned Italian designers such as Gio Ponti, Gae Aulenti, and Achille Castiglioni. These designers were inspired by the idea of creating beautiful, yet functional pieces that could be used in everyday life. Mid century Italian table lamps embodied this philosophy, and remain testament to their vision today.
The Design of Mid Century Italian Table Lamps
Mid century Italian table lamps are known for their elegant and simple designs. They often feature clean lines, asymmetrical shapes, and bold colours. The lamp shades are usually made of fabric or glass, and can be in a variety of colours and shapes. The base of the lamps can be made of a variety of materials such as marble, brass, or wood. These lamps are unique and beautiful, and add a sense of sophistication to any room.
The Functionality of Mid Century Italian Table Lamps
Mid century Italian table lamps are not only beautiful, but also incredibly functional. They were designed to be used in a variety of settings, from the bedroom to the living room. The lamps often feature adjustable lighting, allowing the owner to easily control the brightness of the light. Some of these table lamps even have dimmer switches, making it easy to create the perfect ambiance. The versatility of these lamps is unmatched, making them the perfect addition to any home.
The Value of Mid Century Italian Table Lamps
Mid century Italian table lamps are highly sought after by collectors, designers, and anyone who appreciates quality design. The rarity of these lamps, combined with their beauty and functionality, makes them incredibly valuable. The value of these lamps has only increased over time, and they are now considered valuable collector's items. If you are lucky enough to own a mid century Italian table lamp, you have a piece of design history in your possession.