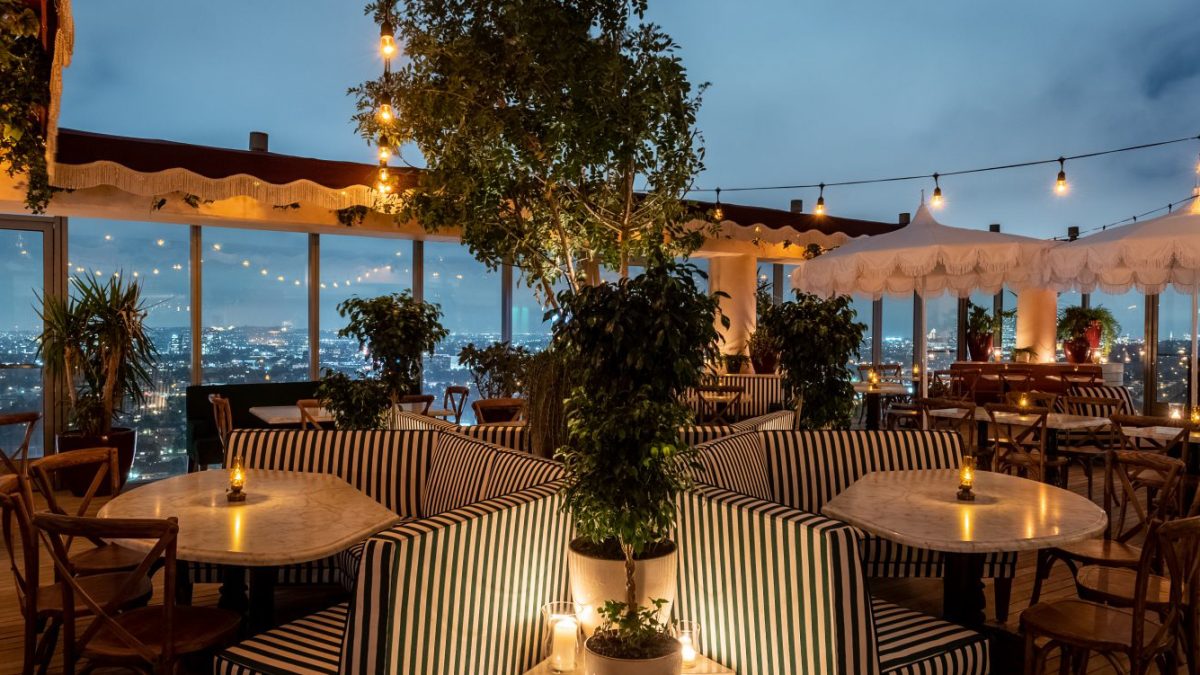 The Elegant Essence of Salon Chandeliers: A Guide to Choosing the Perfect Chandelier for your Living Room
Introduction
Having a beautiful and functional chandelier in a living room can add a touch of class and elegance to the space. It serves as both a decorative and functional purpose, adding light and enhancing the overall ambiance of the room. However, with so many options available in the market, choosing the right chandelier for your living room can be a daunting task. In this guide, we will walk you through the key factors to consider when selecting a chandelier and provide some tips on finding the perfect one for your living room.
Factors to Consider when Choosing a Chandelier
Size
One of the most critical factors to consider when selecting a chandelier is its size. A chandelier that is too small will look lost in the room, while one that is too big can overwhelm the space. As a general rule, the width of the chandelier should be around two-thirds of the width of the table below it. If you're hanging a chandelier in a living room with no table or a very large space, use the room's dimensions as a guide.
Style
Chandeliers come in a variety of styles, from traditional to contemporary. It's important to select a chandelier that complements the style of your living room. If you have a traditional space, look for chandeliers with ornate details, such as crystals, wrought iron, or antique finishes. For a modern living room, go for chandeliers with clean lines and sleek designs.
Lighting
The type of lighting offered by the chandelier is also an essential consideration. Consider whether you want the chandelier to be the primary source of lighting in the room, or if it will be one of several sources. Chandeliers with multiple bulbs will provide more light, while those with fewer bulbs create a softer ambiance.
Budget
Chandeliers are available in a range of prices, from budget options to high-end, custom designs. Determine your budget before you begin shopping, so you can focus on the options that fit within your price range.
Types of Chandeliers
Candelabra Chandeliers
Candelabra chandeliers are perhaps the most classic style of chandelier. They feature candle-like lights and come in a range of sizes and designs. While they may not be as bright as chandeliers with electric lighting, they add a warm and cozy ambiance to a room.
Crystal Chandeliers
Crystal chandeliers are a popular choice for those who want a touch of luxury in their living room. They feature crystals that reflect the light and create a dazzling effect. They come in a range of styles, from traditional to modern.
Drum Chandeliers
Drum chandeliers are a contemporary style of chandelier that features a drum-shaped shade around the light fixtures. They come in a range of styles, from simple and modern to more ornate and traditional.