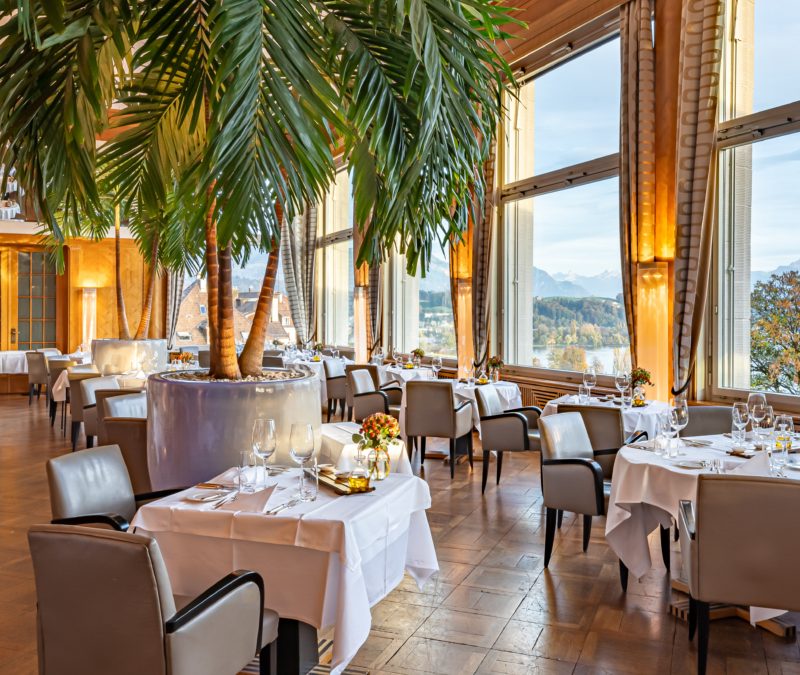 Enhance Your Bedside Ambience with Amazon's Range of Stylish Table Lamps
Introduction:
A well-designed and well-lit bedroom is crucial for a restful and peaceful sleep. That's where the importance of the right bedside table lamp comes in. It not only serves the practical purpose of providing ample lighting for reading, but also plays an essential role in setting the mood and adding to the overall aesthetic of your bedroom. And Amazon has an impressive range of bedside table lamps to cater to all your needs and preferences.
The Importance of Bedside Table Lamps:
Most of us spend a significant chunk of our time in our bedrooms, and therefore it is essential to create a space that is comfortable and soothing to our minds and bodies. The right bedside table lamp can play a vital role in elevating the overall ambiance of your bedroom. It can provide ample light for reading, create a warm and welcoming atmosphere, and help you relax after a busy day.
Factors to Consider:
When choosing a bedside table lamp, there are various factors to consider. These include the size and shape of the lamp, the style and material of the lampshade, and the brightness and color of the bulb. You also need to factor in the size of your bedside table and the overall decor of your bedroom. Amazon has a wide variety of bedside table lamps that cater to various tastes and styles, from classic designs to modern and minimalist lamps.
Popular Bedside Table Lamps on Amazon:
Here are some of the most popular bedside table lamps on Amazon, each with their unique features and benefits:
1. AUKEY Table Lamp:
This lamp has a sleek and modern design that will fit perfectly into any modern bedroom decor. It comes with a touch-controlled base and a dimmable warm light that will create a cozy atmosphere for you to unwind in.
2. Philips Hue Go:
With the Philips Hue Go, you can enjoy a range of colors to suit your mood and preferences. It's easy to control, allowing you to adjust the brightness and change colors straight from your smartphone.
3. TaoTronics Table Lamp:
This lamp is perfect for those who love to read before bed. It has a built-in USB port, making it easy to charge your devices without having to leave your bed. It also features a memory function so that you can quickly turn it on to your preferred brightness and color temperature.