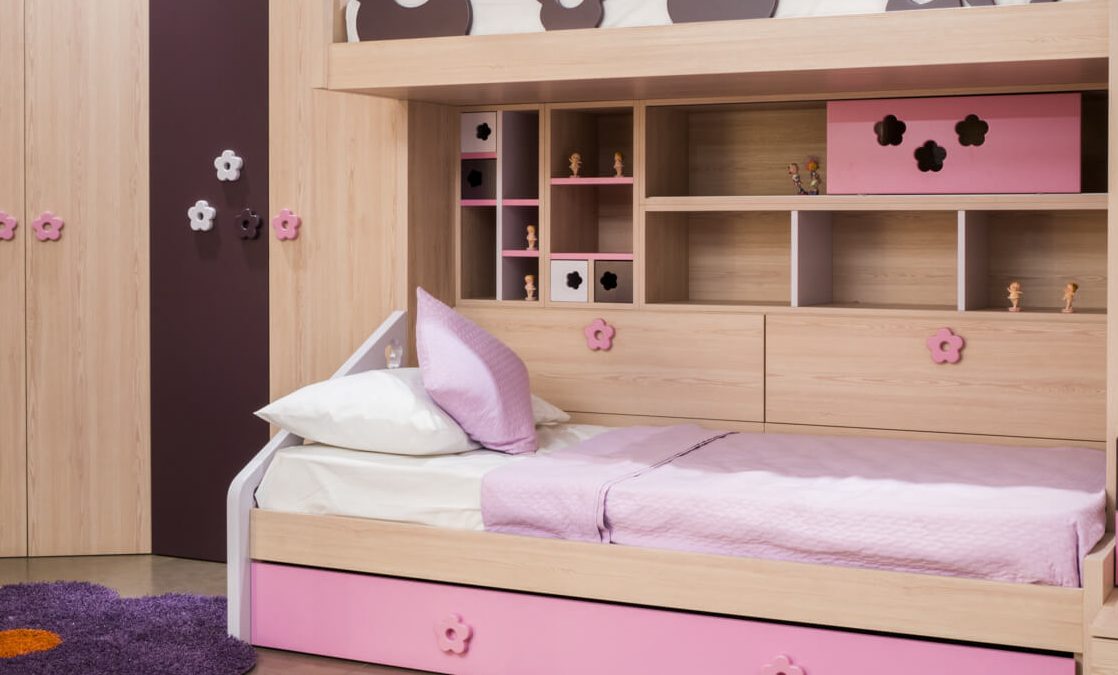 Revamping Your Interiors with Sleek and Stylish Black Ceiling Lights
Introduction
When it comes to home décor, lighting plays an important role in enhancing the look and feel of a room. One of the trendiest choices for today's contemporary homes is black ceiling lights. These lights are versatile and are available in a variety of styles, from modern to industrial. In this article, we will explore how black ceiling lights can transform the interiors of your home.
Why Black Ceiling Lights?
Black ceiling lights are sleek, stylish, and modern. They add a touch of sophistication to any room, while providing ample illumination as well. When used in combination with other decorative elements, black ceiling lights can make a bold design statement. They work well with a variety of interior styles, including minimalistic, industrial, and rustic.
Adding Drama to Your Living Room
A black ceiling light can bring drama to your living room. Choose a fixture with an interesting design that complements your furniture and other décor elements. A black chandelier, for example, can add a touch of elegance to your living space. Alternatively, a minimalistic black pendant light can provide illumination and add character to the room.
Creating a Cozy Ambience in Your Bedroom
Black ceiling lights work well in a bedroom, creating a cozy and welcoming atmosphere. Choose warm-toned bulbs to create a relaxing vibe. A black flush mount creates a contemporary touch in your bedroom without taking away from your décor.
Setting the Tone in Your Kitchen
Black ceiling lights can also work well in a kitchen, giving it a modern and industrial feel. Choose a large, bold fixture to make a statement or a multi-light pendant for task lighting. You can also pair black ceiling lights with stainless steel or matte-finished appliances for a crisp, polished look.