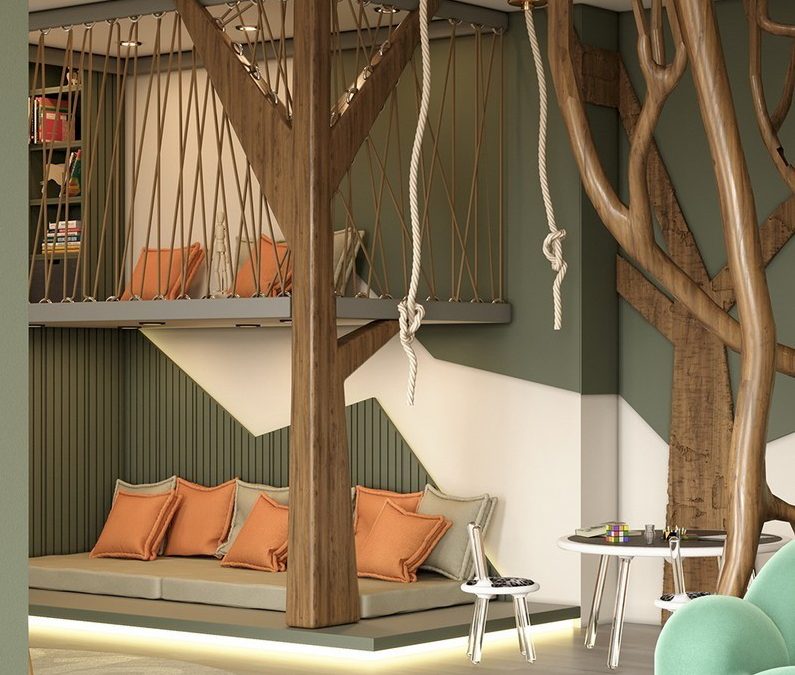 The Illuminating Charm of Battery Powered Chandeliers
Introduction
Battery powered chandeliers are a convenient and stylish way to brighten up any room. Unlike traditional chandeliers that require wiring and a power source, battery powered chandeliers offer flexibility and ease of installation. With a variety of styles and designs available, they can complement any decor and provide a warm and inviting ambiance.
The Advantages of Battery Powered Chandeliers
Battery powered chandeliers have several advantages over their wired counterparts. Firstly, they are portable and can be easily moved from one room to another without the need for professional installation. They are also ideal for outdoor events such as weddings and parties as they do not require an electrical outlet.
Secondly, battery powered chandeliers are energy efficient and cost-effective. They do not require any electricity, so they can help reduce your energy bills. Additionally, they do not emit any harmful gases, making them an environmentally friendly option.
Thirdly, they come in a wide range of styles and designs to match any decor. From traditional crystal chandeliers to modern metal designs, there is a battery powered chandelier for every taste.
How to Choose the Perfect Battery Powered Chandelier
When choosing a battery powered chandelier, there are several factors to consider. Firstly, the size of the chandelier should be proportional to the room it will be placed in. A large chandelier in a small room can look overwhelming whereas a small chandelier in a large room can look insignificant.
Secondly, consider the style and design of the chandelier. If you have a traditional decor, consider a crystal chandelier with ornate details. If you prefer a modern decor, opt for a sleek metal chandelier.
Finally, consider the type of batteries the chandelier requires. Some chandeliers may require regular AA batteries while others may require rechargeable batteries. It is important to consider the cost and availability of the batteries before making a purchase.
Installation and Maintenance of Battery Powered Chandeliers
Installing a battery powered chandelier is a simple process that can be done by anyone. Most chandeliers come with instructions and all the necessary hardware for installation. However, it is important to ensure that the chandelier is securely attached to the ceiling and the battery compartment is easily accessible.
Maintaining a battery powered chandelier is also easy. Regular dusting and cleaning with a soft cloth is usually enough to keep it looking new. It is also important to replace the batteries regularly to ensure the chandelier is always bright and functional.