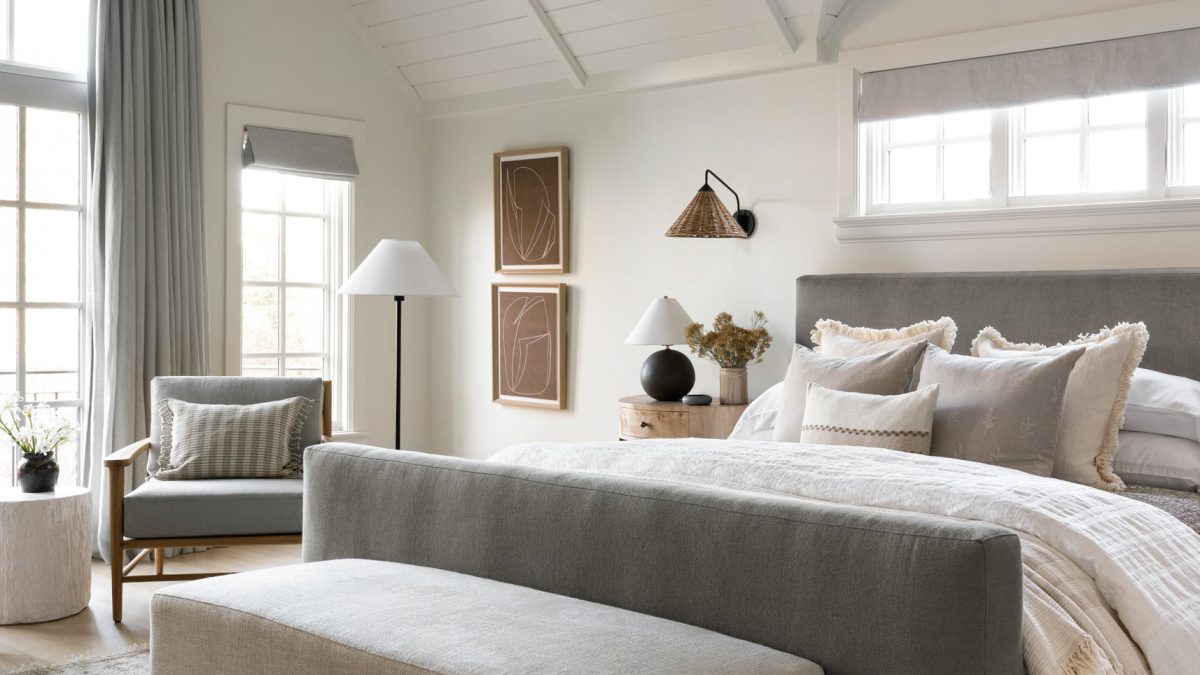 The Adorable Teddy Lamp: A Cozy and Cute Addition to Any Room
Introduction
When it comes to decorating a space, there are so many options available that it can feel overwhelming. However, one item that is both functional and adorable is the Teddy Lamp. This lamp not only provides light but also adds a touch of coziness and cuteness to any room. In this article, we will explore the various reasons why the Teddy Lamp is a must-have item in your home, office, or any other space.
Reasons to Choose a Teddy Lamp
1. Adorable Design
The Teddy Lamp is designed to look like a stuffed teddy bear, making it a perfect addition to any space that needs a touch of whimsy. Its cute and cuddly appearance will bring a smile to anyone's face and create a warm and welcoming atmosphere. The soft and calming glow from the lamp creates a soothing ambiance, making it perfect for use in a nursery or children's room.
2. Versatility
The Teddy Lamp is versatile and can be used in almost any setting. Whether it's in a child's bedroom, a cozy reading nook, or as a nightlight in your hallway, this lamp is perfect for all occasions. Its soft glow is perfect for creating a relaxing atmosphere in any room, making it an excellent choice for use in a spa, yoga studio, or any other space that needs a calming ambiance.
3. Durability
Despite its adorable design, the Teddy Lamp is built to last. Its sturdy construction and design ensure that it can withstand wear and tear, making it an excellent choice for use in spaces with high traffic or where there are kids or pets around. The lamp's exterior is made from high-quality materials that are safe and gentle to the touch, ensuring that it's safe for children to handle.
Choosing the Right Teddy Lamp
When choosing a Teddy Lamp, there are a few key factors to consider that will ensure you get the most out of your purchase.
1. Size
The size of the lamp is essential – it needs to be appropriately sized for the space it will be used in. Smaller lamps are perfect for use in nurseries or smaller spaces, while larger ones are perfect for use in living rooms or bedrooms.
2. Brightness
The brightness of the lamp is an essential factor to consider. Some people prefer dimmer lights, while others like a brighter glow. Choose a lamp that offers adjustable light settings to cater to your preferences.
3. Color
Teddy Lamps are available in various colors, from neutral hues to bright and bold shades. Consider your décor and choose a lamp that will complement it well.