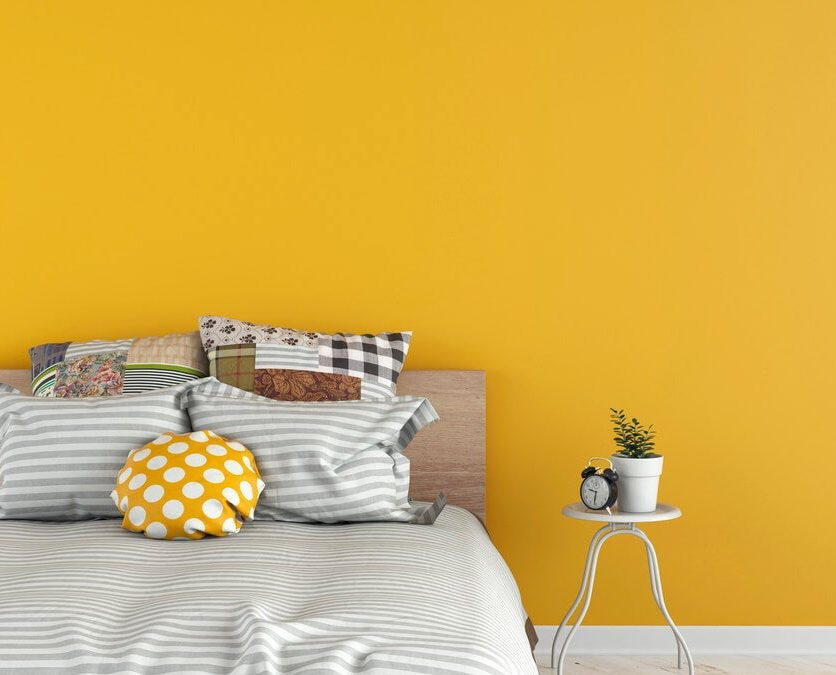 Ideas for Transforming Your Bedroom with LED Strip Lights
Introduction
LED strip lights are becoming more and more popular among homeowners and interior designers. They are a versatile and cost-effective lighting solution that can add a unique touch of style to any room. One of the most popular areas to install LED strip lights is in the bedroom. In this article, we will explore some creative ideas to transform your bedroom using LED strip lights.
Types of LED Strip Lights
Before we dive into the ideas, it is essential to understand the different types of LED strip lights available in the market:
1. RGB
RGB LED strip lights allow you to adjust the color of the light according to your preference. You can choose from a variety of colors and even create your own custom colors.
2. White
White LED strip lights emit a warm or cool white light, depending on the color temperature. They are ideal for creating a relaxing ambiance in the bedroom.
3. Smart
Smart LED strip lights can be controlled using your smartphone or a smart home device. You can adjust the color, brightness, and even set the lights to turn on or off at specific times.
Ideas for Transforming Your Bedroom
1. Accent Wall
Creating an accent wall using LED strip lights is an excellent way to add a pop of color to your bedroom. You can install RGB LED strip lights behind your bed or on a wall to create a unique and eye-catching design.
2. Under the Bed
Installing LED strip lights under your bed can create a cozy and inviting ambiance in your bedroom. You can use warm white LED lights to create a soft glow or choose RGB lights for a more playful look.
3. Headboard
Installing LED strip lights on your headboard can create a beautiful and relaxing ambiance in your bedroom. You can create a simple design by adding lights around the edges of your headboard or get creative and create a unique pattern.
4. Ceiling
Installing LED strip lights on the ceiling of your bedroom can create a beautiful starry night effect. Choose warm white LED lights for a relaxing ambiance or RGB lights for a more playful look.
5. Closet
Installing LED strip lights in your closet can make it easier to find your clothes and create a unique and stylish look. You can install LED lights on the top of your closet or on the sides for a more diffused effect.