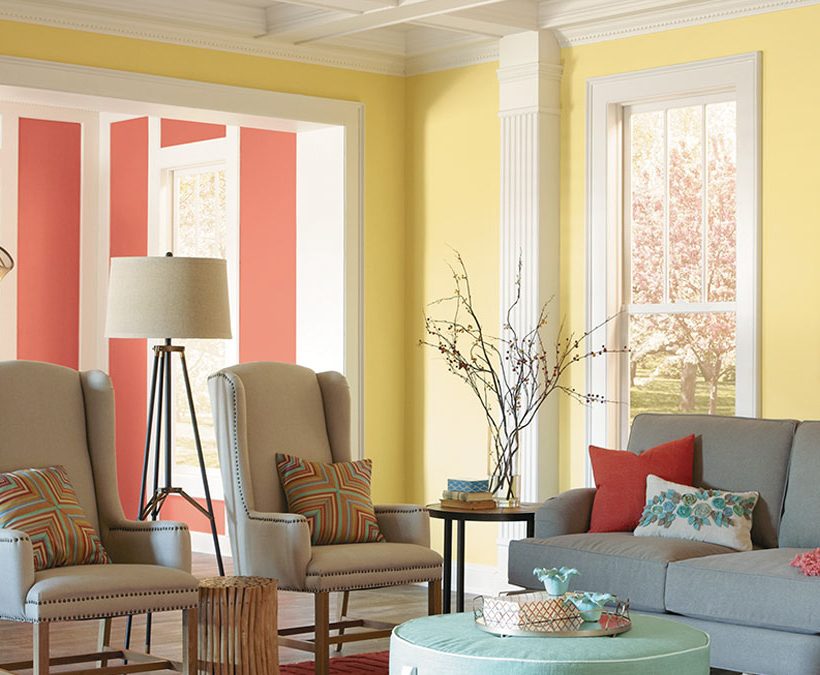 Light Up Your Menu with the Innovative JWDA Menu Lamp
Introduction
As the food industry continues to evolve, there has been an increasing demand for better ways to display menus that not only enhance the customer experience but also add to the ambiance of the restaurant. Lighting has always been an important element of creating the desired atmosphere, and now, the JWDA Menu Lamp offers a unique solution that combines both form and function.
What is JWDA Menu Lamp?
The JWDA Menu Lamp is a minimalist table lamp that doubles up as a menu holder. Designed by Jonas Wagell, a Swedish architect and designer, the lamp can hold up to 6 pages of menu, making it ideal for small bistros, cafes, and restaurants that require a compact and streamlined solution.
Design and Features
The JWDA Menu Lamp boasts a sleek and modern design that offers a minimalistic approach to menu-holding. It features a dimmable LED light source that provides a warm, ambient glow, which creates a cozy and intimate atmosphere for diners. The lamp is made of high-quality materials, including sandblasted glass, solid brass, and a sturdy marble base, which ensures its longevity and durability.
The JWDA Menu Lamp also comes with a detachable leather handle, which makes it easy to move around and clean. The lamp is powered by a USB cable, which ensures its compatibility with most power sources.
How to Use JWDA Menu Lamp
Using JWDA Menu Lamp is simple and straightforward. To set it up, simply attach the leather handle, place your menu pages between the brass brackets, and switch on the lamp. You can also adjust the brightness of the light to suit your preference.
Unlike traditional menu holders, the JWDA Menu Lamp allows you to easily switch up your menu pages, making it ideal for restaurants that offer daily or weekly specials. Additionally, the lamp provides an elegant and stylish way to highlight your specials and promotions, making it a fantastic marketing tool.
Why Should You Choose JWDA Menu Lamp?
The JWDA Menu Lamp offers numerous benefits, making it a must-have for any restaurant owner. Firstly, its sleek and modern design adds to the ambiance of any restaurant, creating a cozy and intimate atmosphere that diners will appreciate. Secondly, the warm ambient glow provides an inviting and welcoming environment, making it an ideal solution for restaurants that want to enhance the customer experience.
Furthermore, the JWDA Menu Lamp offers an elegant and sophisticated way to present your menu, making it a fantastic marketing tool that can help you attract more customers. It is also very easy to use and clean, which saves you time and effort.