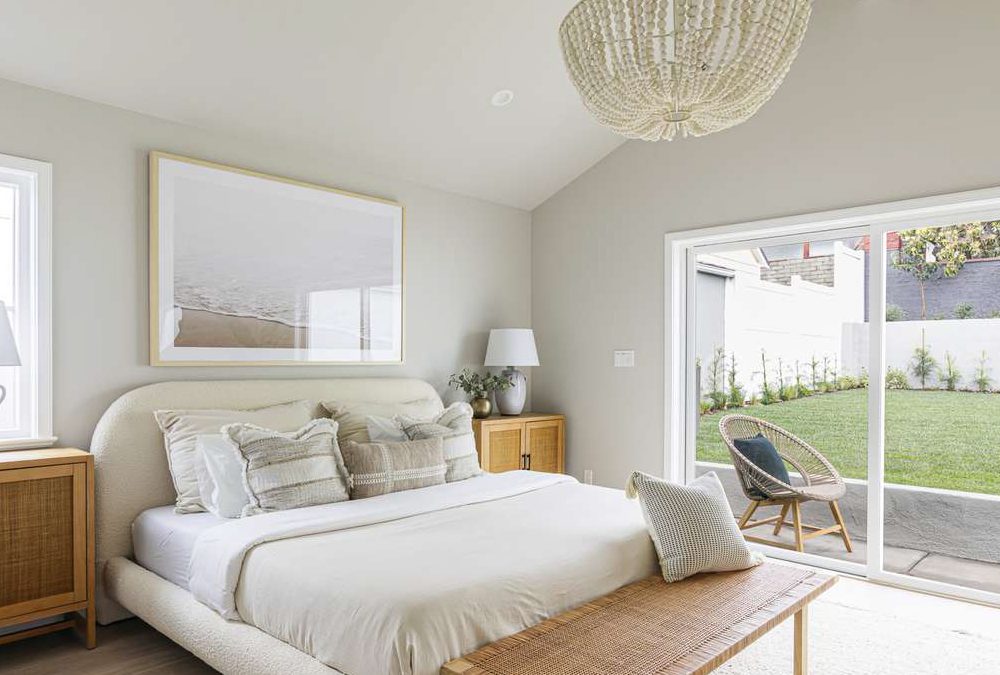 Crazy Lamp Illuminates Your Life in a Whole New Way
Introduction
Lighting is an essential part of our lives, and we always strive to find a lamp that meets our needs. But what if you could find a lamp that not only illuminates your home but also turns your living space into a work of art? Well, that's precisely what a Crazy Lamp can do.
What is a Crazy Lamp?
A Crazy Lamp is not your ordinary lamp. It's a lamp that is designed to be interactive and create mesmerizing patterns of light. It's much more than a light source; it's a piece of art that you can control with your smartphone. The Crazy Lamp is a unique product that combines technology and design to create an immersive experience for the user.
Features of a Crazy Lamp
The Crazy Lamp has several features that set it apart from other lamps. It has a customizable LED light panel that can display over 16 million colors. You can choose any color you want and create your custom color scheme. The lamp also has built-in Wi-Fi, which allows you to connect it to your smartphone and control it using the Crazy Lamp app.
How to Use a Crazy Lamp
Using a Crazy Lamp is incredibly easy. First, you need to download the Crazy Lamp app on your smartphone, which is available for both iOS and Android. Once you have downloaded the app, connect your smartphone to the lamp using Wi-Fi. From there, you can control the lamp's color, brightness, and patterns. You can choose from dozens of pre-designed light patterns or create your patterns using the app.
Benefits of a Crazy Lamp
There are several benefits of owning a Crazy Lamp. First and foremost, it's a beautiful piece of art that can transform the look and feel of any room. It can create a relaxing ambiance in a bedroom or add a wow factor in a living room. Additionally, the lamp's features can enhance your home's functionality. For example, you can set the lamp's timer to wake you up gradually in the morning, replacing the need for a harsh alarm clock.
Advantages of a Crazy Lamp over Traditional Lamps
Traditional lamps are limited in their functionality; they only provide a light source. In contrast, Crazy Lamps are multi-functional and interactive. They combine lighting with technology, allowing the user to customize and control the lamp's appearance. Because of this, the Crazy Lamp can adapt to the user's needs and provide a personalized experience.