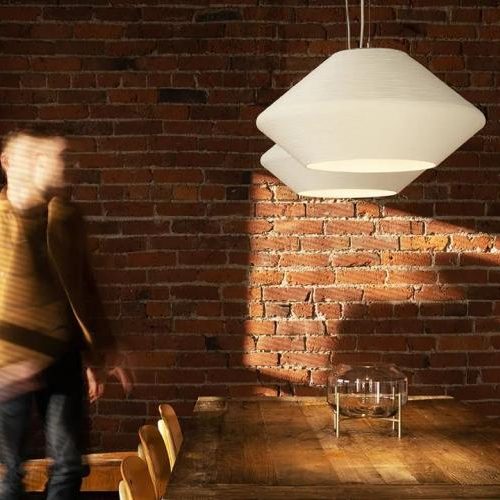 Don't Miss These 4 Stunning Creative Lighting Designs
If you are looking for a lamp that will bring fun to your life, then don't miss these 4 amazing creative lamp designs.
Each lamp featured today is unique and beautiful, and can bring a lot of fun to your home. Let us feel the inspiration and beauty they bring us together.
01 Coil Collection Naturals lighting
The lighting fixtures are made from recycled plastic waste, and after more than two years of research and development, this collection is inspired by the colors of nature.
Natural cool colors, bold shapes and sizes, Coil Collection Naturals comes in three colors – red clay, limestone and granite grey.
Handcrafted high quality pendant lights like this, 1homedesign has a lot of them on it. They have high quality products and the best service and you can have the best shopping experience there.
Link URL: https://www.1homedesign.com/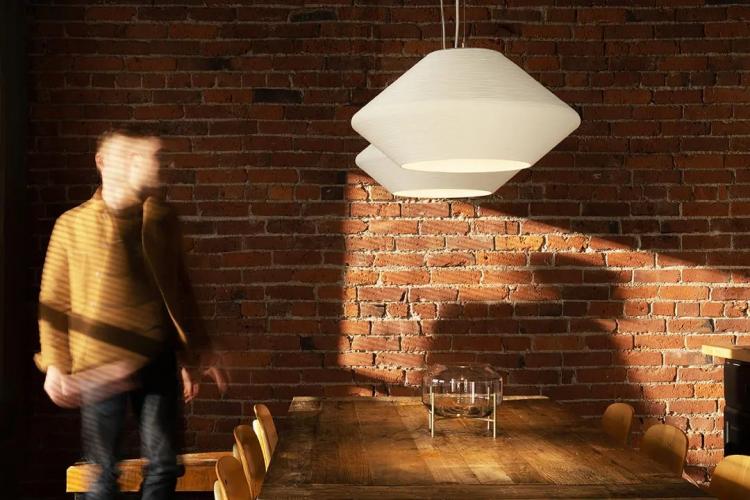 02 Sky Lighting
Adhering to the philosophy of "less is more", Pablo Pardo challenges traditional design metaphors to create practical solutions without decorative elements. As the forefront of contemporary American lighting design, Pardo utilizes advanced technology and materials to create unique, transformative, and sustainable designs.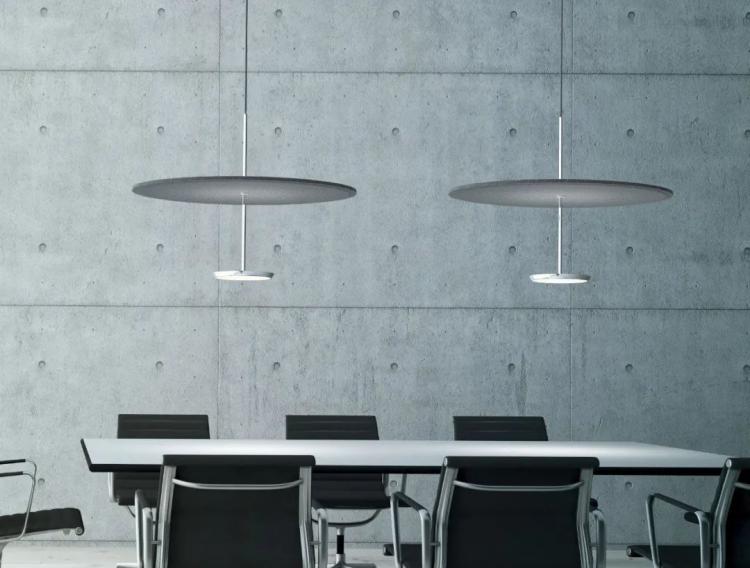 03 Calla Chandelier
Glass dimensions may vary slightly depending on the engraving process, the surface of the hand-etched glass is naturally mottled, and the engraved glass crystal pieces hang from curved metal stems that flow from hand-forged.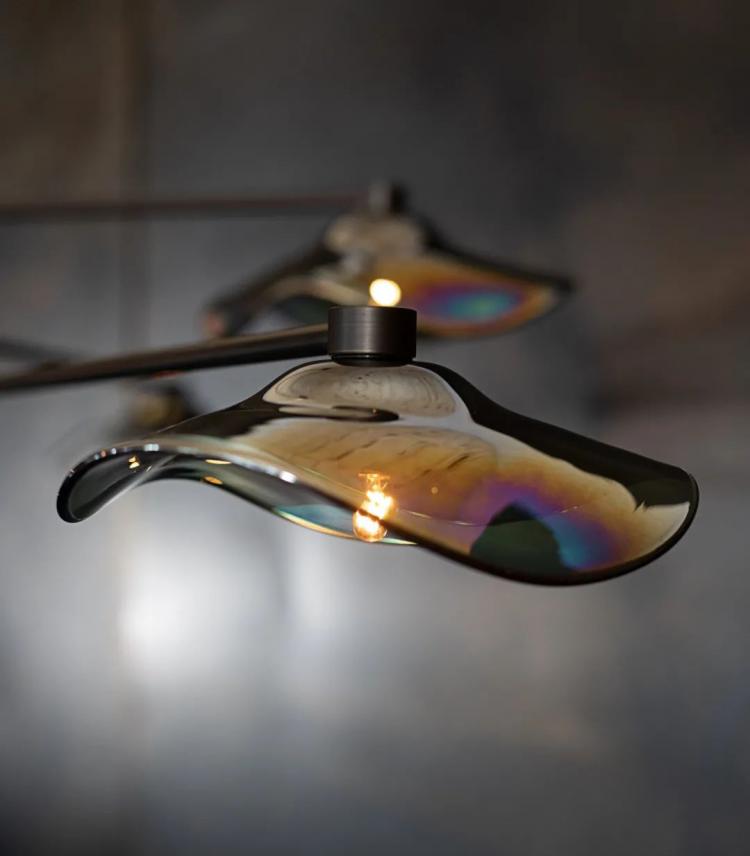 04 MIXX
Mixx combines projector, speakers, lighting and Bluetooth functionality into a single home appliance. It perfectly replaces the need for multiple home devices such as TVs and speakers, while still providing the same variety of entertainment experiences.
When Mixx's home theater system is not in use, it serves as a floor lamp to illuminate the space. It is also designed as a beautiful interior decoration object.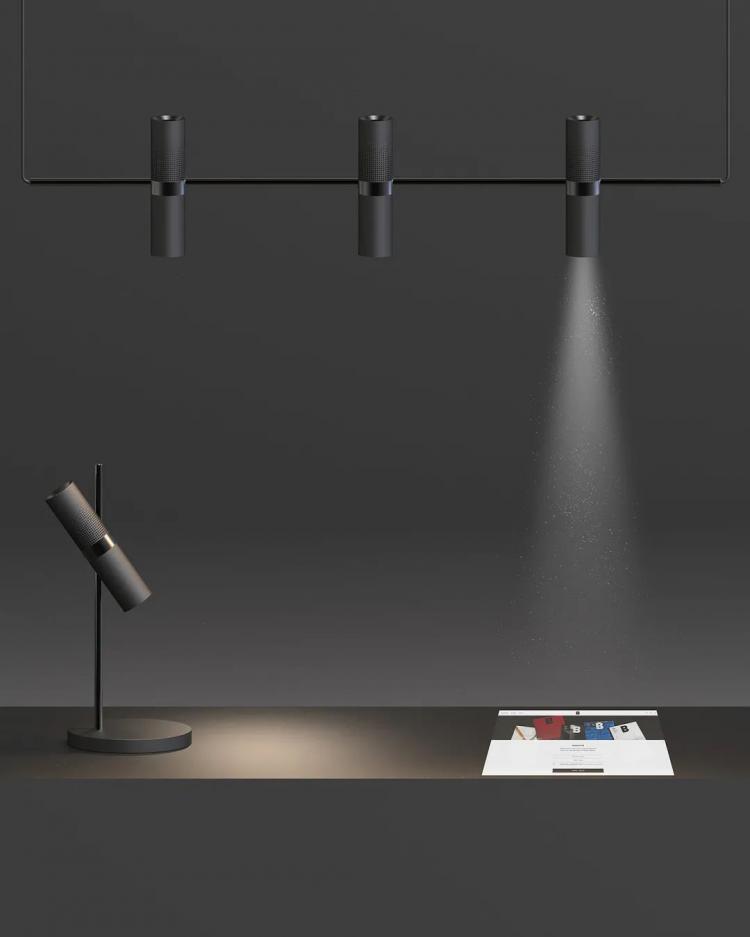 That's all for these 4 amazing creative light fixture designs.