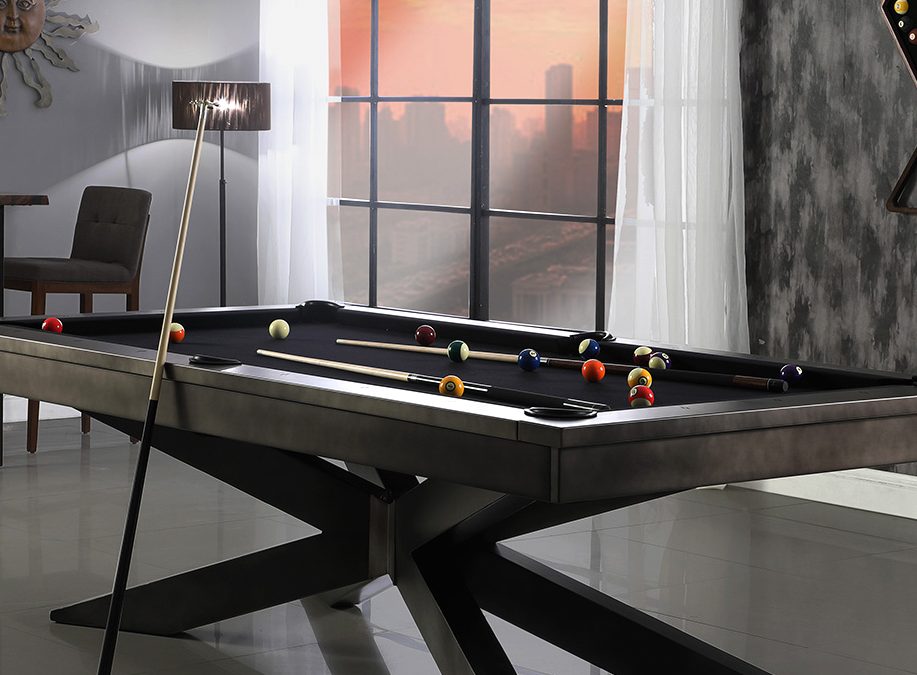 Illuminating Spaces with Pallucco Lighting – A Guide to the Elegance and Functionality of Italian Design
Introduction
Pallucco Lighting is a leading Italian lighting design company that has been creating innovative and elegant lighting solutions for over thirty years. Since its inception, Pallucco has been dedicated to crafting high-quality products that combine beauty and functionality, and their designs have been featured in countless luxury homes, hotels, and public spaces around the world. This article will explore the history of Pallucco Lighting, their design philosophy, and some of their most iconic products.
The History of Pallucco Lighting
Founded in 1982 by Enrico Baleri and Marilisa Decimo, Pallucco Lighting has been at the forefront of Italian lighting design for over three decades. Baleri and Decimo brought a unique vision to the company, combining the traditional techniques of glass and metalworking with contemporary design principles to create lighting solutions that were both timeless and modern. Today, Pallucco Lighting continues to innovate, creating products that showcase the latest advances in LED technology while maintaining their commitment to quality craftsmanship.
The Pallucco Design Philosophy
At the heart of Pallucco Lighting's design philosophy is the belief that form should always follow function. This means that the company's products are not only aesthetically pleasing but also highly functional and practical. Pallucco Lighting believes that lighting should enhance the user's experience of a space, and their designers work closely with architects and interior designers to create lighting solutions that integrate seamlessly into the overall design scheme.
Another key aspect of Pallucco's design philosophy is a commitment to sustainability. The company uses eco-friendly materials whenever possible and designs products that are energy-efficient and long-lasting. These principles are reflected in the company's most iconic designs, such as the Gilda floor lamp and the Fortuny lamp.
The Gilda Floor Lamp
One of Pallucco Lighting's most iconic products is the Gilda floor lamp, which was designed by Enrico Franzolini in 1997. Inspired by the graceful lines of the female form, the Gilda lamp features a curvaceous stem and a shade that resembles a hat. The lamp is available in a variety of colors and materials, including brushed steel, polished aluminum, and black or white lacquered metal. The Gilda lamp is an elegant and functional addition to any space, providing both ambient and direct lighting.
The Fortuny Lamp
Another iconic Pallucco Lighting design is the Fortuny lamp, which was created by Mariano Fortuny in 1907. Originally designed as a theater spotlight, the Fortuny lamp features a large fabric shade that is suspended from a tripod stand. The shade can be adjusted to direct light wherever it is needed, making the lamp ideal for use in a variety of settings. The Fortuny lamp is available in a range of colors, patterns, and materials, and its elegant design has made it a favorite of designers and architects around the world.