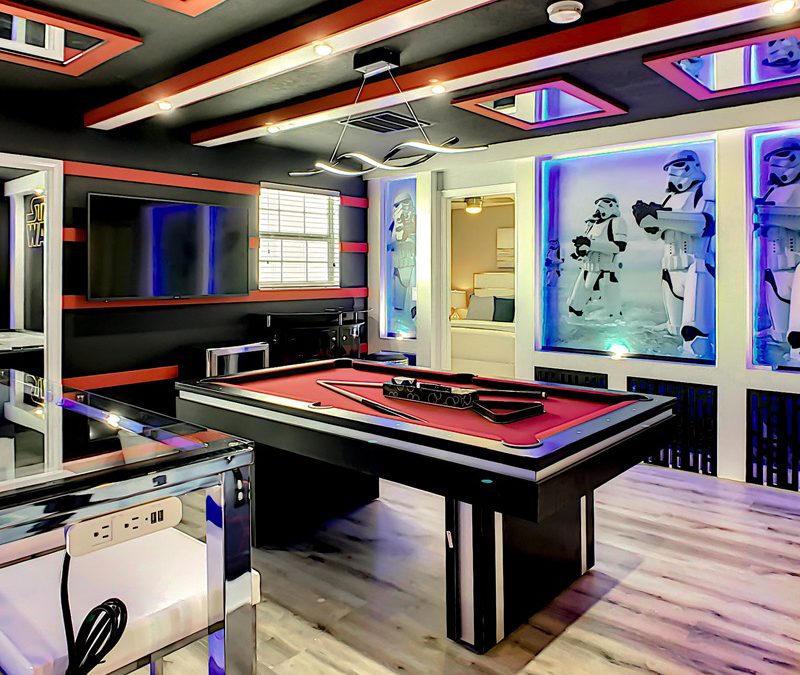 Discover the Timeless Elegance of Rose Uniacke Shop
Introduction
Rose Uniacke is a renowned British designer and interior decorator known for her sophisticated and timeless style. She has a flagship showroom in Pimlico Road, London, which showcases her carefully curated collection of furniture, lighting, and accessories. In this article, we will take a closer look at the Rose Uniacke Shop and why it is regarded as one of the most prestigious design destinations in London.
The Shop
The Rose Uniacke Shop is housed in a grand Georgian building with high ceilings and period details that provide a fitting backdrop for the designer's exquisite collection. The space is divided into several showrooms, each with its own unique character and style. Walking through the shop, visitors are treated to a visual feast of elegant and understated furniture, lighting, and accessories.
The Collection
Rose Uniacke's collection is a testament to her refined taste and attention to detail. She sources her products from all over the world, and each piece is carefully selected based on its quality, craftsmanship, and timeless appeal. Her furniture pieces are often made of natural materials like wood, marble, and leather, and feature clean lines and minimalistic designs.
The lighting collection at Rose Uniacke Shop is equally impressive, with a range of chandeliers, lamps, and sconces that are both functional and decorative. Her accessories collection includes a carefully curated selection of ceramics, glassware, and textiles that add a touch of elegance and texture to any space.
The Design Philosophy
Rose Uniacke's design philosophy is rooted in simplicity, quality, and timelessness. She believes that good design should be functional yet beautiful, and that it should stand the test of time. Her interiors feature a muted color palette, understated furnishings, and a focus on natural materials that create a sense of calm and serenity.
The Inspiration
The Rose Uniacke Shop is not just a showcase of her collection, but also an inspiration for designers, architects, and design enthusiasts. The shop's carefully curated spaces provide a glimpse into her design philosophy and inspire visitors to create their own spaces that are both functional and beautiful.
The Service
In addition to its impressive collection, the Rose Uniacke Shop also offers a range of design services, including bespoke furniture and lighting design, space planning, and project management. The shop's team of experts works closely with clients to understand their unique vision and create spaces that reflect their personal style and preferences.