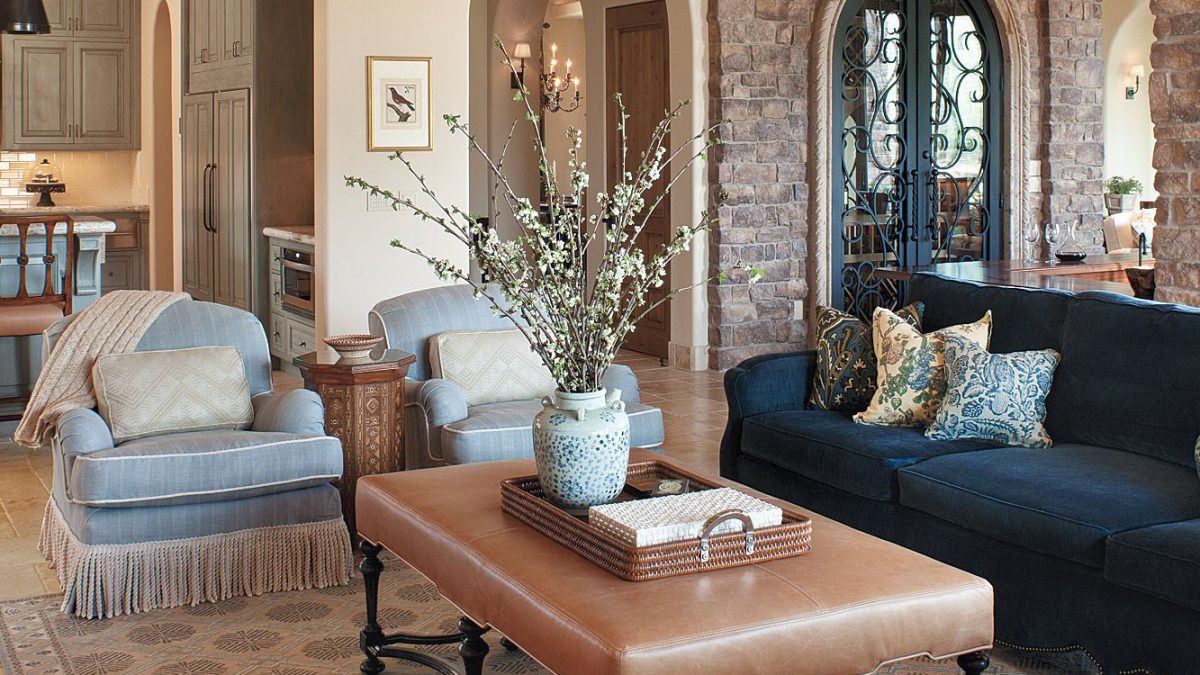 Luminous Elegance: Exploring the Exquisite Furnishings of Louis Poulsen
When it comes to interior design, lighting plays a crucial role in creating the right ambiance in any space. A beautiful light fixture not only illuminates a room, but can also serve as a stunning statement piece that adds to the overall aesthetic of the design. One brand that stands out in the world of lighting design is Louis Poulsen. Founded in 1874 in Denmark, the company has been creating high-quality, innovative lighting solutions for over a century. Let's take a closer look at Louis Poulsen's exquisite furnishings and the legacy of the company.
A Brief History of Louis Poulsen
The Louis Poulsen brand began as a small electrical shop run by Louis Poulsen himself in Copenhagen. With a focus on quality craftsmanship and attention to detail, the company soon grew and began producing its own lighting fixtures. In the 1920s, Louis Poulsen started collaborating with renowned designers such as Poul Henningsen and Arne Jacobsen, who contributed to the brand's success and established Louis Poulsen as a leader in modern lighting design.
One of the key philosophies of Louis Poulsen is merging function and beauty in their products. Their lighting fixtures not only provide ample light but also serve as sculptural objects that enhance the overall design aesthetic of a space.
Louis Poulsen's Iconic Designs
Louis Poulsen has produced a plethora of iconic designs over the years, each with its own unique blend of function and beauty. Some of their most notable designs include:
PH Artichoke Pendant Light
The PH Artichoke pendant light, designed by Poul Henningsen, is perhaps the most recognizable Louis Poulsen fixture. Its distinctive layered shade resembles an artichoke, with each layer carefully crafted to distribute light evenly and create a warm, inviting ambiance in any setting.
AJ Floor Lamp
The AJ floor lamp, designed by Arne Jacobsen, is a true masterpiece of modern design. Its sleek, minimalist lines and adjustable shade make it perfect for any contemporary space.
Cirque Pendant Light
The Cirque pendant light, designed by Clara von Zweigbergk, features a playful, geometric design that captures the eye and adds a touch of whimsy to any room. Available in a variety of bold colors, this fixture is perfect for modern or eclectic spaces.
Louis Poulsen's New Products
While Louis Poulsen is well-known for its iconic designs, the company continues to innovate and introduce new products to its lineup. Some of their recent releases include:
Patera Pendant Light
The Patera pendant light, designed by Øivind Slaatto, is a breathtaking feat of engineering. Its intricate, 3D-printed shade is inspired by the Fibonacci sequence found in nature, creating a stunning focal point in any space.
Yuh Table Lamp
The Yuh table lamp, designed by GamFratesi, is a versatile piece that can be adjusted to suit any lighting need. Its minimal, yet elegant design makes it a great choice for any modern space.
The Legacy of Louis Poulsen
Throughout its long history, Louis Poulsen has remained a beacon of high-quality design and craftsmanship. The brand continues to inspire and influence the world of lighting design, with their iconic fixtures adorning homes, businesses, and public spaces around the globe. As the world becomes more focused on sustainability and environmentally-friendly practices, Louis Poulsen is also making strides to reduce its carbon footprint and promote eco-friendly production processes.