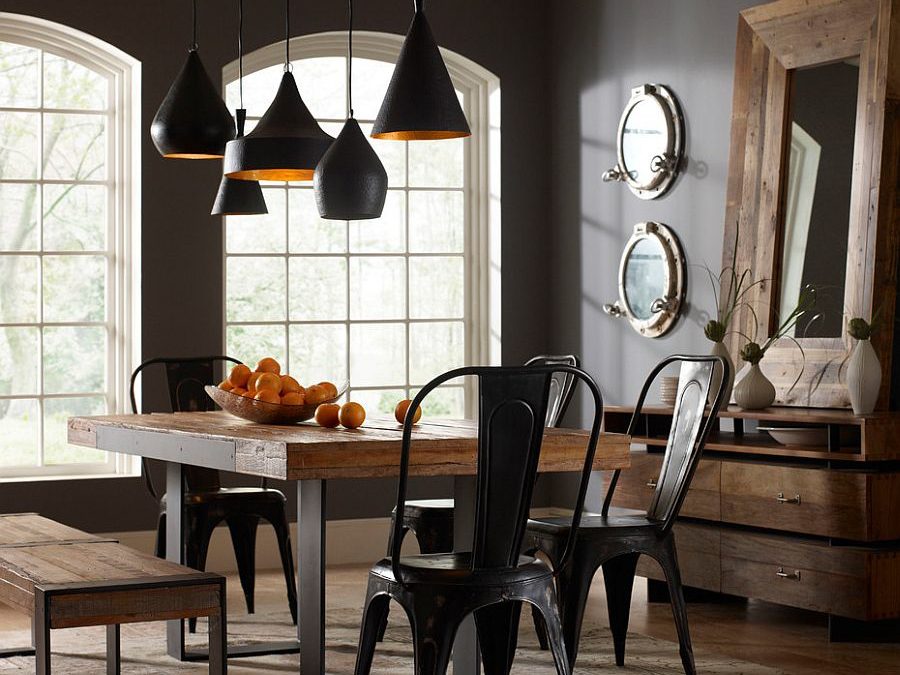 Light Up Your Space: Creative Plug-In Lighting Ideas
Introduction
Lighting is an important factor in interior design. It can create ambiance, highlight focal points, and make a space feel brighter and more positive. However, installing hardwired lighting fixtures can be time-consuming and costly. Thankfully, plug-in lighting offers an easy and inexpensive alternative. In this article, we will explore some creative and innovative plug-in lighting ideas that can help you light up your space in style.
Plug-In Pendant Lights
Pendant lights are a popular type of lighting that can add a touch of elegance to any room. Installing a hardwired pendant light can be challenging, but plug-in pendant lights make it easy. You can simply plug them into an outlet and hang them from your ceiling using a hook or chain. Plug-in pendant lights come in a variety of styles, sizes, and colors, so you can find one that matches your decor.
Twinkle Lights
Twinkle lights are not just for the holidays. They can also be used as a unique and enchanting lighting source year-round. You can wrap them around a bed frame, drape them over a curtain rod, or hang them on a wall to create a cozy atmosphere. Twinkle lights are also available in different colors and shapes, so you can choose ones that fit your style.
LED Strip Lights
LED strip lights are a versatile lighting option that can be used in different ways. They come in a long strip with adhesive backing, making them easy to install. You can use LED strip lights to illuminate shelving units, under cabinets, or along a headboard. They also come in different colors and can be dimmed to create the perfect mood.
Table and Floor Lamps
Table and floor lamps are a popular choice for adding additional lighting to a room. They come in various sizes, styles, and designs that can complement any decor. In addition, they are easy to install – you simply plug them into an outlet. When choosing a table or floor lamp, consider its height, shade, and bulb type.
Edison Bulb Lights
Edison bulb lights are a popular trend that can add a rustic and vintage vibe to your space. They have a unique and warm glow that can create a cozy atmosphere. You can use them in a table lamp or hang them from the ceiling using a pendant light. Edison bulbs also come in different shapes and sizes, which can provide various lighting effects.
Paper Lanterns
Paper lanterns are a fun and colorful way to add some lighting to a room. They come in different shapes, textures, and colors, and can be hung from the ceiling. They provide a gentle and diffused light that can create a relaxed and welcoming atmosphere. Paper lanterns are also inexpensive and can be replaced easily.