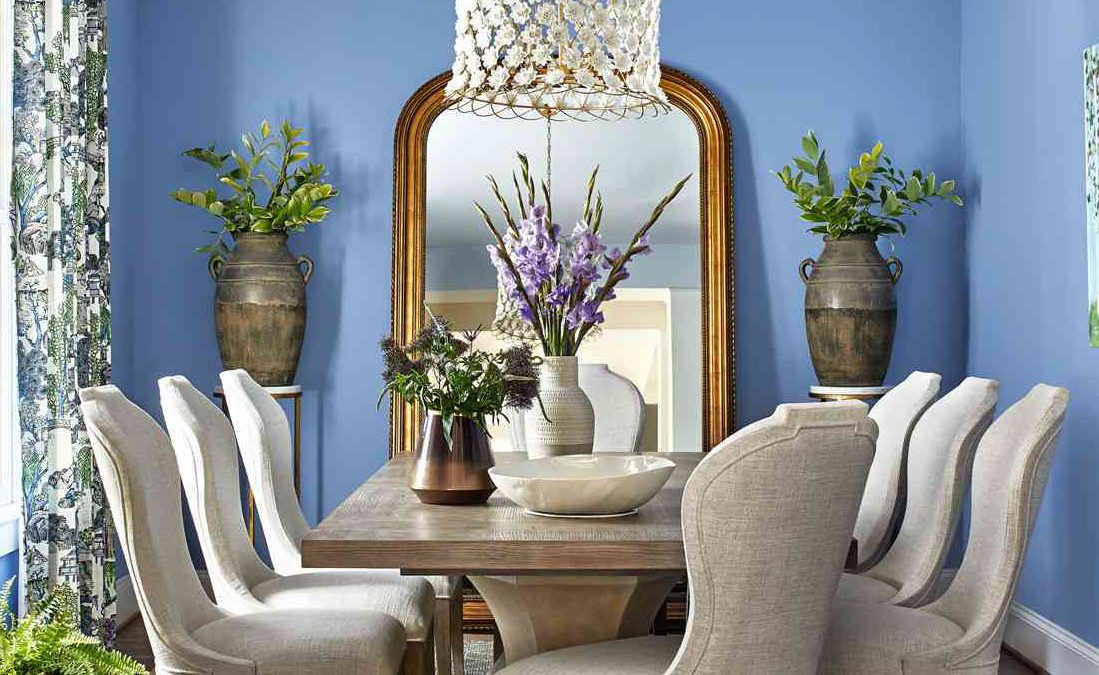 Celebrate in Style: Crystal Chandelier Sale!
Introduction
The crystal chandelier has been a symbol of elegance and luxury for centuries. Its timeless beauty and unique design make it a must-have in any sophisticated home or office. If you are looking to add a touch of glamour to your living space, then a crystal chandelier is the perfect choice. This article will provide you with all the information you need about crystal chandeliers and why you should take advantage of the crystal chandelier sale.
History of Crystal Chandeliers
Crystal chandeliers first appeared in Europe during the Renaissance period. They became very popular in the 17th and 18th centuries, especially in France and England. Back then, crystal chandeliers were not only a form of lighting but also a sign of wealth and status. They were often found in the homes of royalty and the aristocracy.
Today, crystal chandeliers can be found in many homes, hotels, and public spaces around the world. They continue to be a symbol of luxury and elegance.
Benefits of Crystal Chandeliers
There are many benefits to having a crystal chandelier in your home.
1. Adds Elegance: A crystal chandelier can instantly add a touch of elegance and sophistication to any room. It is a beautiful centerpiece that can transform the look and feel of a space.
2. Provides Plenty of Light: Crystal chandeliers provide plenty of light, making them ideal for large rooms or spaces with high ceilings. They can also be dimmed to create a relaxing ambiance.
3. Easy to Clean: Contrary to popular belief, crystal chandeliers are easy to clean. Most chandeliers come with removable crystals that can be washed with soap and water.
Crystal Chandelier Sale
Now that you know why you should have a crystal chandelier in your home, it's time to take advantage of the crystal chandelier sale. Crystal chandeliers can be expensive, but with the sale, you can get one at a fraction of the price.
During the sale, you can expect to find a wide variety of chandeliers in different styles, sizes, and colors. You can choose from traditional, modern or contemporary styles, depending on your personal preference.
Tips for Choosing a Crystal Chandelier
Choosing a crystal chandelier can be overwhelming, especially with so many options. Here are some tips to help you make the right choice:
1. Consider the Size: The size of the chandelier should be proportional to the size of the room. A large chandelier might overpower a small room, while a small chandelier might look lost in a large room.
2. Check the height: The height of the chandelier should be appropriate for the room. It should not be too low, so people can walk under it, and it should not be too high, so it doesn't look disconnected from the room.
3. Choose Colors: Decide on the color of the chandelier based on the color scheme of the room. A neutral-colored chandelier can blend in, while a colorful one can make a bold statement.