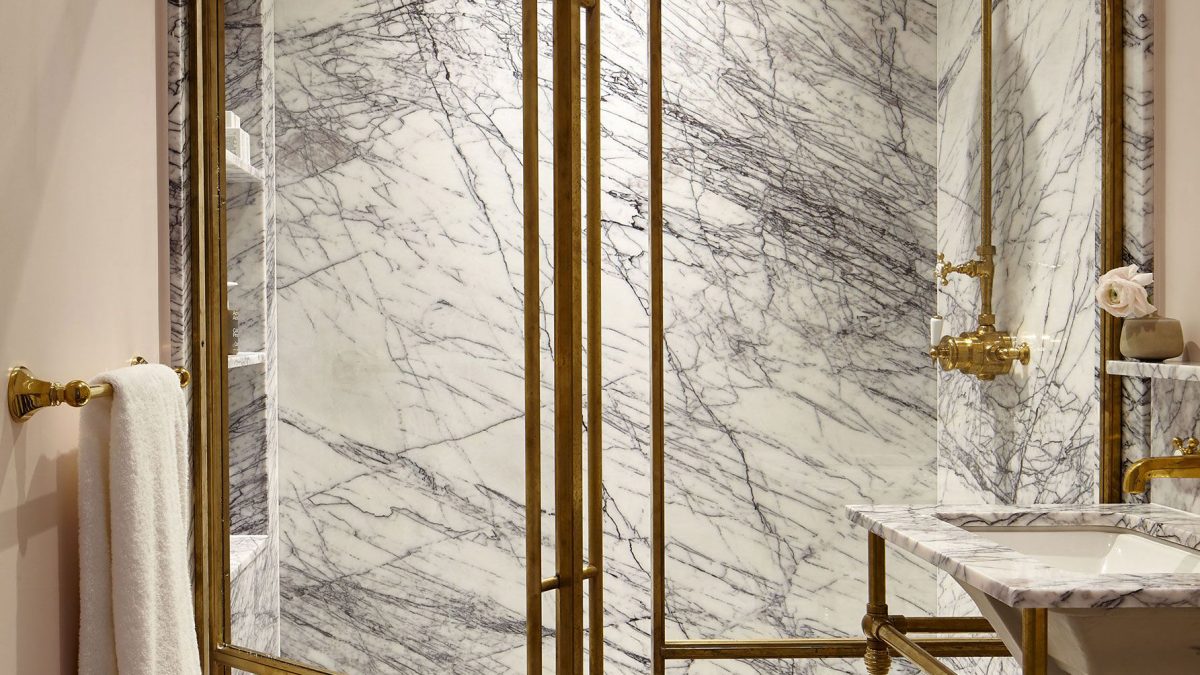 Bali Lampshade: Illuminating Your Home with Island Style
Introduction
Bali Lampshade is a unique and beautiful way to add a touch of island style to your home decor. These stylish lampshades are handmade in Bali by skilled artisans, and they are made from sustainable materials like bamboo, rattan or fabric. The lampshades come in different shapes, sizes and colors, and they can be used to transform any room into a cozy, relaxing retreat.
History and Origin
Bali Lampshade has its roots in the rich cultural heritage of Bali, a small Indonesian island famous for its arts and crafts. Bali is known for its unique artistic style, which is characterized by vivid colors, intricate designs, and a strong connection to nature. Bali Lampshade is one of the many examples of Bali's artistic heritage and is a product of centuries-old traditions.
Design and Materials
Bali Lampshade comes in a wide range of designs, from the classic cone-shaped shade to more elaborate and intricate designs that feature patterns inspired by nature, such as flowers or animals. Most Bali Lampshades are made from sustainable materials like bamboo, rattan or fabric, which are durable, eco-friendly and require relatively less maintenance.
How to Choose a Bali Lampshade
When choosing a Bali Lampshade, consider the style of your room, the type of lamp and the size of the shade. If you have a traditional or classic room, a cone-shaped shade in a neutral color may be the best choice. If you're looking to make a statement, consider a more elaborate shade with a bold pattern or an eye-catching color. It's also important to choose a lampshade that fits the size of your lamp, as an ill-fitting shade may look awkward or detract from your decor.
Benefits of Bali Lampshade
Bali Lampshade is not just an attractive addition to your home decor; it also offers several practical benefits. For one, it provides soft and warm illumination that is perfect for creating a cozy and relaxing ambiance. Bali Lampshade also helps to protect your eyes from harsh and direct light, making it a great choice for reading or working. Lastly, because it is made from natural materials, it is less prone to overheating or cracking, making it a durable and long-lasting option.