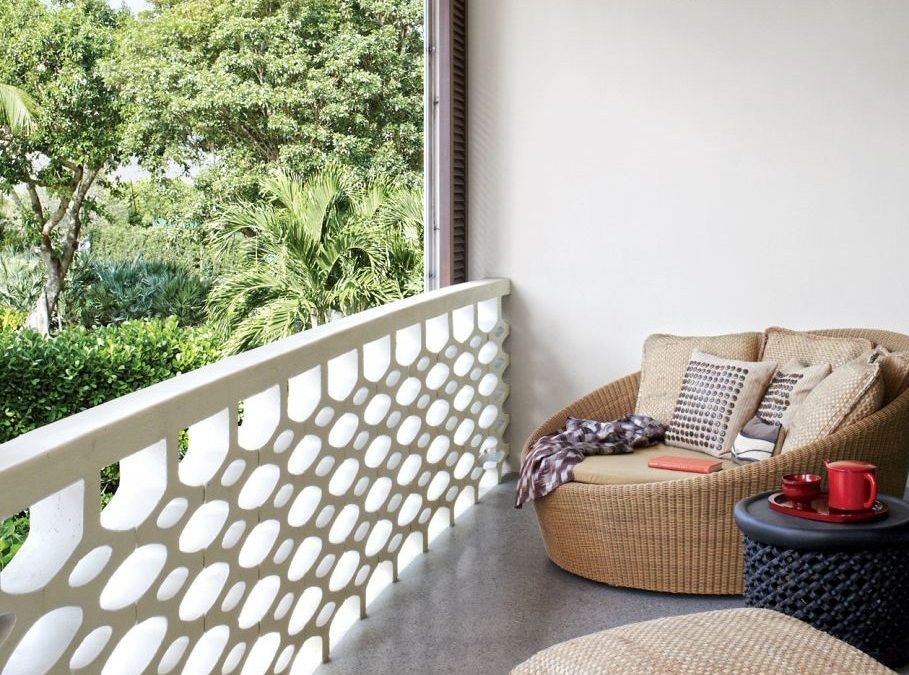 The Illuminating Brilliance of Pelle Lamp: Shedding Light on Style and Functionality
Introduction
Lighting is an important aspect of any interior décor. It illuminates a space, sets the mood and enhances the overall ambiance of a room. The Pelle Lamp is a unique lighting fixture that not only combines style and functionality but also speaks to the modern minimalist design. This article explores the features, benefits and styling options of this timeless lamp.
What is Pelle Lamp?
Pelle Lamp is a minimalist desk lamp designed by French industrial designer, Guillaume Delvigne. The lamp features a sleek, contemporary design with a minimalistic approach to its shape and functionality.
Features and Functionality
The lamp is made of high-quality materials including steel, aluminum, and polycarbonate that produce a well-crafted, sturdy and durable lamp. The Pelle Lamp features an adjustable arm and a round head that can rotate 360 degrees, allowing for user to direct the light where they need it most. It is also equipped with a cabled touch dimmer allowing the user to adjust the brightness of the lamp to their desired level. The lamp is also energy-efficient and provides a warm ambient light that is ideal for reading, working or simply relaxing.
Styling Options
The Pelle Lamp's sleek design and minimalist aesthetics are perfect for styling a modern and minimalistic home décor. The lamp comes in four color options, white, black, silver, and gold, allowing the user to choose the best fit for their design scheme. It is also designed to fit with a wide range of home and office decors, including industrial, minimalistic and modern styles.
The Benefits of Pelle Lamp
The Pelle Lamp is a versatile lighting fixture with several benefits to users. Firstly, its minimalist design provides users with a stylish lighting fixture that blends well with a wide range of décor styles. Also, the adjustable arm and rotating head make it easy to direct the light where it is needed most, reducing eye strain and providing a comfortable workspace. Additionally, it is energy-efficient, reducing the electricity bills while still delivering a warm ambient light.