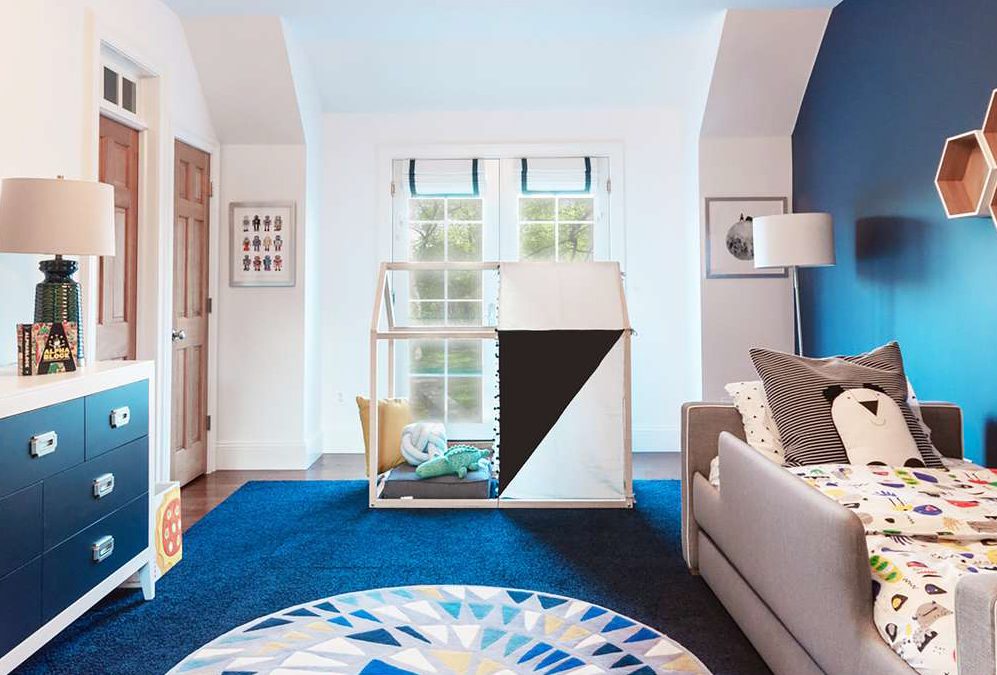 The Artistic Legacy of Isamu Noguchi: A Study of Japanese-American Sculptor and Designer
Introduction
Isamu Noguchi (1904-1988) was a prominent Japanese-American artist, known for his sculptural work that combined various materials and styles. He was also a landscape architect, stage designer, and furniture designer. Noguchi's legacy continues to influence modern art and design, and his unique artistic vision continues to inspire new generations of artists.
Early Life and Education
Noguchi was born in Los Angeles in 1904 to an American mother and a Japanese father. His mixed heritage greatly influenced his artistic vision and style. Noguchi attended Columbia University in New York, where he studied sculpture under renowned artists such as Auguste Rodin and Constantin Brancusi. During his time at Columbia, he also became interested in theater and set design. Noguchi's early education greatly shaped his artistic style and laid the foundation for his future work.
Artistic Style and Techniques
Noguchi's artistic style was influenced by various cultures and styles, including Japanese aesthetics, modernism, and abstract expressionism. His innovative use of materials, including stone, metal, wood, and paper, further added to the uniqueness of his sculptures. Noguchi often sought to embody natural forms in his work, creating sculptures that were both abstract and organic. His sculptures reflected his deep understanding of the nature of materials, often featuring clean lines and simple shapes.
Major Projects
Throughout his career, Noguchi worked on numerous major projects. One of his most well-known works is the Noguchi Museum in Queens, New York, which he designed himself. The museum features a collection of his sculptures, drawings, and design work. He also designed many public installations and parks, including the UNESCO Garden in Paris, the Billy Rose Sculpture Garden in Israel, and the Sunken Garden at the Chase Manhattan Bank Plaza in New York. Additionally, Noguchi designed furniture and interiors for various buildings, such as the Time-Life Building in New York and the UNESCO headquarters in Paris.
Legacy and Impact
Noguchi's contributions to modern art and design have had a lasting impact on the field. His innovative use of materials and forms inspired countless artists and designers after him. His artistic style continues to influence contemporary artists, and his legacy is celebrated in many museums and galleries around the world. The Noguchi Museum in New York stands as a testament to his life's work and artistic vision.
Sources
https://www.noguchi.org/about-noguchi/isamu-noguchi
https://www.theartstory.org/artist/noguchi-isamu/
https://www.guggenheim.org/artwork/artist/isamu-noguchi
https://www.architecturaldigest.com/story/noguchi-museum-renovation