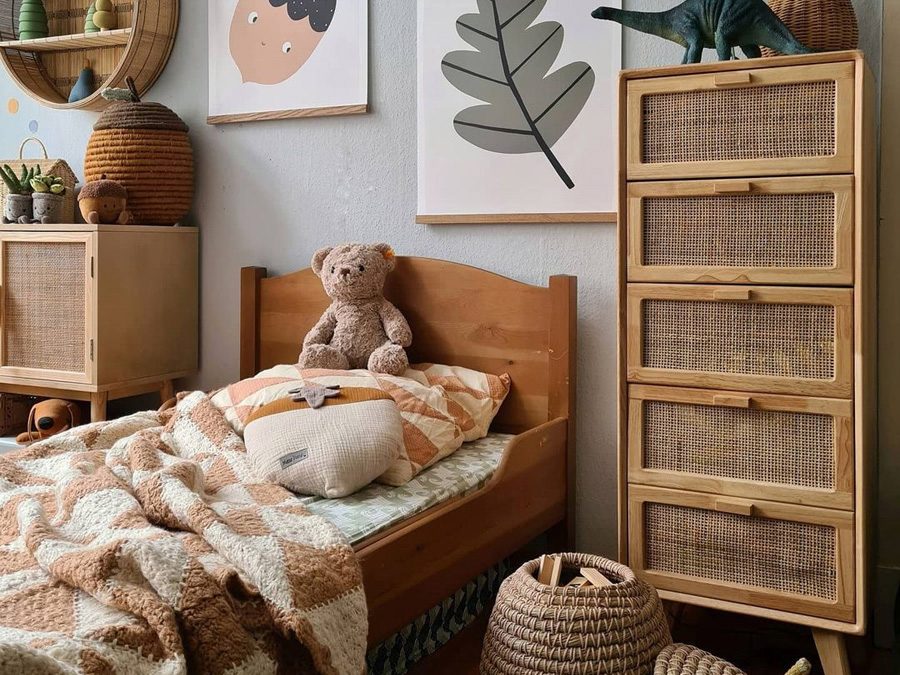 Hollis and Morris: Crafting Timeless Design with an Eye for Sustainability
Introduction
Hollis and Morris is a Canadian-based design studio that specializes in creating unique lighting and furniture pieces that blend artistic flair with functionality. Their works range from bespoke chandeliers to minimalist lamps, all made with an unwavering devotion to sustainability. In this article, we will take a deeper look at what makes Hollis and Morris stand out from the crowd, and how they manage to craft timeless designs that resonate with consumers from all around the globe.
The Philosophy of Hollis and Morris
At the core of Hollis and Morris lies a belief that design should serve a meaningful purpose in the world. According to founder Mischa Couvrette, their goal is to "create beautiful, well-crafted objects that bring joy to people's lives, while also being responsible stewards of our planet." This philosophy informs every aspect of the design process, from the materials they use to how they manufacture their products.
Sustainability
Sustainability is a top priority for Hollis and Morris. They use only locally sourced, high-quality materials, such as walnut and ash wood, that are carefully chosen for their durability and beauty. By working with local suppliers, they minimize transportation costs and reduce their carbon footprint. They also aim to minimize waste by integrating scraps into other products or donating them to local charities.
Furthermore, Hollis and Morris avoids the use of harmful materials such as plastics and glues. Their commitment to sustainability is evident in their "zero-waste" production process, which involves using every piece of the material, and in their innovative designs that avoid the use of screws or adhesives.
Aesthetic
Hollis and Morris designs are both timeless and modern, emphasizing simplicity, functionality, and elegance. Their designs are inspired by nature, which can be seen in their use of organic shapes and natural materials. For instance, their collection of KINO lamps features clean lines and smooth curves that mimic the appearance of river stones.
Their teardrop-shaped fixtures called "Saturna" are inspired by the Pacific Northwest's natural surroundings. The light from Saturna is warm, enveloped and perfect for larger spaces. The Saturna semi flush mount light is perfect for a dining room, kitchen or living room.
Collaborations
Hollis and Morris often collaborate with other businesses and artists to create unique pieces. For instance, they partnered with The Late Greats, a fashion brand from Vancouver, to create a line of wooden keychains. They also worked with a local ceramicist to create handmade light shades that complement their chandeliers and pendants. These collaborations allow Hollis and Morris to reach new audiences and challenge themselves to create new and exciting designs.