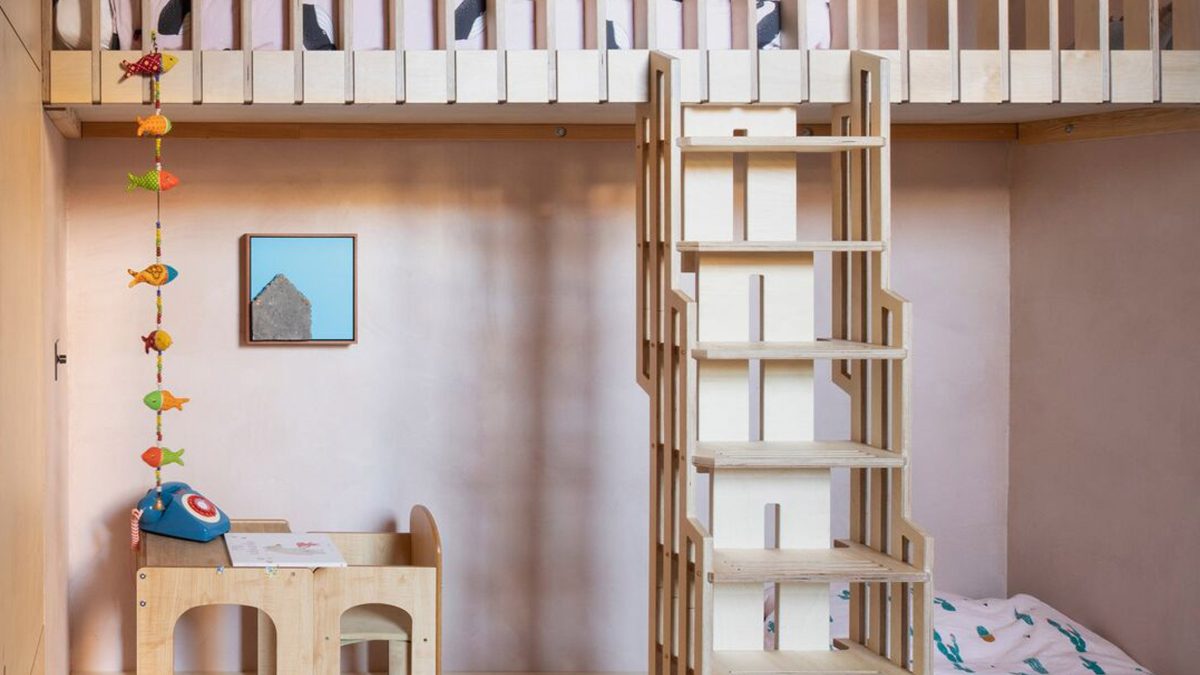 Beautifully Crafted Wooden Lampshade Designs to Illuminate Your Space
The Beauty of Wooden Lampshades
Wooden lampshades are not only functional but also stylish additions to any room. They provide an ambient and warm glow that adds a touch of elegance to your living space. Wooden lampshades come in a range of styles and designs, each one unique and beautiful in its own way.
Types of Wooden Lampshades
There are several types of wooden lampshades available in the market, including rustic, contemporary, and minimalist designs. Rustic wooden lampshades are made of reclaimed wood, which adds a touch of natural beauty and character to the lampshade. Contemporary designs are sleek and minimalistic, while minimalist designs are simple yet elegant.
Making Wooden Lampshades
Making wooden lampshades is a craft that requires skill, patience, and creativity. The process involves several steps, including selecting the wood, cutting and shaping it, and finishing the lampshade. The type of wood used for the lampshade plays a significant role in determining its final look and feel. Popular wood types used for lampshades include oak, maple, and cherry.
Selecting the Wood
When selecting the wood for your lampshade, it is essential to consider the type of woodgrain that you want. The woodgrain will affect how the lampshade looks when illuminated. A tighter woodgrain will create a uniform light, while a looser woodgrain will provide a more diffuse and softer glow.
Cutting and Shaping
After selecting the wood, the next step is to cut and shape it into the desired shape and design. This step requires precision and skill to ensure that the lampshade is symmetrical and balanced. Common shapes for wooden lampshades are cylindrical, conical, and spherical.
Finishing the Lampshade
The final step is to finish the lampshade. This involves smoothing the wood surface and applying a protective coating to preserve the wood's natural beauty. Finishing also involves adding light fixtures and wiring to the lampshade.
Where to Use Wooden Lampshades
Wooden lampshades can be used in various areas of the home, including the living room, dining room, bedroom, and study. They provide a warm and inviting atmosphere that is perfect for relaxing, entertaining, or working. Wooden lampshades work well in both modern and traditional homes, adding an element of sophistication and style to any space.
Caring for Wooden Lampshades
To maintain the natural beauty of wooden lampshades, it is important to take proper care of them. Keep them out of direct sunlight and away from sources of heat and moisture. Avoid using harsh chemicals or abrasive cleaners that can damage the wood surface. Use a soft cloth or duster to remove dust and debris regularly.