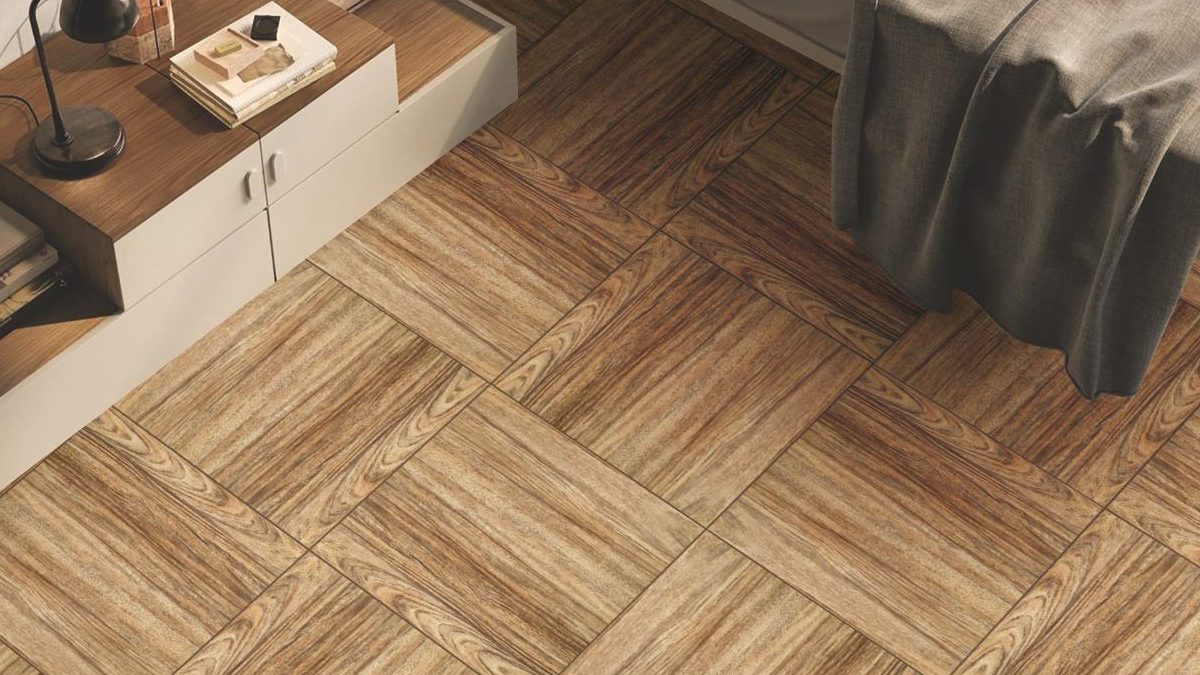 Vibia Applique: Adding Versatile and Elegant Lighting to Your Interior Design
Introduction
Lighting plays a crucial role in creating a well-designed space. It can transform a room's mood, add drama, and enhance its practicality. One of the best ways to achieve all these is by using wall-mounted lights, popularly known as appliques. Vibia Applique is one of the leading brands in this category, offering a wide range of designs to suit different interior design styles. This article explores the benefits of Vibia Applique and why it is an excellent choice for your home or workspace.
Overview of Vibia Applique
Vibia Applique is a collection of wall-mounted lights designed to provide both functional and decorative lighting. Vibia, a Spanish lighting brand, produces them. They come in a wide range of styles, from minimalist and contemporary to decorative and extravagant. Each design offers unique features to enhance your interior design's lighting needs, and they are all made with high-quality materials to guarantee durability and longevity.
Versatility
One of the key features of Vibia Applique is versatility. They are designed to fit into a wide range of interior design styles. Whether you are looking for a modern, Scandinavian look or a classic, traditional feel, there is a design to suit your needs. The collection comes in various finishes, including chrome, black, white, and bronze, to match different color schemes.
Functionality
Apart from adding to your interior design's aesthetics, Vibia Applique is also functional. They provide ambient and task lighting, depending on the design you choose. Some designs feature adjustable light heads, allowing you to direct the light where it's needed, while others feature dimmable LED lights to create different moods. They are perfect for use in different spaces, including living rooms, bedrooms, hallways, and even as bathroom lighting.
Ease of Installation
Vibia Applique is very easy to install. Most designs are plug-in or hardwired, ensuring flexibility and convenience during installation. They come with clear installation instructions and mounting hardware, making it easy to install them by yourself or with the help of a professional.
Benefits of Vibia Applique
There are numerous benefits to using Vibia Applique in your interior design. Some of the key advantages include:
Energy Efficiency
Most Vibia Applique designs feature LED lights, which are energy-efficient and long-lasting. They consume less electricity compared to traditional lighting sources like incandescent bulbs, making them an environmentally friendly choice.
Clean and Minimalist look
If you are looking for a clean, minimalist look, Vibia Applique is an excellent choice. They feature simple yet elegant designs that blend seamlessly into your interior design, adding a touch of sophistication without overpowering the space.
Durability and Longevity
Vibia Applique is made with high-quality materials, ensuring durability and longevity. They are designed to withstand everyday wear and tear, making them an excellent investment for your home or workspace.