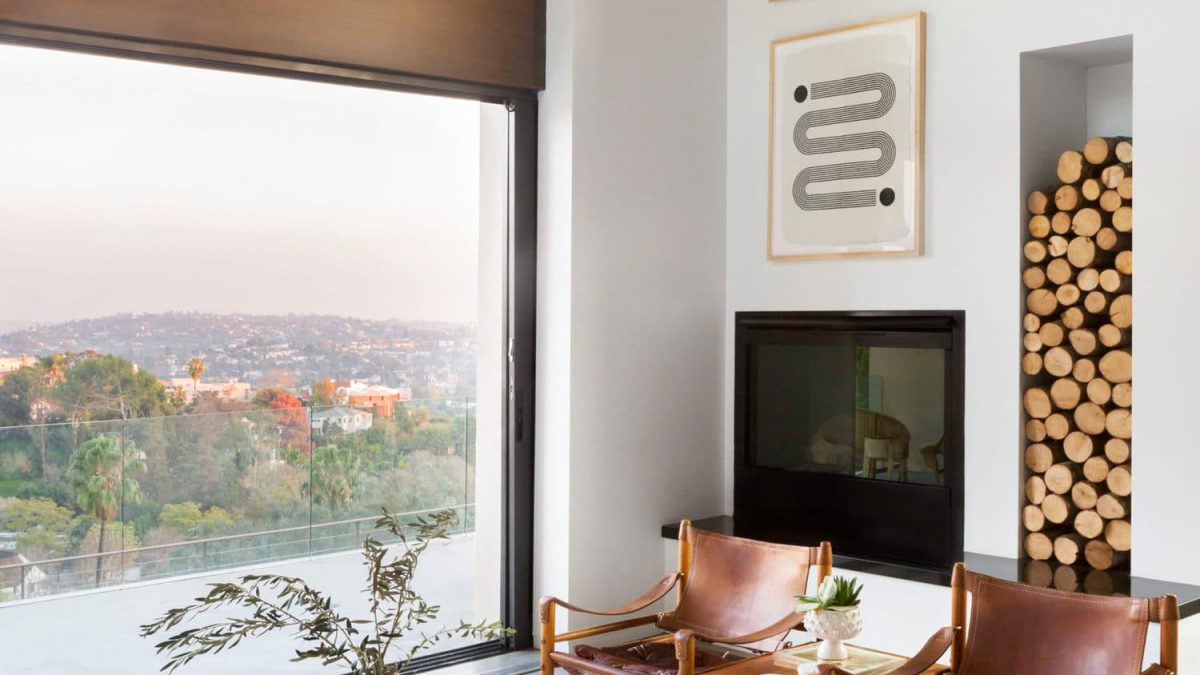 The Nelson Pendant Light Replica: Timeless Elegance for Your Home Décor
Introduction
Lighting is an essential element of any interior design plan. It sets the tone, enhances the ambience, and highlights the architectural features of a space. For those looking for a lighting fixture that combines elegance and functionality, the Nelson Pendant Light Replica is an excellent choice. This pendant light is inspired by the iconic designs of George Nelson, a renowned American architect and designer, and is widely acclaimed for its timeless beauty and versatility. In this article, we will explore the features and benefits of the Nelson Pendant Light Replica and how it can enhance your home décor.
Design and Style
The Nelson Pendant Light Replica is designed to resemble the original Bubble Lamp, which was created by George Nelson in the mid-1940s. It features a spherical shape made of a translucent polymer material that creates a soft, diffused glow when illuminated. This gives it a warm and inviting ambiance that is perfect for creating a cozy and comfortable atmosphere in any room. The pendant light is available in a variety of sizes, ranging from small to extra-large, making it suitable for use in any space.
Materials and Construction
The Nelson Pendant Light Replica is made of high-quality materials that ensure durability and longevity. The lamp shade is made of a high-density polymer material that is lightweight, durable, and easy to clean. The lamp's internal structure is made of steel, which provides stability and a sturdy frame. The pendant light is easy to install and comes with a ceiling plate and mounting hardware that is compatible with most ceiling types.
Functionality and Versatility
The Nelson Pendant Light Replica is more than just a beautiful piece of home décor. It is also functional and versatile, making it ideal for use in various settings. The pendant light is suitable for use in living rooms, bedrooms, dining rooms, kitchens, and any other space where you need to create a warm and inviting atmosphere. It can also be used in commercial settings such as restaurants, bars, hotels, and other public areas where the design and functionality of lighting fixtures are crucial.
Affordability
One of the best features of the Nelson Pendant Light Replica is its affordability. Compared to the original Bubble Lamp, which costs hundreds or thousands of dollars, the replica version is much more affordable. This makes it an excellent option for those who are looking for high-quality lighting fitures on a budget.