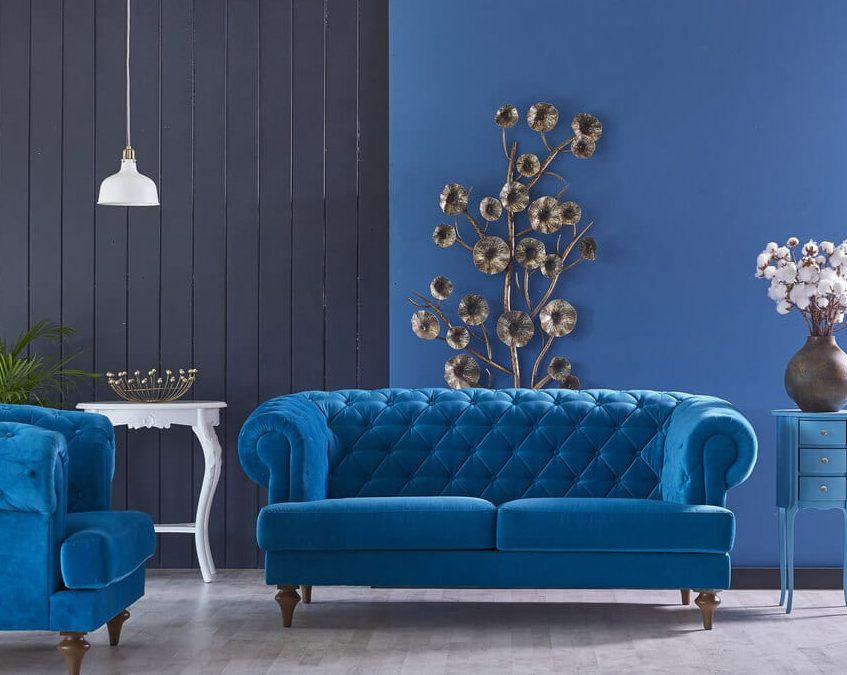 The Elegance of a Black Dining Table Chandelier: Adding Style and Sophistication to Your Dining Space.
Introduction
When it comes to designing your home, the dining space can often be the most overlooked. However, with the rise of at-home dining due to the pandemic, this is now a space that is used more frequently and should be given the attention it deserves. One element that can really elevate the overall style of your dining space is a black dining table chandelier. In this article, we will explore the elegance and sophistication that a black dining table chandelier can bring to your home decor.
Why Choose a Black Dining Table Chandelier?
The color black is timeless, versatile, and sophisticated. It provides a strong, bold statement that can easily complement any style of dining room. A black dining table chandelier is a statement piece that can be both classic and modern, depending on its design. It is perfect for creating a focal point in your dining room and can also be used to tie in other black accents in your decor.
Types of Black Dining Table Chandeliers
There are endless options when it comes to black dining table chandeliers. Some popular designs include:
Candelabra style – featuring candle-like light bulbs and ornate designs
Art Deco inspired – featuring geometric shapes, bold lines, and metallic accents
Crystal – featuring sparkling crystals and intricate details
Industrial – featuring simple, modern designs made of metal
The type of black dining table chandelier you choose will depend on your personal style and the overall look you are going for in your dining space.
How to Incorporate a Black Dining Table Chandelier into Your Decor
Once you have decided on the type of black dining table chandelier you want, it is important to incorporate it into your decor in a way that complements the rest of the space. Here are some tips:
Consider the Size
The size of your black dining table chandelier should be proportionate to the size of your dining table and the room itself. A chandelier that is too big or too small can look out of place and throw off the overall balance of the space.
Pair with the Right Table
A black dining table chandelier can pair well with a variety of dining table styles. For a more classic look, pair it with a dark wood table. For a modern and minimalist look, pair it with a glass or metal table.
Coordinate with Other Decor
Make sure the black dining table chandelier coordinates with other decor in the room, such as black accents in your curtains, rugs, or wall art. This will create a cohesive look that ties the room together.
Consider the Lighting
Black dining table chandeliers provide ambient lighting, but it is important to also have additional lighting sources in the room for more functional lighting. Consider adding sconces or table lamps to create a warm and inviting atmosphere.