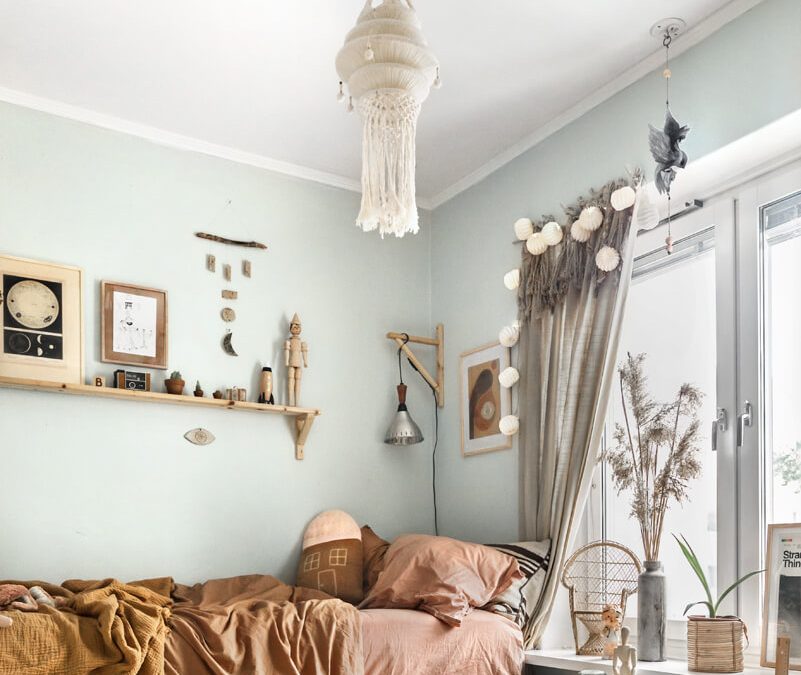 Sparkling Elegance: The Glamorous Glass Bird Chandelier
Chandeliers are a timeless piece of art that have graced the world for centuries now. These elegant pieces can add a touch of class and sophistication to any space, be it a grand ballroom or a cozy living room. Enter the Glass Bird Chandelier – a chandelier that takes the game to a whole new level of beauty and charm.
The Making of the Glass Bird Chandelier
The Glass Bird Chandelier is a piece of art, meticulously crafted by skilled artisans. The process of making the chandelier involves shaping crystal glasses into bird-like figures of various sizes and shapes. Each piece is handcrafted with utmost care and precision, and the final product is a stunning masterpiece that can take your breath away.
The chandelier is available in different sizes, which means you can choose one that suits your space perfectly. The chandelier's size depends on the number of bird-like figures it contains – the more the figures, the bigger the chandelier.
Why Glass Bird Chandeliers are so Popular
Glass Bird Chandeliers are a rage right now, and for a good reason. These chandeliers are the perfect blend of craftsmanship and art, and they can transform any space into a dreamy haven. Here are some reasons why these chandeliers are so popular:
They are Unique
The Glass Bird Chandelier is nothing like the traditional chandeliers we see. The bird-like figures add a touch of whimsy and elegance to the design, making the chandelier stand out in any space.
They Have a Vintage Charm
Glass Bird Chandeliers have a vintage charm that is hard to ignore. The intricate detailing on each glass bird figure gives the chandelier an antique-like feel and can transport you to a bygone era.
They are Versatile
Glass Bird Chandeliers are versatile, and they can fit into any design style, be it traditional, modern, or eclectic. The chandelier's elegant design can complement any decor and can add a touch of refinement to any space.
Where to Place a Glass Bird Chandelier
The Glass Bird Chandelier can be placed in any room, depending on the chandelier's size and the space available. Here are some ideas on where to place the chandelier:
In the Dining Room
The dining room is one of the best places to showcase a Glass Bird Chandelier. The chandelier's dazzling beauty adds a touch of glamour to the room and sets the tone for an unforgettable dining experience.
In the Living Room
The living room is another excellent space to place a Glass Bird Chandelier. The chandelier's sophistication and elegance elevate the room's decor and give it a chic look.
In the Bedroom
Placing a Glass Bird Chandelier in the bedroom can give the room a dreamy feel. The soft light of the chandelier and its delicate design can create a relaxing atmosphere that is perfect for unwinding after a long day.