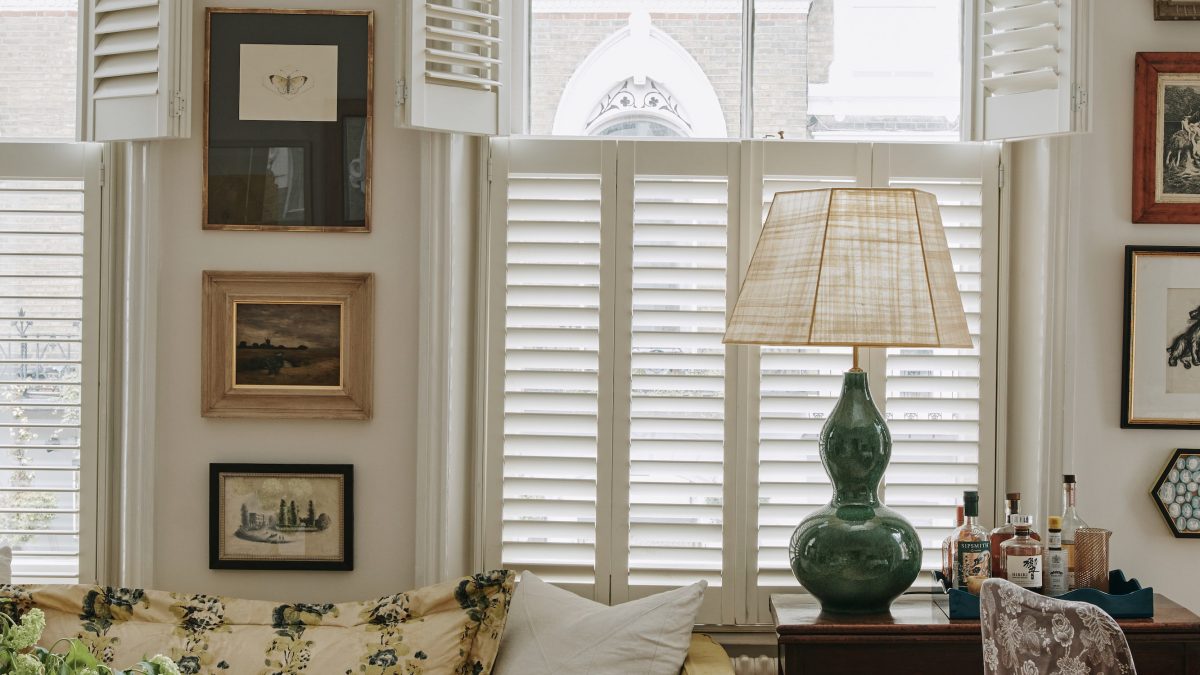 Shine Bright – Exploring the Benefits of Height Adjustable Ceiling Lights
Introduction
When it comes to lighting up a space, there are a plethora of options available in the market today. However, one option that has gained popularity in recent times is height adjustable ceiling lights. These lights, as the name suggests, can be raised or lowered in accordance with one's needs. In this article, we will explore the benefits of using height adjustable ceiling lights.
Section 1: Flexibility
One of the major advantages of using height adjustable ceiling lights is that it allows for greater flexibility in terms of lighting options. The ability to adjust the height of the light allows for different lighting effects to be created, which can contribute to the ambiance and overall aesthetic of a room. For example, by lowering the lights, one can create a more intimate and cozy atmosphere, while raising the lights can make the space feel more open and airy.
Section 2: Convenience
Another advantage of using height adjustable ceiling lights is the added convenience it provides. With these lights, there is no need to constantly change bulbs or fixtures when trying to achieve the desired lighting effect. Instead, one can simply adjust the height of the light to create the desired ambiance. Additionally, some height adjustable ceiling lights come with remote controls, which further adds to the convenience factor.
Section 3: Energy Efficiency
Height adjustable ceiling lights are also known for their energy efficiency. Unlike traditional lighting fixtures where the entire bulb needs to be replaced if it burns out, many height adjustable ceiling lights use LED bulbs, which are known for their long lifespan and energy efficiency. This not only saves money on energy bills but also reduces the negative impact on the environment.
Section 4: Versatility
Height adjustable ceiling lights are incredibly versatile and can be used in a variety of spaces. From bedrooms to living rooms to kitchens and even bathrooms, these lights can be installed anywhere and can contribute to the overall aesthetic of the space. Additionally, they come in a variety of colors, designs, and styles, which makes it easy to find one that matches the decor of the space.