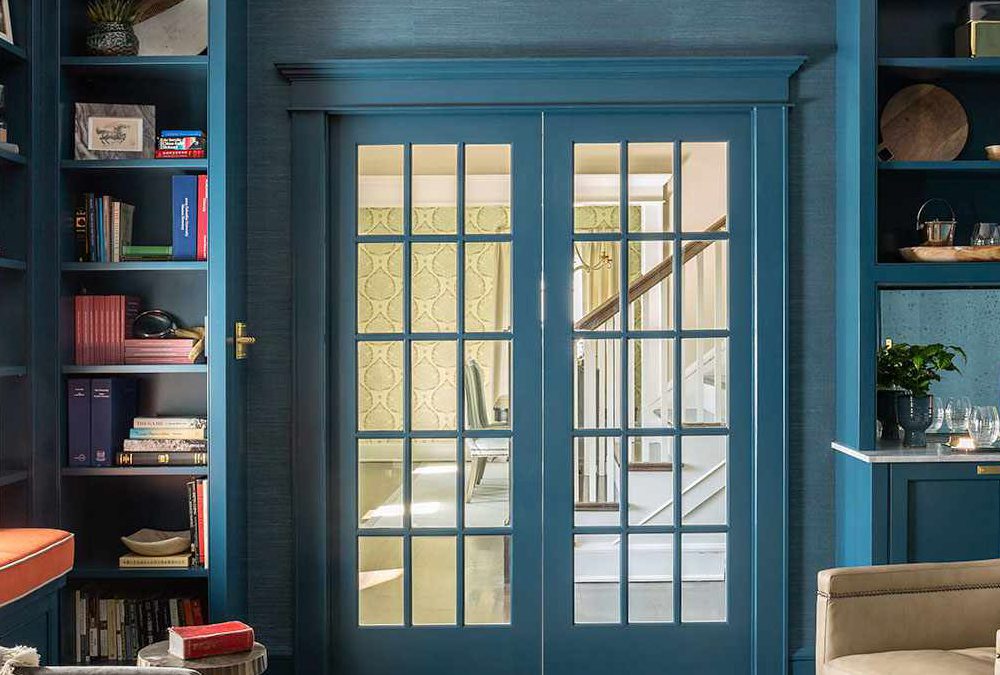 Revolutionizing Interior Design: Exploring the Versatility of Loop Light Fitting
Introduction
Light fixtures play an essential role in home decor by adding visual appeal, ambiance, and functionality to a space. Among the various types of light fittings available in the market, the Loop Light Fitting stands out for its unique design that adds a modern and chic touch to any interior design. In this article, we will delve further into the versatility of the loop light fitting and how it can transform the ambiance of any space.
What is a Loop Light Fitting?
A loop light fitting is a type of light fixture that features a circular or oval-shaped loop that is used to mount and support a light source. Loop light fittings come in various designs, including those featuring one or multiple loops that are interconnected to form a statement piece. They can also be suspended from the ceiling or wall-mounted, depending on the design and style of the light fitting.
Why Choose a Loop Light Fitting?
One of the primary reasons to choose a loop light fitting is its unique design that stands out from the traditional light fittings. The loop's curvature provides a striking contrast to the usual straight lines of other light fittings, making it a statement piece that draws attention and admiration. Moreover, loop light fittings are versatile and can fit in with any furniture styles, whether it's Scandinavian, modern, or traditional, adding a touch of elegance and sophistication to any space.
The Versatility of Loop Light Fitting
In the Living Room
The living room is where we spend most of our time entertaining guests and relaxing, making it necessary to have an ambient light fitting that adds warmth and comfort to the room. Loop light fittings can create a focal point in the living room that pairs well with other decor elements such as chandeliers, floor lamps, or table lamps, creating a layered lighting effect. A single loop light fitting suspended above a coffee table or clustered loop light fittings above a seating area can create a cozy and inviting atmosphere in the living room.
In the Bedroom
The bedroom is where we rest and recharge, making it necessary to have a relaxing ambiance that promotes restful sleep. Loop light fittings can create a soft mood lighting effect that provides a tranquil and intimate space. One can opt for loop light fittings with dimming capabilities to regulate the amount of light and create a cozy ambiance. Wall-mounted loop light fittings can also free up space on bedside tables, creating a clutter-free space in the bedroom.
In the Dining Room
The dining room is a space where we enjoy meals with family and friends, making it necessary to have a functional light fitting that illuminates the dining area. Loop light fittings can create a dramatic effect by suspending them above the dining table, creating a statement piece that accentuates the dining decor. Alternatively, a loop light fitting installed on the wall can provide indirect lighting that creates a warm and inviting dining atmosphere.