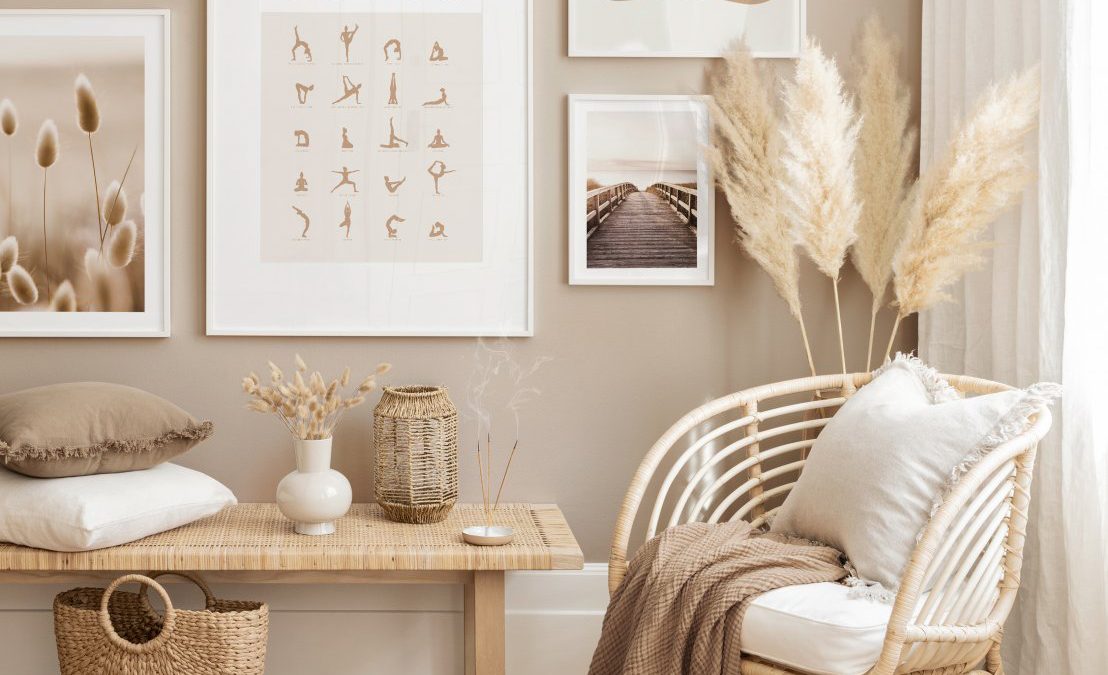 Illuminating Elegance: The Imari Vase Lamp
Illuminating Elegance: The Imari Vase Lamp
The History and Origins of Imari Porcelain
Imari porcelain has its roots in the town of Arita, Japan, where it was first produced in the 17th century. The Imari name comes from the nearby port of Imari which became the shipping center for the porcelain goods produced in Arita.
Imari porcelain was originally created for the domestic market, but it gained popularity in Europe after it was brought to the continent by the Dutch East India Trading Company. European markets were eager for exotic goods from Asia and Imari porcelain, with its intricate designs and colors, quickly became a desirable commodity.
The Design of Imari Vase Lamp
The Imari Vase Lamp is a stunning example of the intricate designs and colors that Imari porcelain is known for. The lamp is made from a reproduction of an 18th-century porcelain vase that originated in Japan. The design features a mix of blues, reds, and golds which are all hand-painted onto the glazed porcelain surface.
The Imari Vase Lamp is a statement piece that can stand alone or be used as part of a larger decorative display. The lamp comes with a matching rectangular lampshade with gold piping which completes the overall elegant look of the piece.
The Functionality of Imari Vase Lamp
The Imari Vase Lamp is not only a beautiful decorative item but also a functional one. It comes with an E26 socket that fits most light bulbs, allowing you to choose the level of brightness you desire. The lamp is 28 inches tall, which makes it a substantial piece that can add height to any space.
The Imari Vase Lamp is versatile and can be used in a variety of settings, from a bedroom to a living room or even a dining room. Its classic design ensures it will remain a timeless piece that can be incorporated into any decor style.
Caring for Imari Vase Lamp
To ensure the longevity of the Imari Vase Lamp, it is essential to take proper care of it. The porcelain surface can be easily cleaned with a damp cloth or soft brush, and care should be taken when handling the lamp to avoid any bumps or knocks that could cause damage.
When not in use, the Imari Vase Lamp should be covered or stored in a safe place to avoid any accidental damage. It is also recommended to avoid exposing the lamp to extreme temperatures or sudden changes in temperature, as this could cause the porcelain to crack or craze.