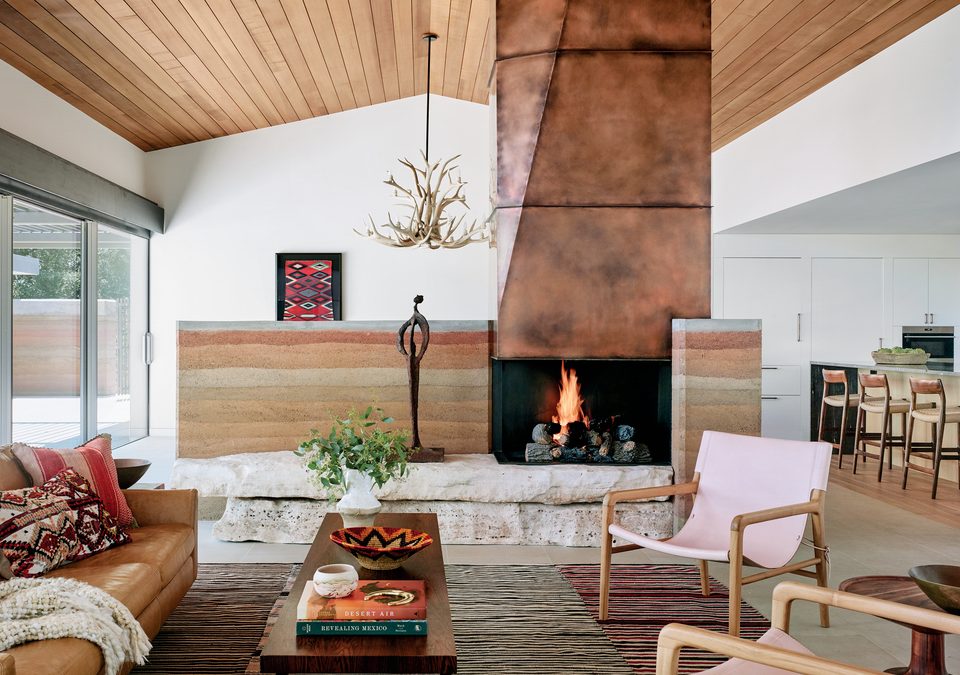 Enhance Your Interior with Marset Pendant Lighting: A Perfect Blend of Style and Functionality
The Evolution of Pendant Lighting
Pendant lighting has come a long way from its origins in medieval times, when candles were hung from chains or ropes to provide illumination. Today, pendant lighting is a popular way to add style and functionality to any interior design. While the basic idea of pendant lighting remains the same, modern design and technology have led to a wide variety of sizes, styles, and finishes. The Marset Pendant is an example of modern pendant lighting that combines style and functionality to enhance any interior.
About Marset Pendant Lighting
Marset is a Barcelona-based lighting company that has been producing high-quality lighting solutions for over 70 years. The company has won numerous awards for its innovative designs and commitment to sustainability. Marset Pendant Lighting is a favorite among designers and homeowners alike for its unique style and functionality.
The Marset Pendant is available in a variety of shapes and sizes, making it a versatile choice for any room. Whether you are looking for a large, attention-grabbing pendant for your entryway or a small, understated pendant for your kitchen, the Marset Pendant can fit your needs. The lighting is available in a range of finishes, from glossy white to brushed aluminum.
The Benefits of Marset Pendant Lighting
One of the main benefits of Marset Pendant Lighting is its versatility. Not only does it come in a range of sizes and finishes, but it is also suitable for a variety of settings. Whether you are looking for a modern pendant for your home or a classic pendant for your office, Marset Pendant Lighting can deliver. Additionally, the lighting offers excellent functionality in terms of both light output and energy efficiency.
The Marset Pendant uses LED technology to produce bright, efficient light that can help reduce your energy bills. The lighting is also dimmable, so you can easily adjust it to create the perfect atmosphere for any occasion. The pendants are easy to install and maintain, making it a hassle-free option for any homeowner.
How to Incorporate Marset Pendant Lighting Into Your Interior Design
There are many ways to incorporate Marset Pendant Lighting into your interior design. Here are a few ideas to get you started:
Use a Large Pendant as a Focal Point in Your Living Room
A large pendant can serve as a stunning focal point in your living room. Hang it above your coffee table or in the center of the room for maximum impact.
Install Small Pendants Above Your Kitchen Island
Small pendants can add visual interest to your kitchen while providing necessary task lighting. Hang them in a row above your kitchen island for a cohesive look.
Combine Pendants of Different Shapes and Sizes
Mix and match different sizes and shapes of Marset Pendants to create a dynamic look. Hang them at different heights for an eclectic feel.