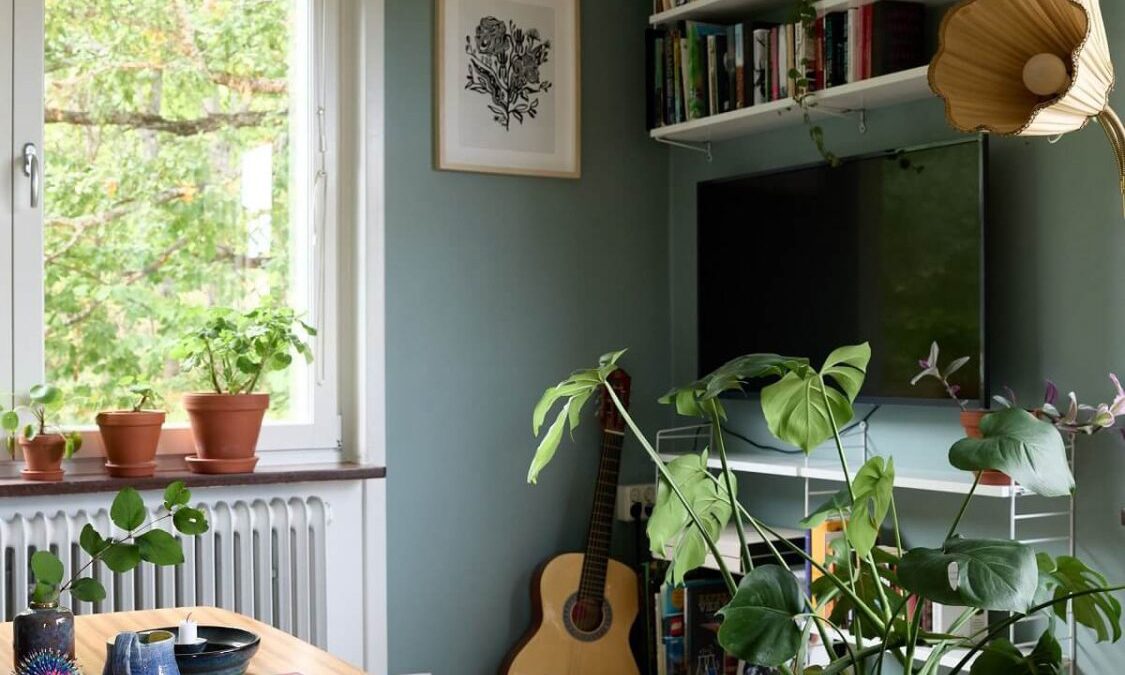 Discovering the Best Danish Lamp Brands: Illuminating Your Space with Style and Functionality
Introduction
Danish design has long been recognized for its timeless elegance and functional simplicity, and the country is home to some of the most innovative and celebrated lamp brands in the world. From classic icons to cutting-edge creations, Danish lamps offer a unique combination of style, craftsmanship, and practicality that can transform any room into a warm and inviting space.
In this article, we will explore some of the best Danish lamp brands, highlighting their history, design philosophy, and signature products. Whether you are looking for a statement piece or a subtle accent, you are sure to find something to suit your taste and budget.
History of Danish Lamp Design
Danish lamp design has a rich and fascinating history that spans over a century. In the early 20th century, Danish designers began to embrace the principles of functionalism, which focused on creating objects that were both beautiful and useful. A key figure in this movement was Poul Henningsen, who designed a series of iconic lamps that revolutionized the way people thought about lighting.
Henningsen's lamps, such as the PH5 and the Artichoke, were characterized by their use of multiple shades that diffused light in a soft and gentle way, creating a warm and inviting ambiance. These lamps were highly influential and remain highly coveted today.
In the post-war period, Danish design continued to evolve, with a new generation of designers exploring new materials and techniques. Brands such as Louis Poulsen and Verner Panton emerged during this time, bringing new ideas and fresh perspectives to the world of lighting design.
Top Danish Lamp Brands
Louis Poulsen
Founded in 1874, Louis Poulsen is one of the oldest and most respected lamp brands in Denmark. The company is renowned for its collaboration with Poul Henningsen, who designed many of its most iconic products, including the PH5, PH Artichoke, and PH Snowball.
Louis Poulsen's lamps are characterized by their exquisite craftsmanship, attention to detail, and innovative use of materials. The company's commitment to sustainability is also evident in its use of energy-efficient LED technology, which has helped to reduce its carbon footprint and keep its products at the cutting edge of design.
Gubi
Gubi is a relatively new addition to the Danish lamp scene, having been founded in 1967. However, the company has quickly established itself as a leader in contemporary design, thanks to its focus on creativity, innovation, and quality.
Gubi's lamps are characterized by their sleek and modern design, as well as their use of materials such as brass, glass, and marble. The company's signature products include the Multi-Lite pendant, the Cobra floor lamp, and the Bestlite collection, which was designed in 1930 by Robert Dudley Best and is still a classic of modern design.
Normann Copenhagen
Normann Copenhagen is a design-led company that was founded in 1999 with the mission of creating original and innovative products that challenge conventional thinking. The company's lamps are no exception, offering a fresh and contemporary take on Danish design.
Normann Copenhagen's lamps are characterized by their clean lines, geometric shapes, and bold use of color. The company's signature products include the Grant table lamp, the Amp pendant lamp, and the Bell lamp, which was designed by Andreas Lund and Jacob Rudbeck in 2012.