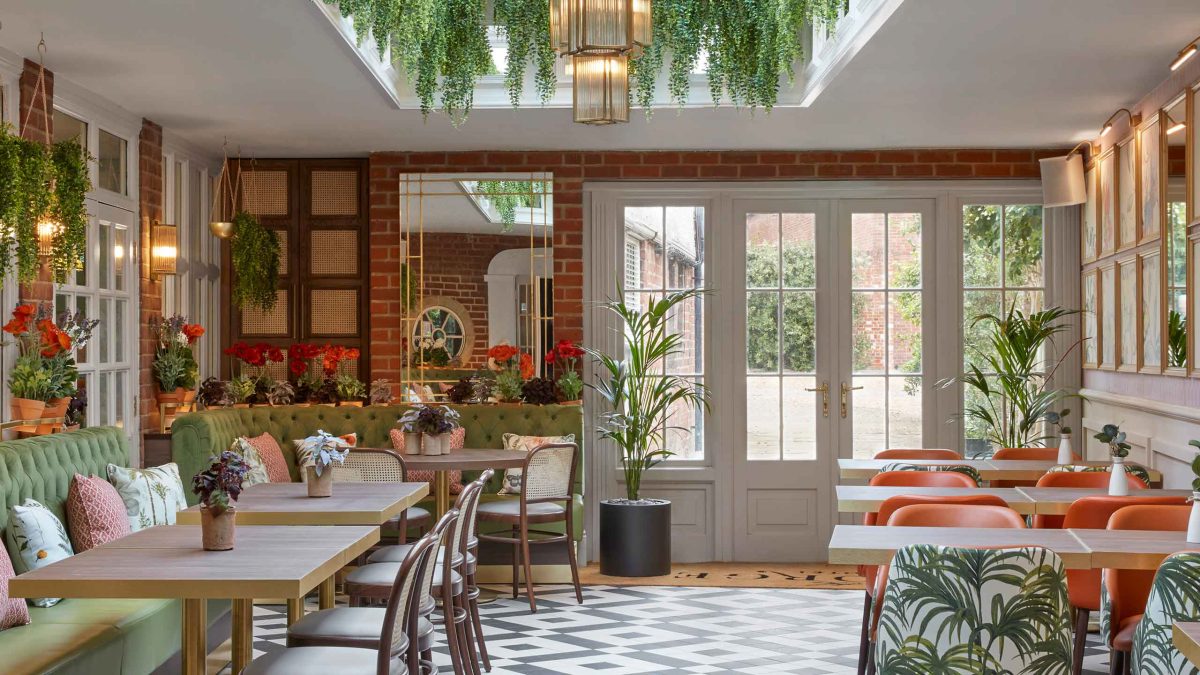 Luminous Lamps: Illuminating Your Home with Stunning Decorative Designs
Introduction
Lamp decoration has emerged as an important aspect of interior design in recent times. Not only do lamps provide necessary lighting to homes, but they can also be used to create stunning decorative designs that enhance the aesthetic appeal of different spaces. In this article, we'll take a closer look at lamp decoration and explore some of the most popular designs and themes.
Types of Lamps
Before exploring lamp decoration ideas, it's necessary to understand the different types of lamps that are commonly used in homes. The most popular types of lamps are:
Table Lamps
Floor Lamps
Chandeliers
Pendant Lamps
Wall Lamps
Lamp Decoration Ideas
Rustic Lamps
Rustic lamps are a popular choice for those who want to create a cozy and warm atmosphere in their homes. These lamps are often made with wood or wrought iron and have a rustic, vintage look. They can be paired with warm colored bulbs to create a cozy glow in a living room, bedroom or hallway.
Industrial Lamps
Industrial lamps are trending in the world of interior design. They are characterized by their rough, raw finishes and strong lines. Industrial lamps are often made with materials like metal, concrete, and glass. They are perfect for creating a modern and sleek look in a living room or study.
Bohemian Lamps
Bohemian lamps are all about color, pattern, and texture. These lamps often have bold designs that feature floral prints, fringes, and tassels. They are perfect for adding a pop of color to a neutral room, and they can be paired with textiles and other decor items to create a bohemian look.
Crystal Lamps
Crystal lamps exude sophistication and elegance. These lamps are often made with beautiful crystal pieces that reflect and amplify light in a room. They are perfect for creating a luxurious atmosphere in a bedroom or living room.
Nature-Inspired Lamps
Nature-inspired lamps are a popular choice for those who want to bring the outdoors inside. These lamps often feature materials like wood and stone, and they may be designed to look like natural objects like tree branches or rocks. They are perfect for creating a serene and calming atmosphere in a bedroom or living room.
Lamp Placement
Once you have chosen the perfect lamp for your space, it's important to consider the placement. Here are some tips on lamp placement:
Table lamps should be placed on side tables, desks or nightstands.
Floor lamps should be placed in corners or near seating areas.
Chandeliers should be placed in the center of the room.
Pendant lamps can be placed over dining tables or above kitchen islands.
Wall lamps can be placed next to beds or in hallways.