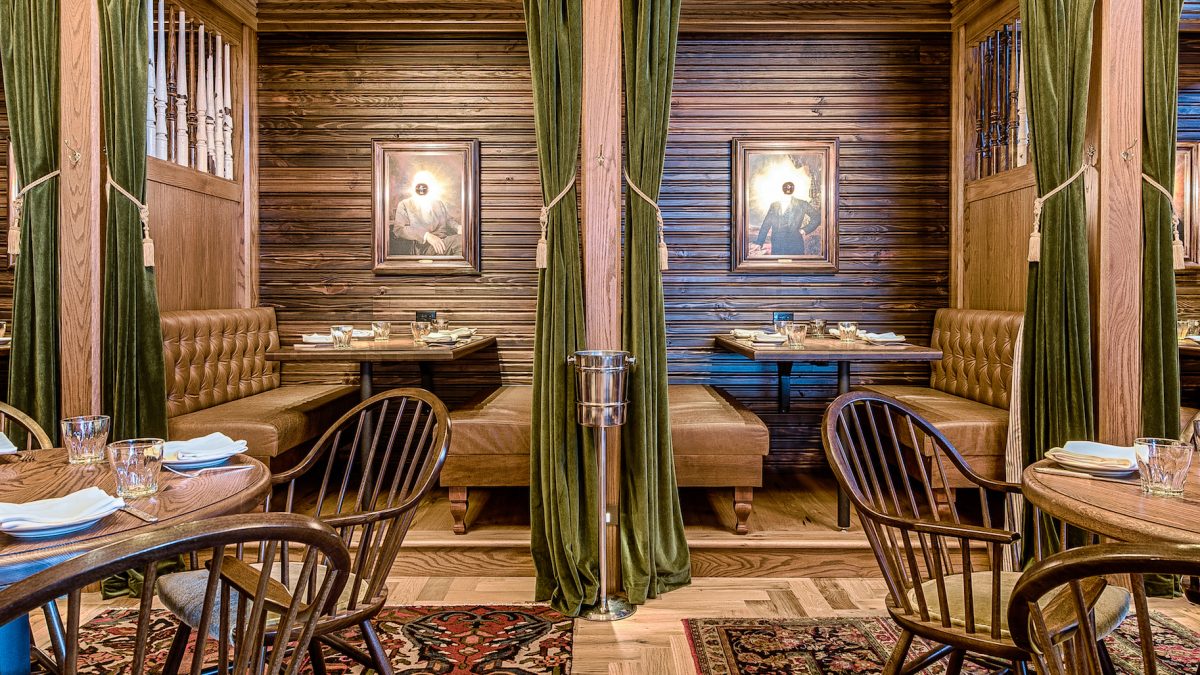 Famous Artemide Lampade: A Testament to Timeless Design and Innovation
Introduction: The History of Artemide
Artemide is a world-renowned lighting company that was founded in 1960 in Italy by Ernesto Gismondi and Sergio Mazza. The company has since become a leader in the lighting industry, developing designs that are innovative and timeless.
The Lampade Famose Series
One of Artemide's most well-known series of lamps is the Lampade Famose collection. These lamps showcase the company's commitment to design, craftsmanship, and innovation. The collection is made up of various models of lamps, each with their unique design and functionality.
The Tolomeo Lamp
The Tolomeo Lamp is perhaps the most popular lamp from the Lampade Famose series. Designed by Michele De Lucchi and Giancarlo Fassina, this lamp first debuted in 1987 and quickly became a design icon. It features a sleek, modern design that is both functional and elegant.
The Tizio Lamp
The Tizio Lamp is another classic from the Lampade Famose series. Designed by Richard Sapper in 1972, this lamp's unique design allowed for smooth, flexible movement while still providing precise lighting. The lamp's design has remained virtually unchanged since its creation, a testament to its timeless design.
Innovation in Design
In addition to creating lamps with timeless and elegant designs, Artemide has also been at the forefront of innovation in the lighting industry. The company has developed numerous patents and created new technologies that have revolutionized the way we think about lighting.
The Green Line
Artemide's commitment to sustainability led to the creation of the Green Line. This line of lighting products is designed to be environmentally friendly and energy-efficient, reducing energy consumption and waste.
The Human Light
The Human Light is another innovation developed by Artemide. This concept emphasizes the importance of lighting in human well-being and aims to create lighting that is both functional and emotionally satisfying.