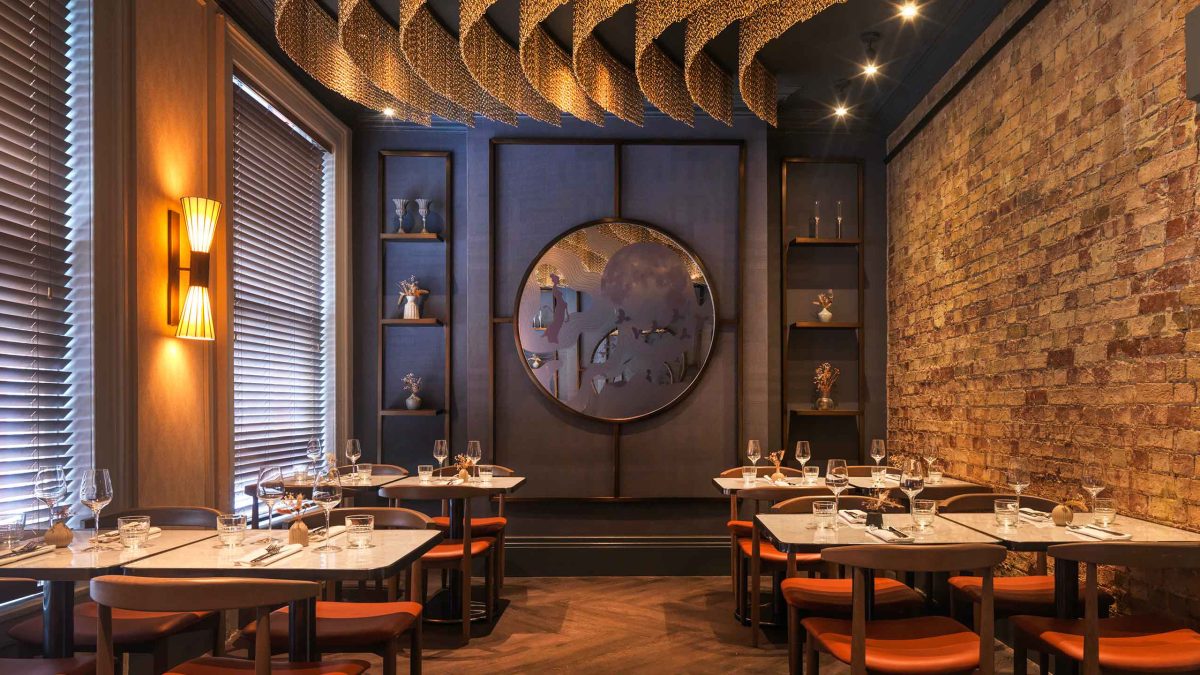 Dazzling Daisy Chandelier: Illuminate Your Space with IKEA's Sophisticated Floral Fixture
Introduction
The Daisy Chandelier from IKEA is a beautiful and elegant lighting fixture that can be the perfect addition to any space. This sophisticated floral chandelier is designed to bring a touch of nature and elegance to any room, from living rooms to dining rooms, bedrooms, and more. In this article, we will take a closer look at the Daisy Chandelier, exploring its design, features, and how it can enhance the look and feel of your home.
Design
The Daisy Chandelier is a beautifully designed lighting fixture that captures the essence of nature. The fixture features 18 daisy-shaped shades that are arranged in a circular pattern, creating a stunning floral design. Each shade is made from white polypropylene plastic, giving the chandelier a lightweight and durable construction.
The Daisy Chandelier measures 55 cm in diameter and can be hung at any height you desire, thanks to its adjustable ceiling hook. The fixture requires a hardwired electrical connection and can be used with LED light bulbs, which are included with the chandelier.
Features
The Daisy Chandelier comes with several features that make it an excellent lighting choice for your home. First, the chandelier's size and delicate design make it a perfect lighting fixture for small to medium-sized rooms. The Daisy Chandelier is also dimmable, allowing you to set the ambiance and create the perfect mood.
The Daisy Chandelier also includes LED light bulbs, which are energy-efficient and have a long lifespan, reducing the need for frequent bulb replacements. The adjustable chain also allows you to control the height of the chandelier, making it a versatile lighting fixture that can be used in different rooms and settings.
Installation
The installation of the Daisy Chandelier is relatively easy, but it does require a hardwired electrical connection. Before installation, ensure that your electrical box can support the weight of the lamp and meet all relevant codes and regulations. If you are not familiar with electrical work, it's essential to hire a professional electrician to complete the installation.
Step 1: Turn Off the Power and Assemble the Chandelier
Before beginning the installation, turn off the power to the fixture's electrical box. Next, assemble the chandelier according to the instructions provided by IKEA.
Step 2: Remove the Old Fixture
If you are replacing an old fixture, remove it by unscrewing the mounting screws and gently pulling the fixture down from the ceiling.
Step 3: Connect the Wiring
Connect the wires from the Daisy Chandelier to the wiring from the electrical box, ensuring that the wires are securely connected and capped with wire nuts.
Step 4: Hang the Chandelier
Next, use the adjustable chain to hang the chandelier at the desired height. Ensure that the chandelier is level and not wobbly.
Step 5: Turn On the Power and Test the Chandelier
Finally, turn on the power to the electrical box and test the chandelier by turning it on and off and dimming the lights if applicable.