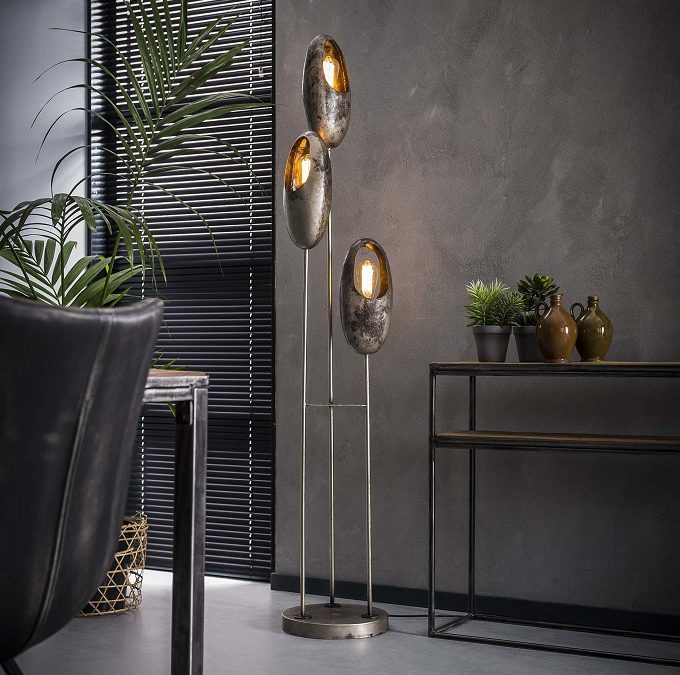 Mid-Century Modern Floor Lamps
Mid-century modern floor lamps are a great way to light up a room without taking up too much space. Whether you're lighting your way through a late-night novel or illuminating your hand of cards, these stylish lights can make a huge difference in the look of your home.
How to Choose the Right One for Your Needs
When looking for a floor lamp, there are several things that you should consider before making a purchase. The first is how much light you need. This will help you determine whether you need to buy a floor lamp with multiple bulbs or one with just one. It's also important to think about where you want to place your floor lamp, as it will impact how easy it is to turn the light on or off.
The other thing to think about is the style of the lamp. There are plenty of different styles available, and choosing a style that suits your interior design is important. You can opt for a sleek, contemporary style that will add a touch of glamour to your space, or you can go for something more minimal and Scandi-inspired if you prefer a more laid-back look.
Depending on your needs, you can also decide to get a floor lamp with a storage shelf or one that is designed to be used as a side table. These types of lamps are a fantastic option for small spaces, as they often have shelves that can be used to hold coffee cups and other items while you're working or relaxing.
You can also look for floor lamps that have removable shades, allowing you to change the color and design of the shade as needed. This can be a fantastic option for rooms that have many different colors and themes.
These types of floor lamps are also usually easier to assemble than others, which can be a big plus for anyone who is not very handy with a screwdriver or other tools. Some of these floor lamps even have a turn knob switch, which is perfect for giving you more control over the amount of light emitted.
There are also plenty of options for lamps that come in different finishes. If you're looking for a lamp that will match your furniture, you can find ones that are made of brushed nickel or oiled bronze.
Another popular option is a glass lamp shade. This is a great option for bringing extra warmth into the room and it's ideal for winter nights.
The glass is often a dark grey in color, but you can get them in any hue that you like! You can also find floor lamps that are crafted from wood, which will give your room a more natural feel.
You can also check if the lamp comes with an adjustable arm. This can be a great option for if you have a desk that you need to use as a reading space, or you have a small couch that you would like to turn into a reading nook. It can also be a good option for people who have a lot of artwork that they want to display in their room.