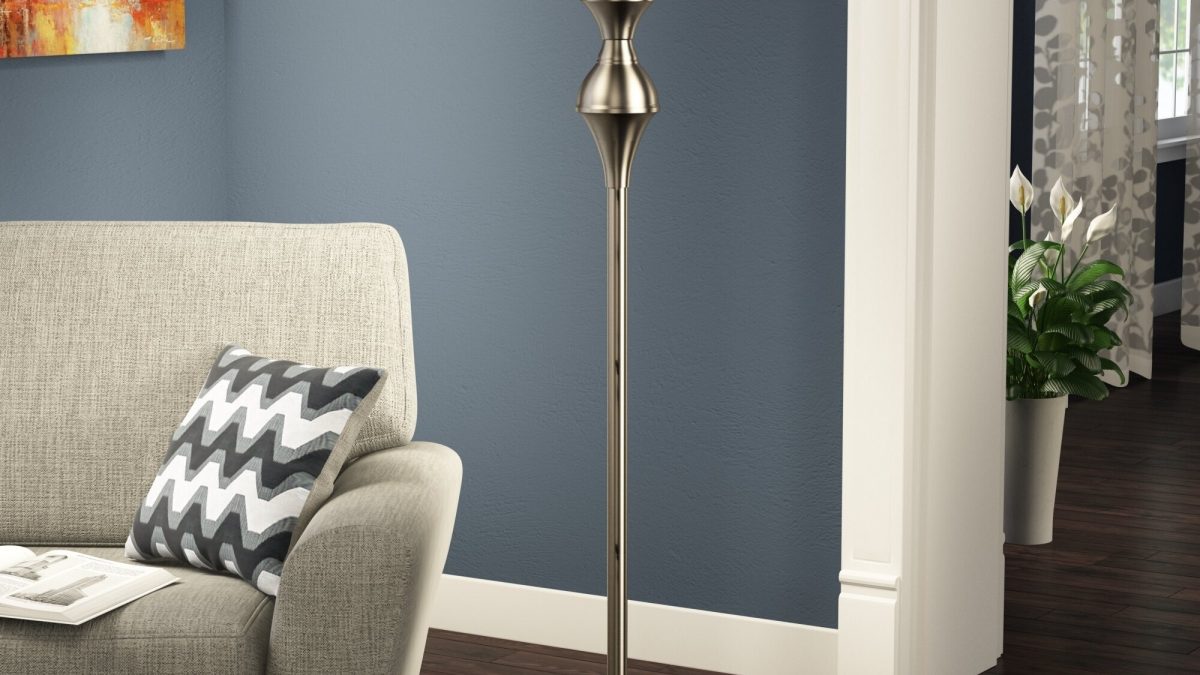 How to Select a Floor Lamp Kit
Floor lamps are a great way to add lighting to a room. They are functional, stylish, and can make a huge difference in the overall mood of a room. When selecting a floor lamp, you should consider the size of the room and your personal needs.
Choose a Style that Matches Your Decor
There are many different styles of floor lamps to choose from, including traditional and contemporary. You should also consider the materials used to construct your lamp. Some options are made of wood, while others are made of metal. These can all be very attractive, but it's important to choose the style that fits your home's aesthetics and design preferences.
Choosing the Right Height
When purchasing a floor lamp, you need to find one that will provide the correct amount of light for your space. It's best to purchase a floor lamp that will be a match for the height of any table lamps in your room, but you don't want it to overpower any other lighting in the area.
The ideal lamp height for most people is 67 to 69 inches, so keep this in mind when you're shopping. This will ensure that the bulb won't reach your eye line and cause glare, which can be uncomfortable for you or anyone who might be standing nearby.
Choosing a Style that Matches Your Decor
Another thing to consider when shopping for a floor lamp is the shade. The lamp shade should be designed to fit the base of your lamp. For example, if the base of your lamp is made of glass, you should consider buying a shade that fits that same shape.
You should also choose a floor lamp that has an adjustable height, so you can set it to the appropriate level for reading or working. This will allow you to direct the light to the areas where you need it most.
Depending on your needs, you may also want to consider choosing a floor lamp that has a built-in dimmer so that you can adjust the brightness of the light at any time. These dimmer switches are typically available in knob switch or line cord foot options, and they can help you control the brightness of your light without having to reach over to a switch.
Floor lamps can be a great addition to any room of the house. They're a practical lighting solution that can change the mood of any room, and they can be easily moved around to accommodate changing needs.
If you have a large space, consider buying a floor lamp kit that includes several lamps for a unified look. These kits are an inexpensive option for adding extra lighting to a larger room and can be easy to assemble.
These sets often come with multiple bulbs for more options. This way, you'll be able to create an evenly lit space without wasting energy.
If you're looking for a floor lamp that will stand out, check out the sculptural floor lamps that come with unique designs and eye-catching bases. These lamps are great for creating a focal point in a room, and they can be a conversation piece when guests walk into your space.