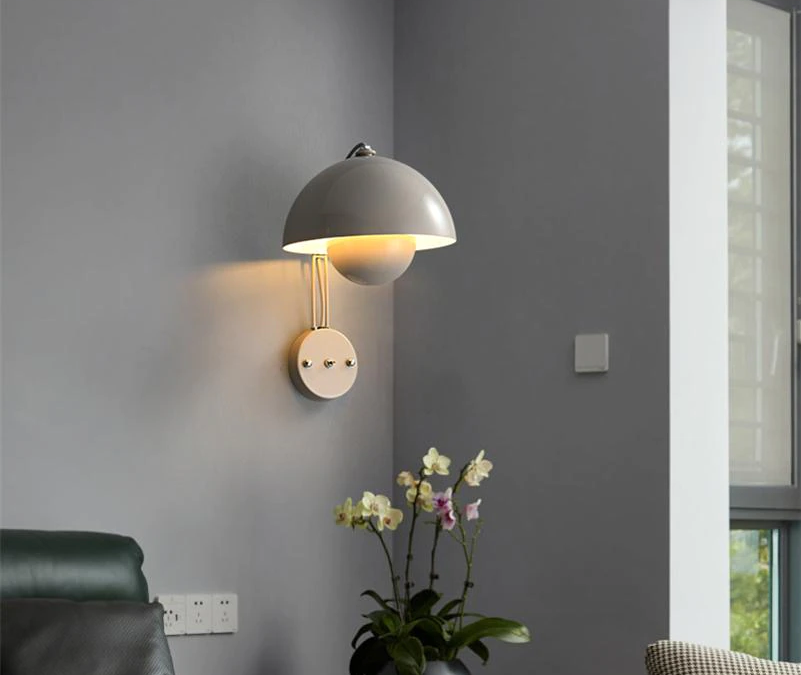 Choosing a Wall Lamp
A wall lamp is an excellent way to add extra light to a room, or to create a dramatic statement on the wall. It is a great alternative to a table or desk lamp. These lighting fixtures are available in a variety of styles and designs. They can be either direct or indirect, and offer the perfect accent to any interior design. Depending on your needs, you can select a wall light that provides bright illumination or a soft and diffused lighting.
Wall lights are also used for other functional purposes. For example, a swing arm reading wall sconce is an ideal solution for illuminating reading nooks in a living room. This fixture allows you to position the light where you need it, and it is also easy to move around. In addition, this light provides a glare free, uniform light to your surroundings.
While some wall lamps require a power source, most are designed to be plug and play. However, it is advisable to consult a professional to ensure that the lights are installed properly. Some of the more complex models feature complicated assembly processes.
Choosing the right wall lamp for your space is a great opportunity to express your individual style. You can find a range of styles and colors to suit your environment, whether you are going for a contemporary or rustic feel. Whether you are looking for an elegant or sculptural piece, a metal or chrome effect, or an opaque or satin glass shade, you can find the perfect wall lighting for you.
Wall lights can be made from a wide range of materials, including glass, bronze, brass, stainless steel, and more. The most common materials are opaque and satin glass, but you can also find a variety of other options. Metal wall lamps are ideal for industrial or vintage styles. Other types are created from natural materials, like woven sedge or rattan.
Many modern sconces are dimmable and come with separate dimmer switches. These allow you to experiment with tone and output, while a smaller, more subtle spotlight is perfect for reading.
If you're looking for a more minimal touch, you may want to consider a flush-mounted wall light. The TR Bulb Table and Wall Lamp features a dimmable LED bulb in opal glass, which provides a gentle glow from the base of the lamp.
Another modern option is the Hudson Lamp, which is a ceiling lamp that doubles as a wall lamp. This fixture is made from brass and features an articulated arm. Mount it next to a shelf or above a sofa to illuminate your favorite objects. When it's not in use, the Hudson Lamp can be plugged into the mains for a more energy-efficient alternative to a table or desk lamp.
The Vipp Wall Lamp is another versatile option. The large hand bent arc is available in a hardwired fixture or a plug-in model. Each is equipped with a perforated shade, a pleasant light diffusion, and an adapter to fit a standard lamp socket.