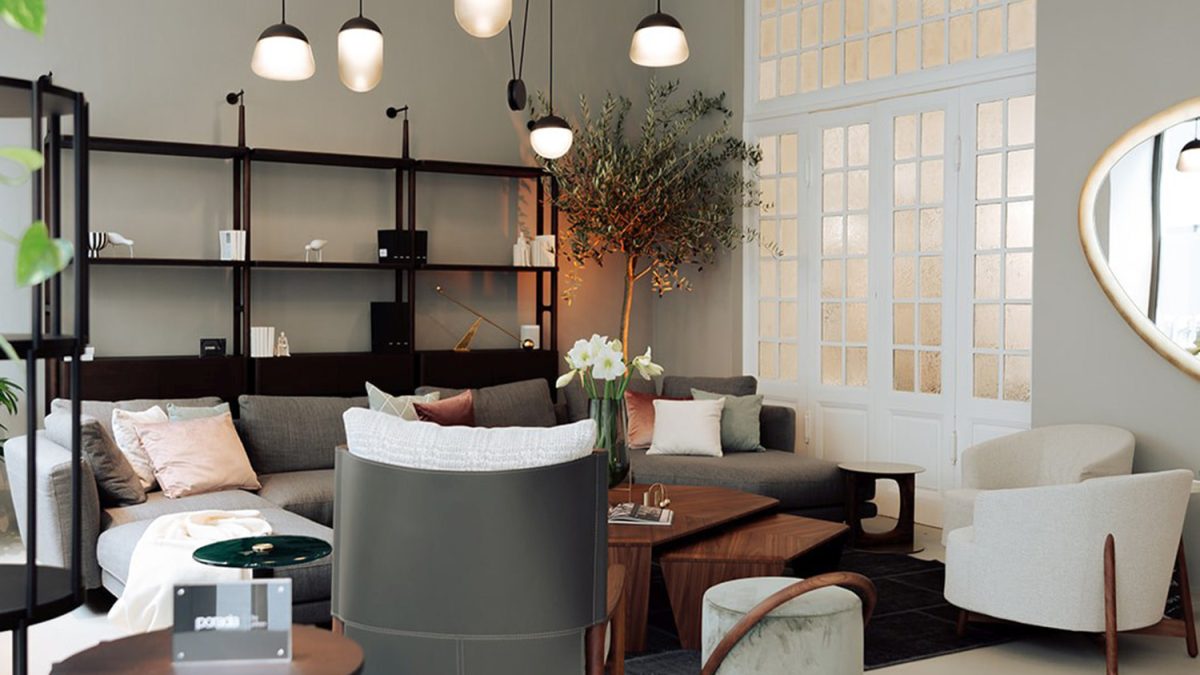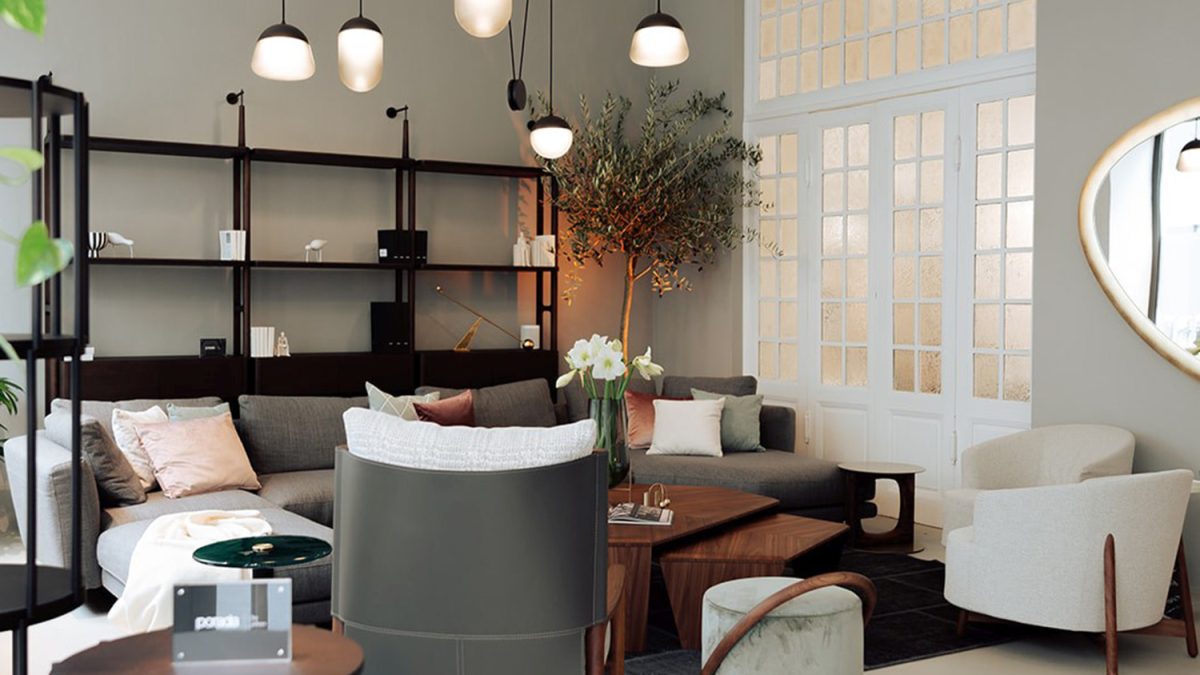 Choosing a Hanging Lamp
A hanging lamp adds an air of sophistication to any room. It can be used in a study, kitchen, or bedroom. Many designers have created versions with various shapes and sizes. You can find classic versions in a Victorian-styled home and modern versions in a contemporary setting. Here are a few tips to help you choose the right hanging lamp for your space.
Tom Dixon's Nautic series
The Nautic series hanging lamp is an example of the brand's signature sea-inspired design. The designer founded the Tom Dixon company in 2002 and now has a global distribution network with offices in London, Paris, Hong Kong and Los Angeles. In addition to selling his products in high-end retail outlets, the company offers interior consultancy services.
Gervasoni's Brass series
Gervasoni's Brass series hanging lamps offer an alternative to the standard, traditional lamp. These lamps feature multiple covers, a metal frame, and a bulb holder in the E27 socket. The BRASS 95/96 is a brass suspension lamp with an 18-watt maximum power.
Gervasoni's Forestier lampshade
The Forestier lampshade for hanging lamp features a stunning, layered metal design, echoing the shapes of butterfly wings. Each pendant is handcrafted and takes about a day to complete. These exquisite pieces are made from eco-friendly materials and are available in bright colours or natural tones.
Ilomio's Praesto collection
Ilomio's Praesto collection has simple but elegant designs. This collection has variations in structure and colour, but all follow the same general guidelines. With the right colour combinations, these lamps look beautiful. The Here Comes The Sun pendant lamp, designed by Bertrand Balas, is inspired by the sunset. It was first released in 1970 and is now available in multiple versions. The variations in colour and shape enable you to associate the light with the sunrise, sunset, or moonlight.
Stone Designs' Lotus pendant lamp
This Lotus pendant lamp combines contemporary design with nature. Its large, flower-inspired design is finished in a warm antique gold, and it emits an enchanting glow. It's the perfect choice for a children's room or a hallway, as its wide diameter and opalescent hues render bright light.